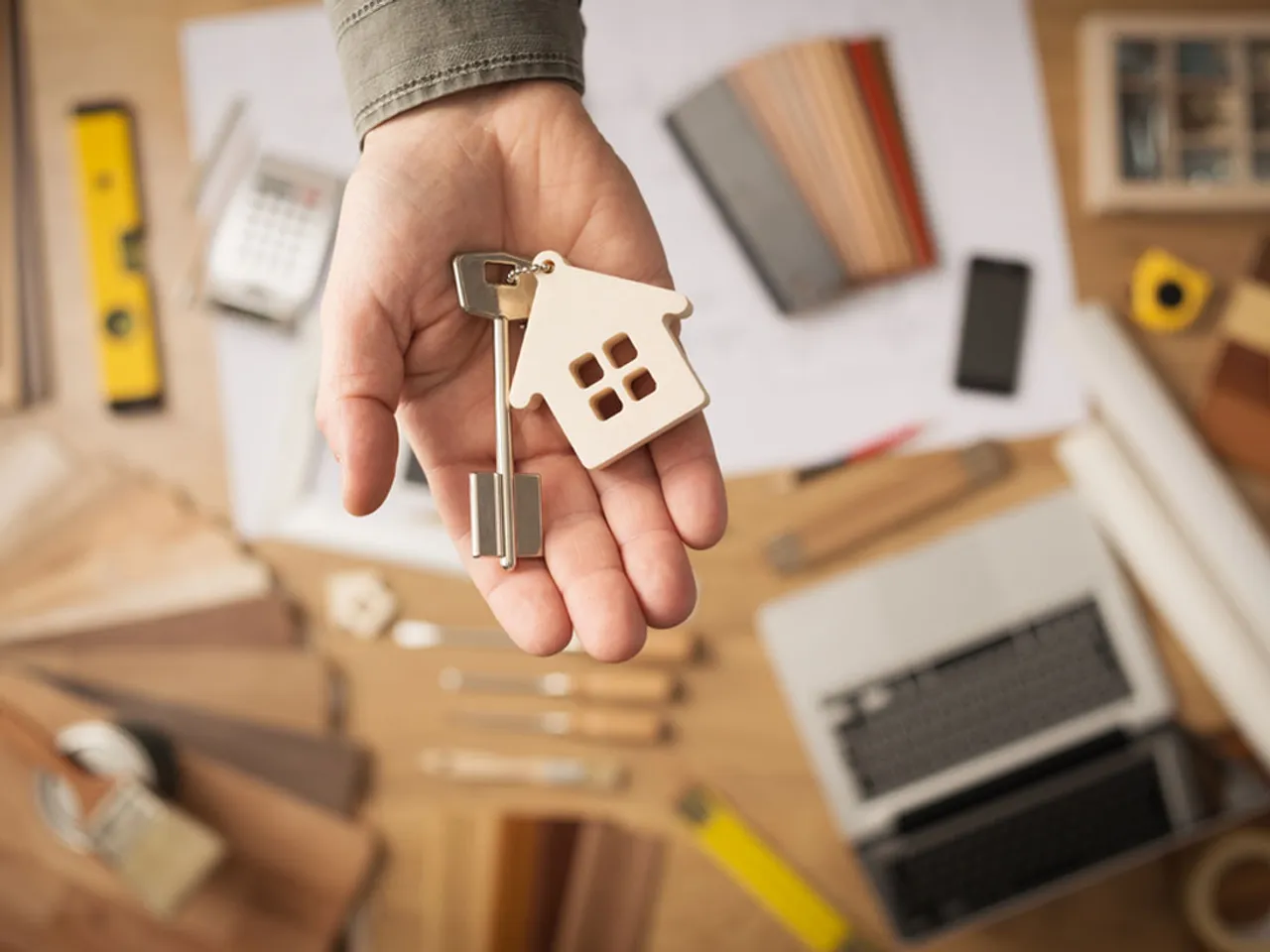 MindShift Interactive, an Insightful Digital Outreach agency wins the digital mandate for Indiabulls Real Estate, one of the country's foremost conglomerates.
Since its inception in 2005, Indiabulls Real Estate has locked its focus on contemporary properties across India's cosmopolitan prime spots – promoting a culture of excellence.
The account was won following an exceedingly competitive multi-agency pitch. MindShift Interactive won the role owing to their 360 degree marketing approach and web strategy that encompassed various platforms in a creative manner.
The mandate for MindShift Interactive is to manage social media marketing, content production, digital advertising, reputation management, and search engine optimization for the brand. MindShift Interactive will work towards building Indiabulls Real Estate's positioning as a pioneer in the industry through enhancing relationships with existing, and new consumer sets. The array of properties offered by Indiaulls shall be highlighted through engaging content and campaigns, with a focus on creating an engaging visual tale.
Commenting on the win, CEO of MindShift Interactive – Zafar Rais said, "Indiabulls Group has been constantly distinguishing their brand with a distinctive creative signature and a truly futuristic approach. Our goal is to integrate the digital world with Indiabulls Real Estate's iconic projects across key consumers and deliver relevant strategies with targeted storytelling, leading to measurable results for brand scores and sales."
Speaking on the occasion, Vice President – Marketing, Indiabulls Real Estate, Pradeep Singh stated, "Getting MindShift Interactive on board was a conscious decision made by us in order to leverage the digital space and reach out to our TG in an appealing manner. Their expertise, knowledge and understanding, along with their innovative approach towards digital story telling qualified them to be our esteemed digital partners."