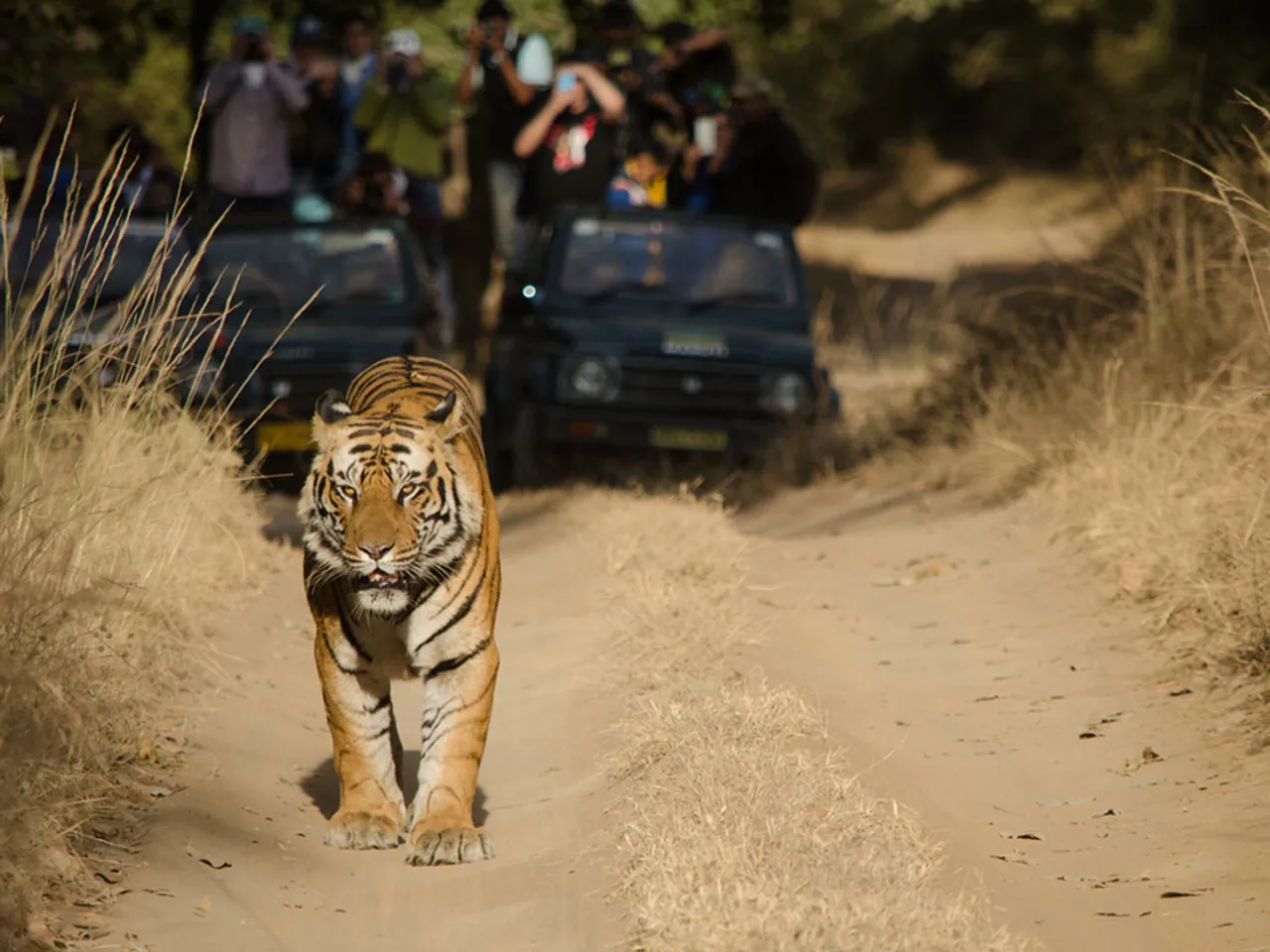 Parts of the world driven by superstitious flesh-trade, negligence and apathy towards fellow beings, lack of education is leading towards concerning depletion of tiger-bearing forests. Dwindling number of Tigers in the world is no secret, with a tiny chunk of concerned population screaming out for help which seems to go unheard. This #InternationalTigersDay, smartphone brand Micromax Bangladesh too strived to mirror the urgency towards the existence of the Royal big cat.
Help the Roar
The majestic royal beauty is the glory of our forests, not just in India but Bangladesh too, which is why the brand, recognizing the agony towards their livelihood brought out a campaign on the occasion of #InternationalTigerDay.
#RoarForHelp, the subjective hashtag was dedicated to their campaign making it entirely about Tigers and revolving it around interactive creatives. The census of their national animal has gone below 200 as per the brand and to acknowledge this concern their Facebook handle with 738,866 followers was utilized.
Firstly, the brand released a creative where they asked users to spot the tiger in the image of thick, lush green forests; it however, became impossible for people to spot the wild cat. Through their next creative the brand disclosed the twist to the tale by concluding the campaign on an altogether different note.
The communication surfaced that at the rate at which Tiger's are being poached it does not leave much scope for the big cat to be spotted in the future.
Tiger census Bangladesh
According to Dhaka Tribune, the government of Bangladesh has decided to launch its third census this November through the method of camera trapping to determine the precise digits. The mangrove forests of Sundarbans are home to the Bengal Tigers of the country. The latest census of 2015 reveals that only 106 Tigers are remaining in the 6000 sq feet stretched woods.
Currently, in 13 countries around the world where Tigers reside, their population is estimated to be a mere 4,000. The population of this big cat is the least in Bangladesh, which is exactly why the brand was concerned to raise their voices for the roar in that market.
Reviewing the roar
Conceptualized in a smart manner, the campaign looked into building interaction rather than just preaching people about poaching hazards and its direct impact on mankind. Brief in nature, the campaign posted a few creatives and a GIF to support the idea and build awareness.
The campaign did not manage to gain as much traction on social media, the attempt was futile to reach the masses. Maybe, if the campaign used digits or stated facts around the Royal Bengal Tiger it would managed to grab more attention.
Nevertheless, the campaign made a strong attempt using creativity to make their point through the digital world.