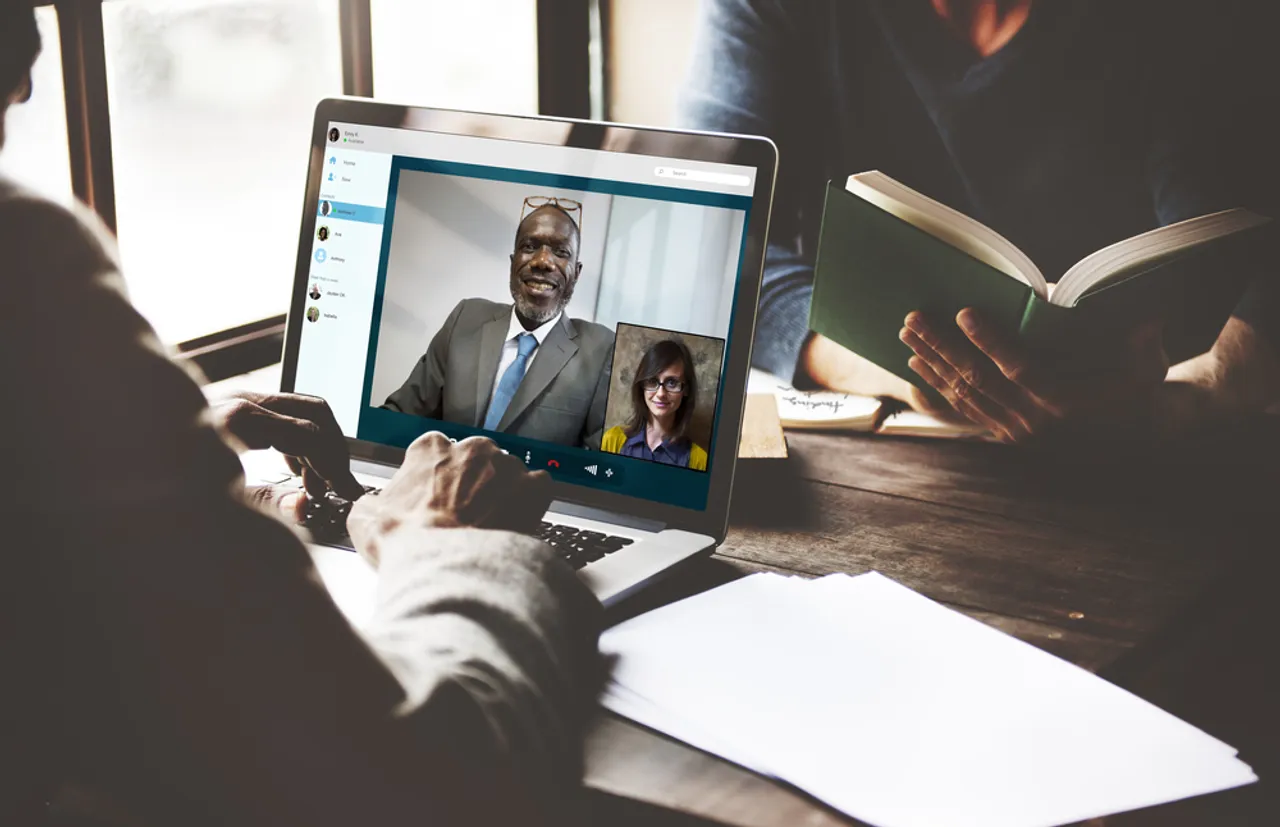 With all major social media platforms throwing their weight into video related features, LinkedIn also decided to dip their feet into the pool by offering video sharing options of up to 30 seconds.
The company has taken the best of video capabilities on offer on other social media platforms and infused them into their new update. It will be available to LinkedIn users on web and mobile devices on the iOS and Android platforms.
Intended to promote interaction between users and influencers in the form of a Q&A, LinkedIn wishes to make their platform slightly more engaging and not let their business oriented outlook hold them back.
Out of the 433 million users on LinkedIn, the company is only granting video uploading privileges to an invitation only group of 500 influencers who regularly post content to the platform and have a considerable number of followers.
"Today your LinkedIn Feed will come to life in a whole new way with the introduction of 30-second videos from LinkedIn Influencers. For the first time, we've invited more than 500 Influencers on LinkedIn to share their thoughts on trending professional topics and news, ranging from diversity and workplace culture, to education and innovation -- all through the richness of video," said Jonathan (Jasper) Sherman in their official blog.
LinkedIn is launching a separate app, 'Record', which will be exclusively available to the list of influencers with access to video uploading privileges. Users would be able to view the videos from any influencer they follow on their feed and can respond and interact to the video through comments.
This is the first major update since LinkedIn was acquired by Microsoft earlier this year for $26 billion and could throw new wind in their sails.