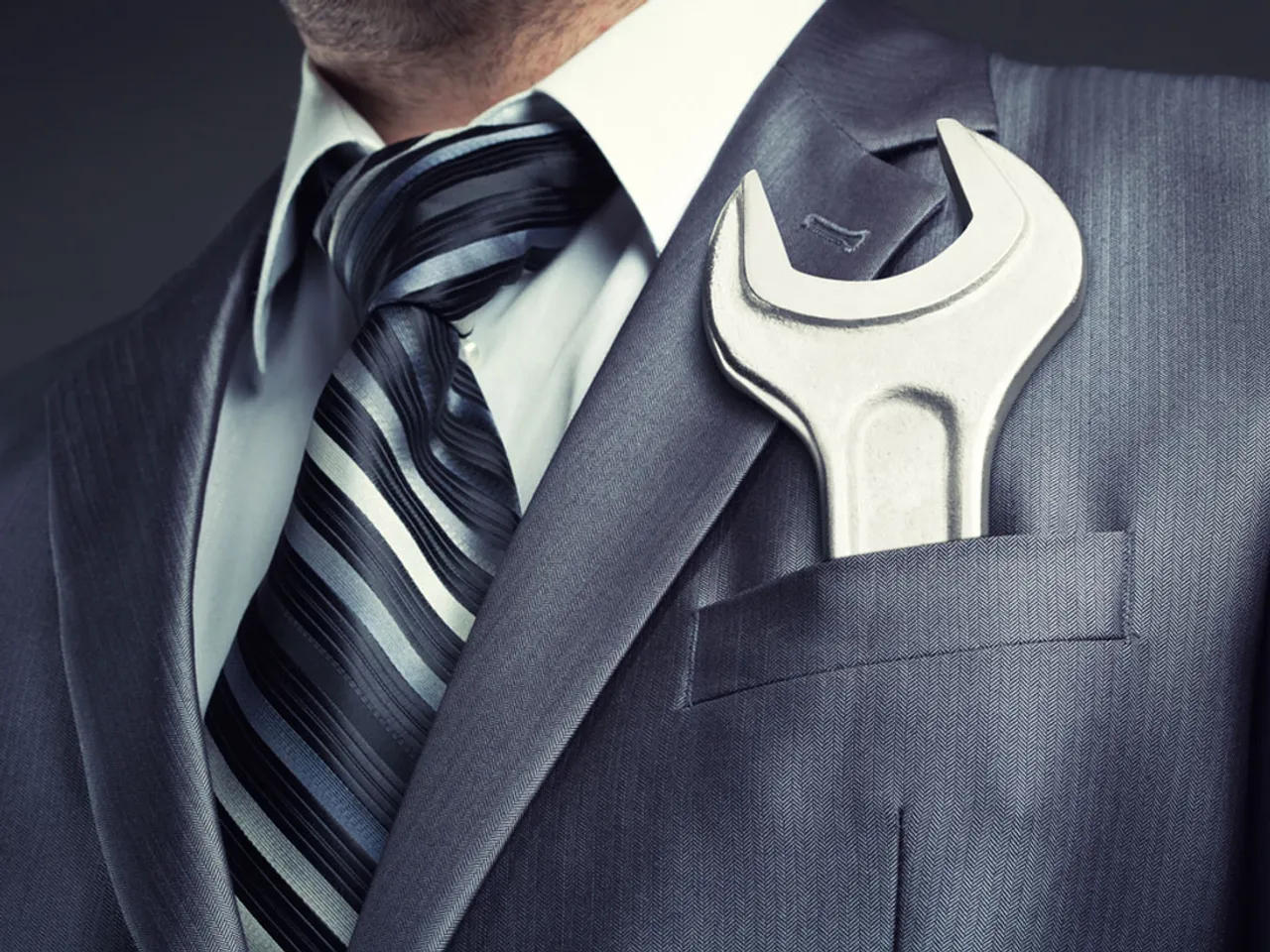 About the tool!
Digital & social media spends are rapidly increasing for most consumer brands, in absolute terms and as percentage of marketing spend.
Yet, the #1 challenge brands face is the ability to measure ROI (Returns on Investment) on this spend. So, they have to be content with superficial metrics like fans, followers, engagement rates etc. More importantly, what gets missed out is "Business Benefits" from their social media initiatives.
No more!
QuickMetrix is an easy to use product for business users in (digital) marketing, product managers, corporate communications/ public relations to get more outcomes from their investments across social media platforms:
Measure efficacy of campaigns
What engages audiences; what doesn't
Understand the audience demographics
Benchmark vis-à-vis competition or even category
Manage social platforms better to avoid bad PR
Curate data which may be used for secondary market research
And much more…
In some cases, even if the Brand chooses not to have a social media presence, yet, understanding its online reputation is still of paramount importance. QuickMetrix enables that as well.
Who founded the product/company?
QuickMetrix was conceived as a business user's enablement to analyse the ever-increasing text data: comments and conversations.
Traditional text analytics products require some technical knowledge or the ability to write complex Boolean queries! Most of the social media analytics software are still siloed and don't show the big picture.
The founders: Ameet, Uday and Suren are typical business users who felt the need for an easy to use software which can not only show the big picture but also retain the ability to deep dive. Vijay and his team based in Bengaluru provide the tech smarts to making this vision a reality.
What platforms does it cover?
QuickMetrix is designed to curate data from any platform that allows it: Facebook, Twitter, Instagram, Pinterest, YouTube, Google+, Complaint forums, eCommerce Forums, millions of websites and blogs. We keep adding new platforms.
Thus, QuickMetrix can provide a comprehensive picture as well as platform specific view of the Brand's presence
Features of the tool?
What QuickMetrix can do for amplifying a Brand's social media presence:
Identify real customers and influencers
Enable Online Reputation Management (ORM)
Analyse Campiagns
Customer Service across social platforms
Brand insights and associations and how they change over time
Crisis measurement for a calibrated course of action
Publish and respond though one console
All these are thoughtfully designed for Brands to measure and get more returns on their investments in social media
What analytics support does the tool provide?
QuickMetrix provides rich and varied reports e.g. Campaign Analysis, Engagement metrics, Influencer identification, Sentiment Analytics (which goes beyond positive/negative/neutral and goes into intent identification), Identification and deep dive into conversation themes, Demographics etc. These are simple to understand and intuitive.
Does it give an option to download reports?
Yes, specific reports can be downloaded. The tagged data (conversation verbatim) can also be downloaded if the user so wishes
QuickMetrix customers also appreciate the automated alerts to specific events, which help brand custodians take informed decisions.
What kind of sentiment analysis does it do and how accurate is it?
QuickMetrix does two types of sentiment analysis. (1) Each post about a brand is tagged for sentiment: Positive, negative and Neutral (2) Posts are also identified for intent – Buy/Sell Intent, Enquiry, Praise, Complaint, Critique.
The sentiment analysis is accurate to the extent of about 70-80%
What's the algorithm for sentiment analysis?
QuickMetrix uses a proprietarily developed self-learning algorithm based on Natural Language Processing (NLP).
What are the brands/agencies that are using this tool?
20+ customers and partners have leveraged QuickMetrix. These range from established brands like Apollo Hospitals and Bank of Baroda to emerging brands like NetMeds
Partners include Agencies like Goldmine, Yapp, Dark Horse; Research Firms like Ormax as well as individual market research professionals who leverage QuickMetrix for collecting data
Pricing & Packages
QuickMetrix is designed to be scalable. Our pricing models offer flexibility to businesses based on what they seek.
A small business can start using it for as low as Rs 3,000 per month, basis key words they want to search for.
Larger business can choose from standard package at Rs 40,000 per month or feel free to contact us.
Conglomerates, agencies or research firms may be eligible for special pricing based on the number of brands they wish to track and manage.
Road Map
QuickMetrix continues to invest significantly in keeping its product cutting edge and relevant for its customers and partners.
Focus areas will be ease of use while adding new features and forums.
The Team
Founding team is close knit with Ameet, Uday & Suren knowing each other for more than 20 years now.
Complementary skills
Ameet Das (Sales, Marketing)
Worked with large brands like ICICIPru, StanC, Max Life among others. Responsible for Pan India retail sales through Partners
Surendra Baliga (Operations, Sales)
Managed a ~USD 20 mn consulting business in North America with customers like Cisco, Chevron, Citibank; worked with Wipro, BEA Systems (now Oracle), Satyam-TechM
Uday Kelleputtige (CEO, Product Management)
Sales and Product management in organizations like EY, Oracle and Satyam-TechMahindra
Vijay Kanchan (Product Development)
Hands on technical architect who drives our product which is incredibly powerful and adaptable, yet made with a very lean team
Successful in taking the startup off the ground and on a strong growth trajectory
Live and marquee customers
Selected to Zone Startups, accelerator co-created by BSE & Ryerson Futures Inc.
Angel funded
Are you hiring?
Yes, we are hiring.