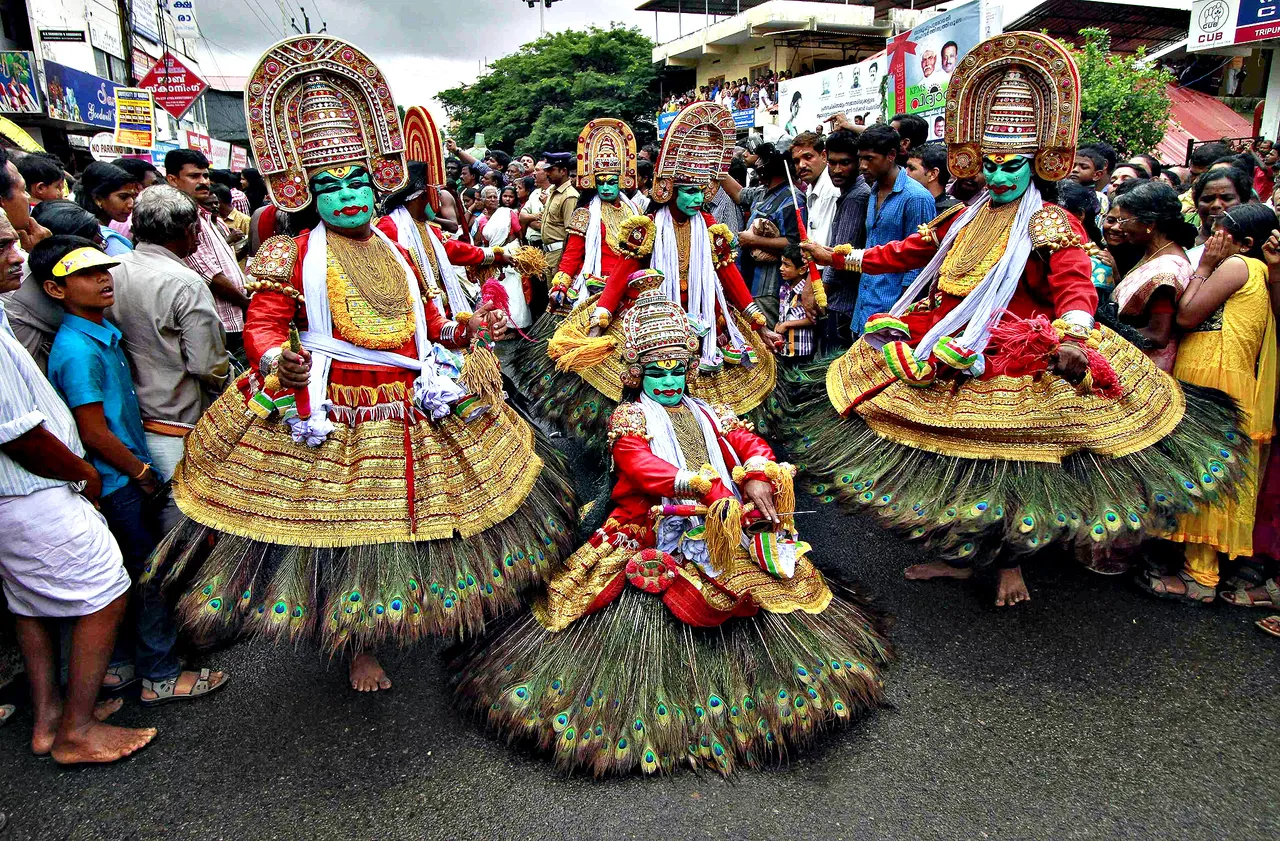 Brand
Bajaj Electricals
Agency
IBS
Bajaj Electricals commemorated the auspicious festival of Onam that is rejoiced widely in the region of Kerala by devising a contest on social media.
Objective
The brand was motivated to celebrate the 10-day long festival of Onam with their followers through social media by engaging them in a contest based around the theme of the festival.
Execution
A day prior to the contest announcement, the campaign was commenced with a teaser on September 12.  The contest was kicked off with crossword clues for 'Across' and 'Down' based completely on the history and activities around Onam which ran for a day on 13th September on their official handles on Facebook and Twitter.
Participants were required to post their entries for the crossword in the form of comments on Facebook and replies on Twitter.
Results
The contest was well received, although participation was not considerably high as the crossword was based on a traditional festival exclusive to Keralites, and additionally it ran only for 24 hours.
It amassed a collective reach of 17,602 on Facebook, with interaction peaking at 1687. On Facebook, the contest posts racked up 645 comments and 416 shares. The engagement rate on Facebook was 9.58%.
On Twitter, the contest achieved 13,241 impressions, 200 retweets, 156 likes and 357 replies. The engagement rate on Twitter was 9.20%
The campaign was an overall success as the results were organic and received a good response from social media users on both Facebook and Twitter.