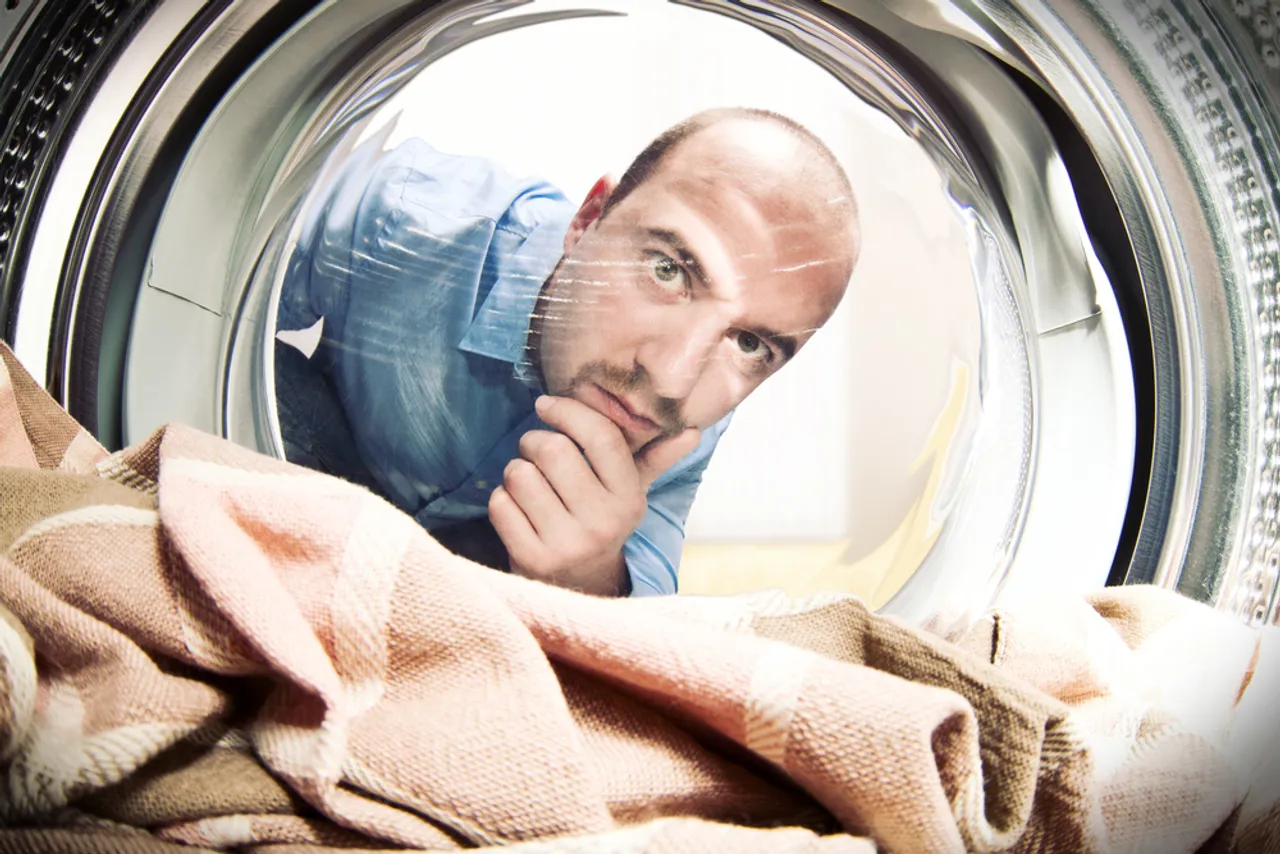 Brand
Intex Technologies
Talking about intelligent technology Intex has been the technology brand consistently keeping its appearance active on the digital platform. Yet again, publicizing their product Intex lays their content through comic stripes and contests.
Objective
The brand intended to introduce their product through a digital campaign to garner engagement and funnel attention towards their product through creative content creation and keeping Madhuri as the central figure.
Execution
Through their brand ambassador and Bollywood beauty Madhuri Dixit, Intex introduced their new washing machine and its feature oriented towards innovation basing their campaign on #DhulaayiSamajhdaariSe.
A lengthy, engaging and entertaining campaign which unfolds in typical Indian house-hold scenario of a sweet-sour relationship shared between a daughter-in-law and mother-in-law. To summarize, Intex's new washing machine satisfies the widespread grievances through its 12 wash program for different fabrics.
The face of the brand, who herself is a family women is suitable for the nature of the brand and convincingly deals with routinely situations at home.
First, through a video the brand lays down their foundation and later follows up various situations through a unique comic-strip of their brand ambassador who comes out triumph despite her mother-in-law trying to put her down.
Light-hearted and easy to consume content, keeps it mode of communication in Hindi, for the target audience to perceive. The features are brought out through comic-stripes and appealing illustrations, which suggest how the new-age washing machine is going to be easy on the electricity bill with its 20% saving guarantee or consisting of a child lock system.
The brand even ran a contest on their digital handles using #DhulaayiSamajhdaariSe, asking their users to guess various situations. Through innovative, relatable and musing content Intex embellished their social media page detailing about their new product.
Results
Giving an overview of the campaign metrics, the campaign received 3.2% engagement rate, 279313 tweet impressions, 3606 re-tweets, 4601 replies, 3079 likes a total of 21 tweets and the brand even managed to gain 191 followers.
The brand recorded the tweet impressions of 14,7256 during the #DhulaayiSamajhdaariSe contest. It also managed to garner the second position at the Twitter trend charts of the country.
Through #ContestAlert, the brand gathered their consumers to participate in the campaign that received an overwhelming response.