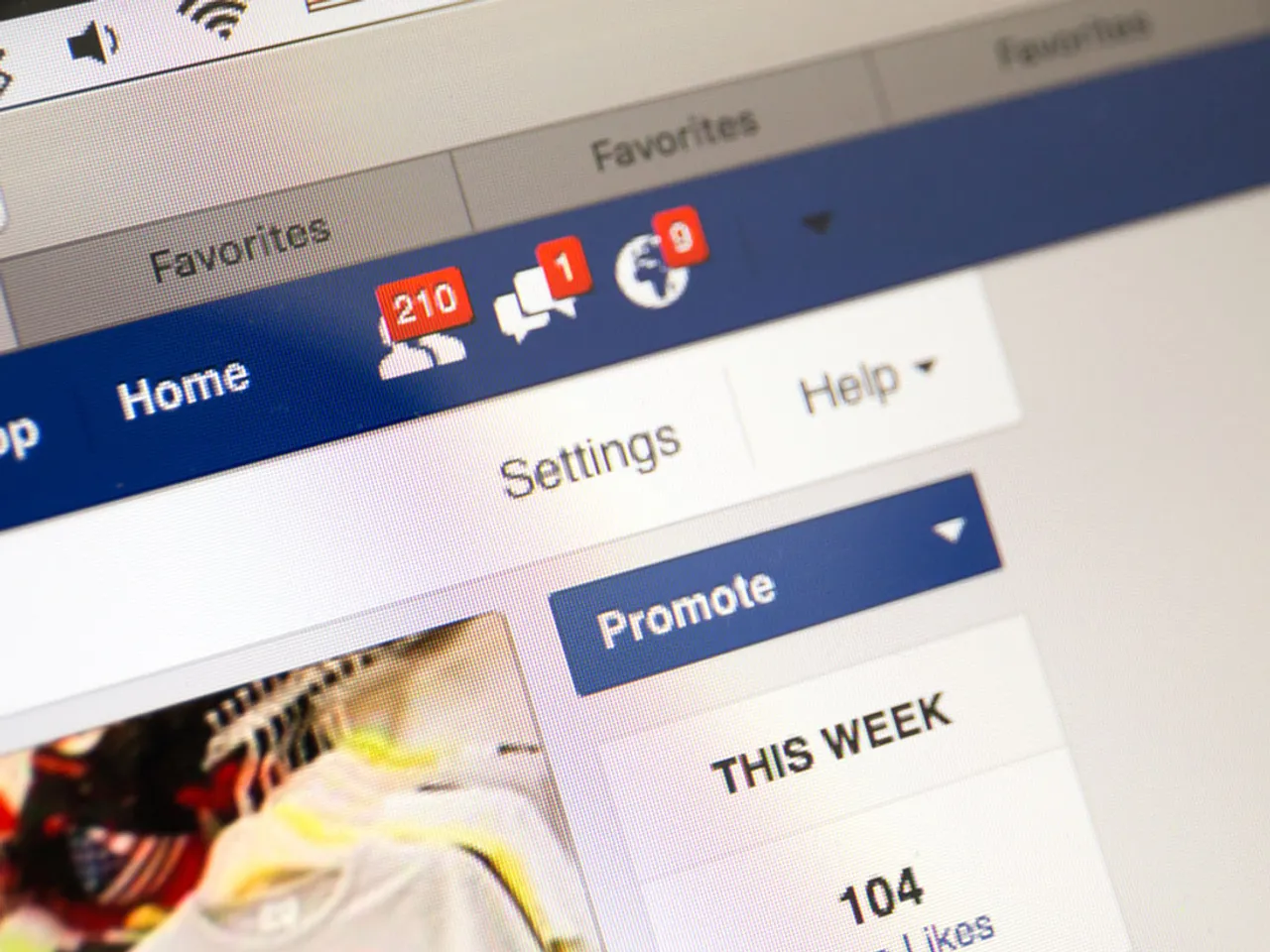 Any doubts regarding the seemingly frictional co-existence of brands and people on Facebook, seem to have been quelled as the social network has sustained its dominance in terms of number of users, but has also brought on board a record number of advertisers.
Not only is Facebook the most popular social media platform all over the world among regular users, it is now also home to more than 4million active advertisers.
More than 1.71 billion people are active on Facebook which makes it only logical for advertisers to utilize the advertising services of the social media giant.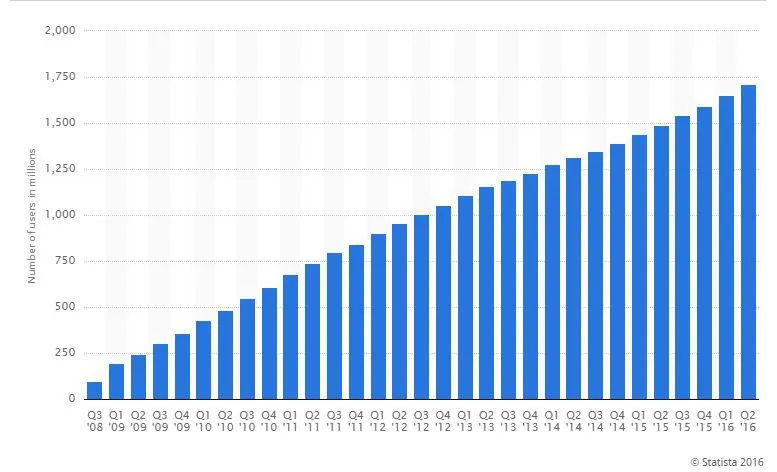 With Facebook opening up their platform and welcoming businesses with open arms, facilitating the process with new introductions designed to make advertising easier on their platform. The social media giant has further made it easy for small businesses to use social media and grow with them, at a fraction of the cost, with maximum returns.
Dynamic Ads, Lookalike Audiences, and geo-targeting are just a few of the recently launched features by Facebook that have led to an influx of brands adopting Facebook advertising.
More than 70% of the businesses that make up the 4 million advertisers on Facebook are from outside the United States of America with South East Asia being the fastest growing region.
Comparing the growth from the past year, Vietnam, Indonesia, Greece, Ukraine, and Philippines have been the fastest growing countries in terms of advertising on Facebook. While the top five countries based on year to year growth are the United States, Brazil, Vietnam, Mexico and UK.
Even accommodating the ability to advertise to mobile users, Facebook now has over 85% of active business Pages using mobile and 40% of active advertisers have created a Facebook ad on mobile.
The most popular features among advertisers on Facebook are boosted posts and promoted pages and with Facebook's growing emphasis on video has resulted in more than 20% advertisers utilizing video in the last month to reach out to potential consumers on Facebook; and more than 4million new video ads in the pipeline.
Although multinational corporations and businesses are jumping onto Facebook, Small and medium businesses are making the most out of it, by using their oft limited resources to reach out to the maximum number of people.
Fashion designers, small business owners such as coffee shops and restaurants, and other such entrepreneurs are the ones benefiting, with more than 30% of SMB pages advertising on Facebook being owned by women.
The numbers are testimony to the tectonic shift taking place in the advertising world, moving towards social media with the other traditional forms of media taking a back seat and Facebook pioneering the cause.