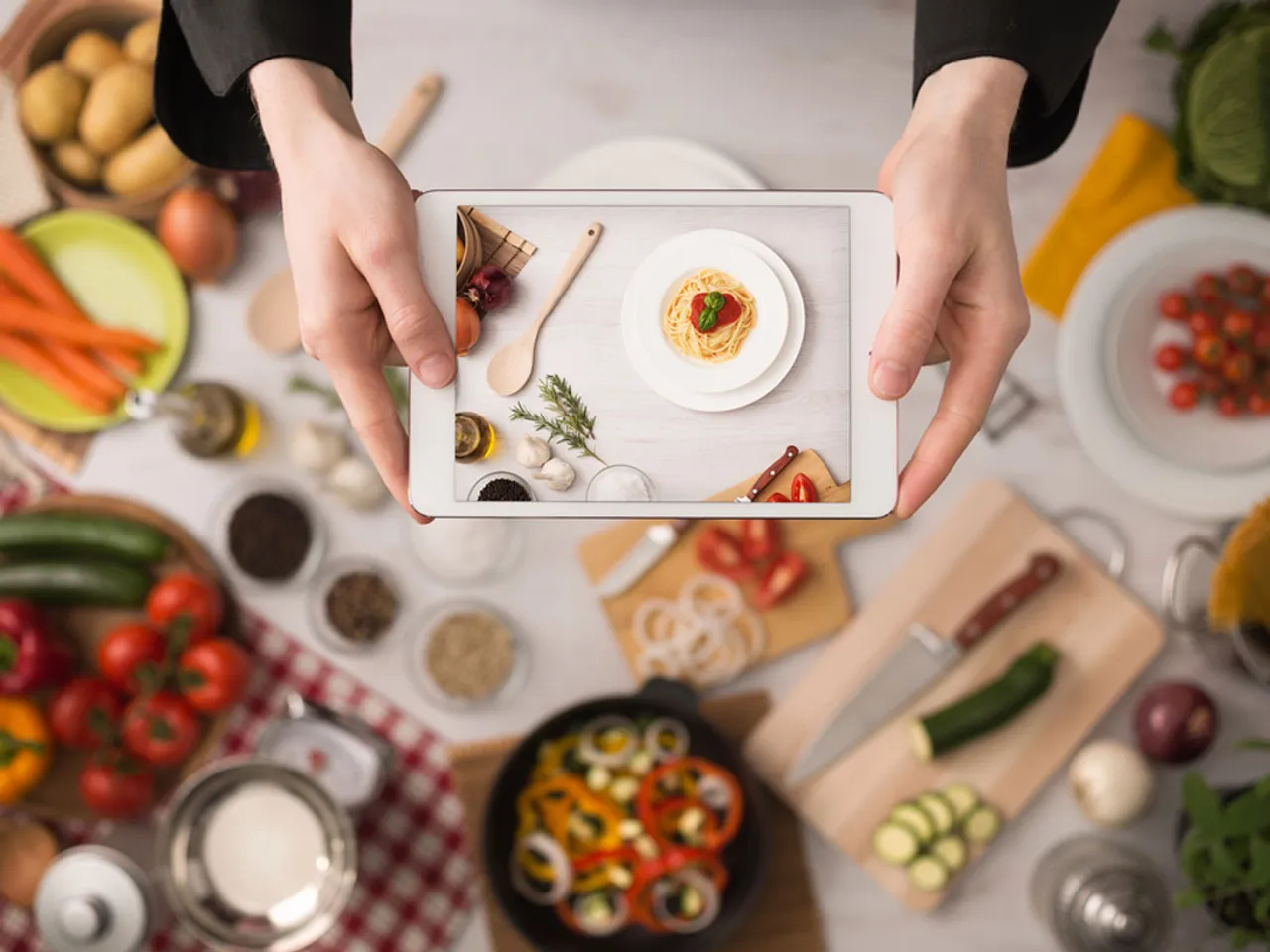 It has nearly been a year since Instagram opened up their platform for businesses across the world, and in that period the company witnessed a staggering number of advertisers adopting Instagram as a marketing platform.
Instagram hit the 500,000 advertisers mark and in the past six months have been the most fruitful for the photo-sharing platform as the number of advertisers rose to more than double of the previous number; a testimony to how the volume of businesses adopting Instagram is snowballing.
A major chunk of Instagram's users come from the younger demographic, a particularly tech savvy population that seeks an effortless shopping experience. Social media platforms are placing an ever increasing emphasis on getting advertisers on board, transforming their platforms into a hub for online activity.
It is no surprise that advertising on Instagram has been adopted the most in the United States of America followed by Brazil, United Kingdom, Australia with Canada rounding off the top five, countries that are highly active on social media.
A picture is worth a thousand words, and as Instagram's basic function is that of picture sharing, with text being limited to captions and comments, businesses rely on aesthetic appeal. For instance, a local fashion designer or a coffee shop that cannot afford to go all out on advertising, but can entice their audiences using Instagram for a fraction of a cost.
According to an internal survey by Instagram, conducted between May - July 2016, a whopping 1 billion actions have been taken, interacting with Instagram ads.
Not only does advertising on social media provide a means to effectively target the right people, it also provides data that lets businesses alter their strategy to make the most of their potential.
Grabble is a UK-based shopping app with a curated selection of fashion and beauty products ready to buy in just one tap which attributes Instagram Business Tools as having immediate impact on its marketing strategy.
"With a business profile, it's a smoother process for customers to get in touch—everything is in one place so they don't have to go elsewhere to look up our details," says Jack Rogers, Grabble's Head of Marketing. In addition to making it easier to connect with customers, Grabble has used the insights to hone its target audience. "We'd always thought the majority of our audience was female, so we've tended to post female-focussed content. However, the insights in Instagram Business Tools have shown us 21% of our followers are in fact male."
Facebook, Instagram's parent company, has led the way when it comes to boosting advertising on their platform with more features being rolled out one after the other, facilitating online advertising for businesses and shopping for consumers.
ince ads launched last September, there have been 1 billion actions taken on Instagram ads. In fact, 70% of performance campaigns generated statistically significant lifts for online conversion or mobile app installs. After evolving the link ad format in June, performance on those ads increased more than 45%  and the value of ads extends beyond mobile, contributing to a 2% lift in offline sales.
With their features and reach combined, and the seamless link between Instagram and Facebook, businesses are reaching out to millions without having to spend millions.
Local stores, small businesses and corporations have all been reaping the benefits of social media advertising that eliminates wasted efforts and revenue, with geographic and demographic targeting based on location and behavioural patterns.
Treading the path of it's parent company Facebook, Instagram has the resources, reach and willingness to become more than just a photo-sharing platform for the youth to an advertiser's greatest weapon.
With Instagram advertising witnessing an astronomical adoption rate, and sophisticated promotional tools available to business profiles it looks more and more possible now.