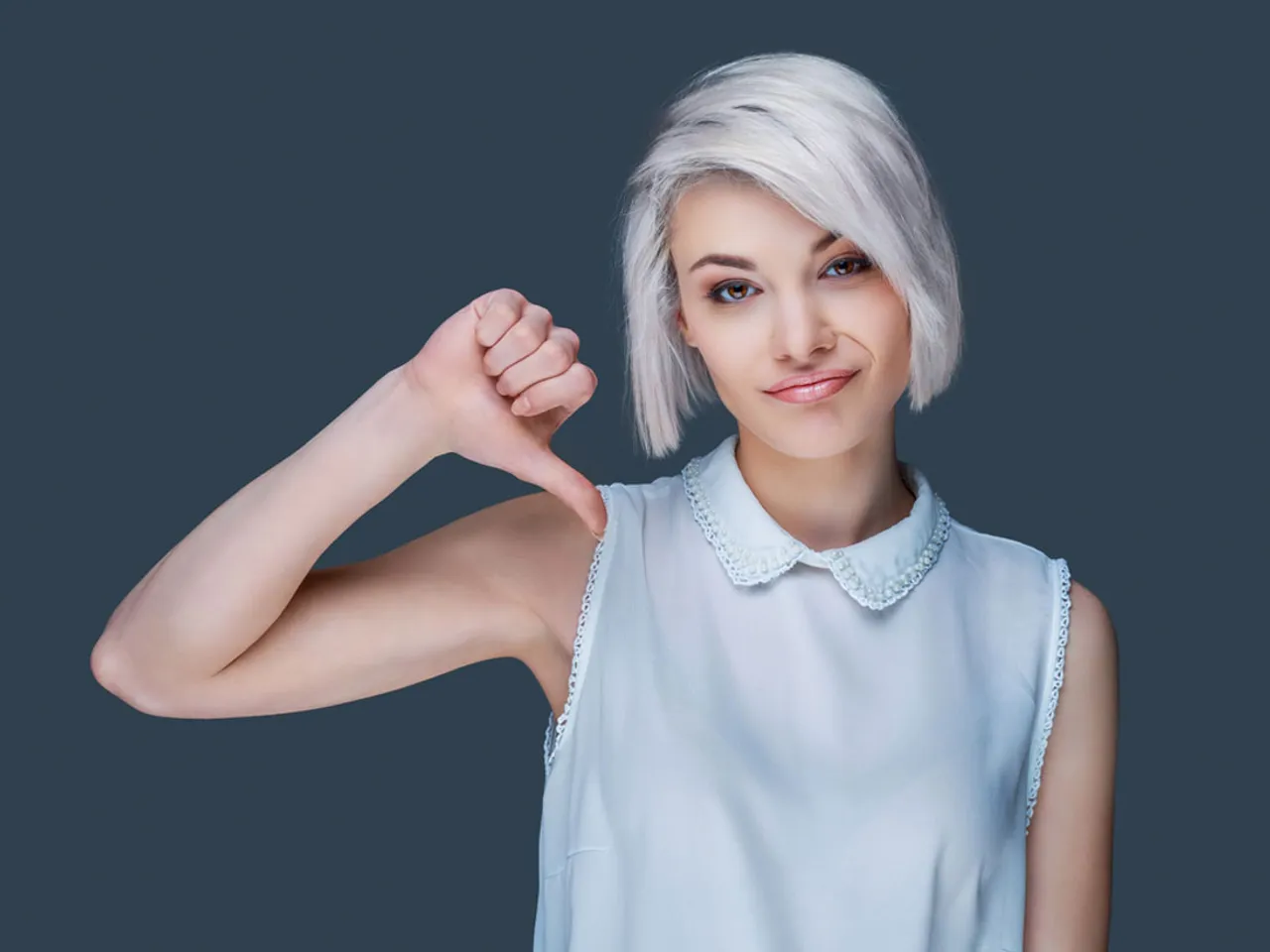 As they say and we couldn't agree more freckles, stretch marks, tattoos, bruises, marks and scars are probably the coolest things, you started with almost a blank canvas and look at you now, all this evidence that you've lived. We're those unfortunate stuck up beneath the superficial glory of glossy papers, twisted ideologies and fanciful definitions of gender beauty.
In the world full of filters and digital alterations, curvy waists, bigger assets and fuller lips are fancied, thus embedding body shaming deeper in the lifestyle of every other average woman. Fulfilling these absurd societal desires more than often can be overwhelming especially for young women,  struggling to contemplate and make sense out of everything.
Snapping us out of this delusional enchantment, South African Twitterati, through her handle @Mijeaux shared #ThighsForJeaux, the rebellious hashtag which has gathered the like-minded individuals hinting towards a global revolution celebrating every shape and size, perceiving beauty in imperfections.
The string commenced as she shared a picture of her "imperfect" thighs and invited others to do the same. Her post spoke to others on a relatable, emotional level exactly why thousands around the globe joined her.
Thighs for me.. Thighs for you... But most importantly... Thighs for @Mijeaux ✨✨#ThighsForJeaux pic.twitter.com/0GVWGUqJIx

— Namakwaland Day-Z✨ (@Theysie) September 1, 2016
???? a submission with a pretty amazing story #ThighsForJeaux pic.twitter.com/yf2xDD2e14

— thigh ambassador✨ (@Mijeaux) September 1, 2016
Though the anti body shaming movement took off back in March 2015, but with its popularity it was revived a couple of times, this time it has yet again surfaced on the social-verse for the third time.
Women around the globe were called to share their unfiltered thigh versions, despite the fat, hair or stretch marks which were met with an outstanding response denouncing the clichés of a beautiful naked body.
Thicc mami coming fru. #thighsforjeaux ✨✨✨✨?? pic.twitter.com/mKqNzh5c5U

— 2/07 ✨? (@Kgoomizzle) September 1, 2016
A photo posted by R A H E L ;) (@itsrahelb) on
Social Media has emerged as a saviour against the global atrocities attached with the female gender. The platform impartially permits people to be vocal for relevant causes and amongst the ample; this aspect of feminism also received some attention. This time, the medium echoed the voices of these women in sync igniting a revolution against body shaming, thus yet again playing a vital role. #ThighsForJeaux has boosted a cause which was masked under layers of facade. Lets hope the movement grows stronger by the day and serves the ultimate objective of eradicating body shaming.