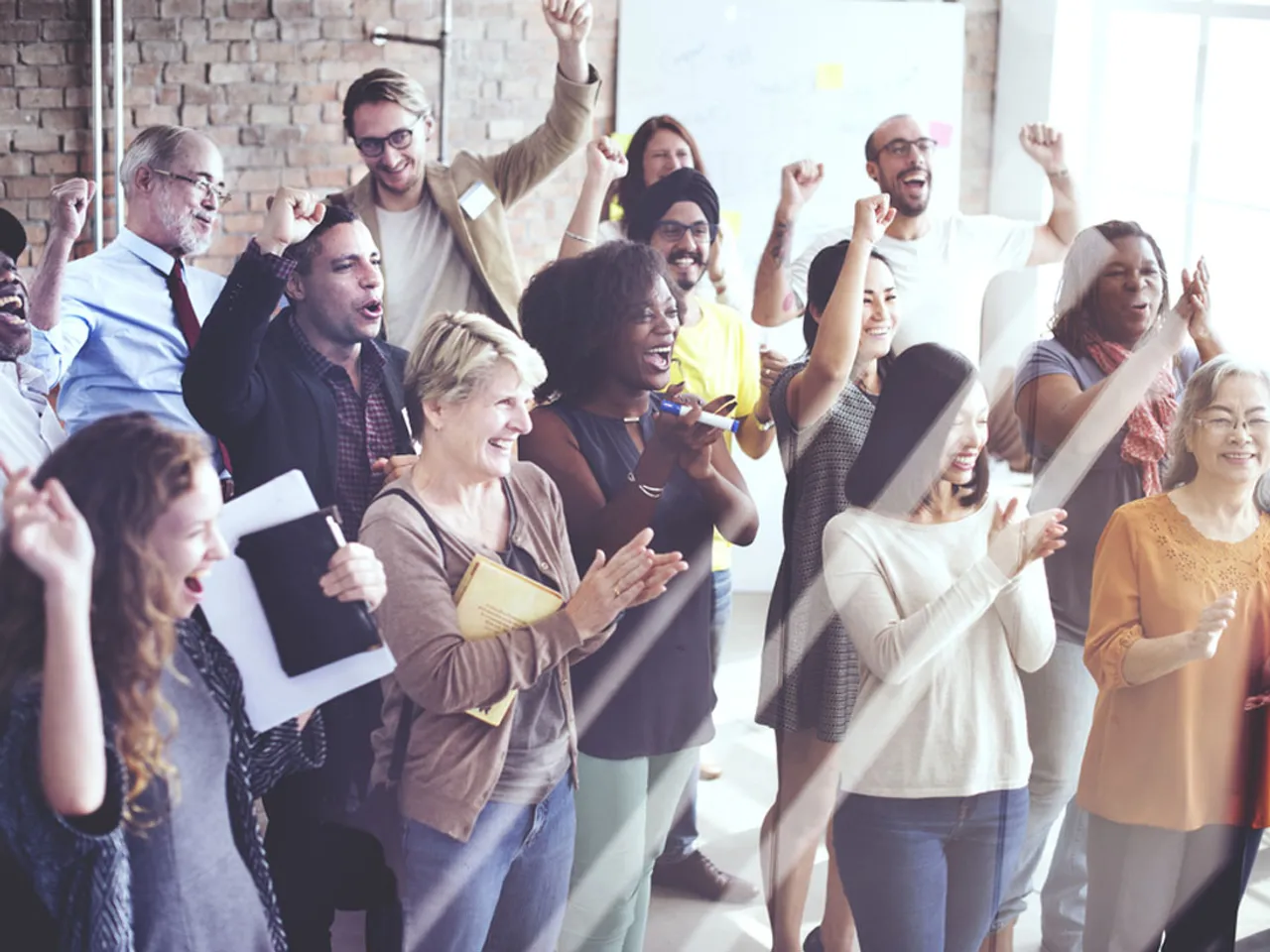 TSD Corp, India's leading Digital Identity Management company has been awarded the Digital Media Services mandate and has been empaneled as Digital Media Agency for the Digital India Program run by NEGD (National E-Governance Division) formed by the Ministry of Electronics & Information Technology, Government of India (MEITY).
Jay Motwani, Co-Founder at TSD Corp said, "The concept of being LIVE on digital is already huge and it makes conversations transparent and honest. It ensures the constant feedback from the citizens. Govt officials are focusing more on the live format to connect directly with the fellow citizens. "
Today MyGov has more than 1.78 Million users who contribute their ideas through discussions and also participate through the various earmarked tasks. In addition to this, the platform gets more than 10,000 posts per weeks on various issues which are analyzed and put together as suggestions for the concerned departments, who are then able to transform them into actionable agenda.
According to Pankaj Rahul Singh, Co-Founder at TSD CORP, "The whole evolution of media from print to radio to television to digital has now changed in the last 2-3 years with the rise of video. Video content garners about 1200% more engagement than any other piece of content. It is exciting to see the government focus on digital as a vital means of communication with its citizens. MEITY giving us the mandate to assist them in this digital journey is a great responsibility as well as a huge moment of pride for the entire TSD family and we are totally ready to deliver."