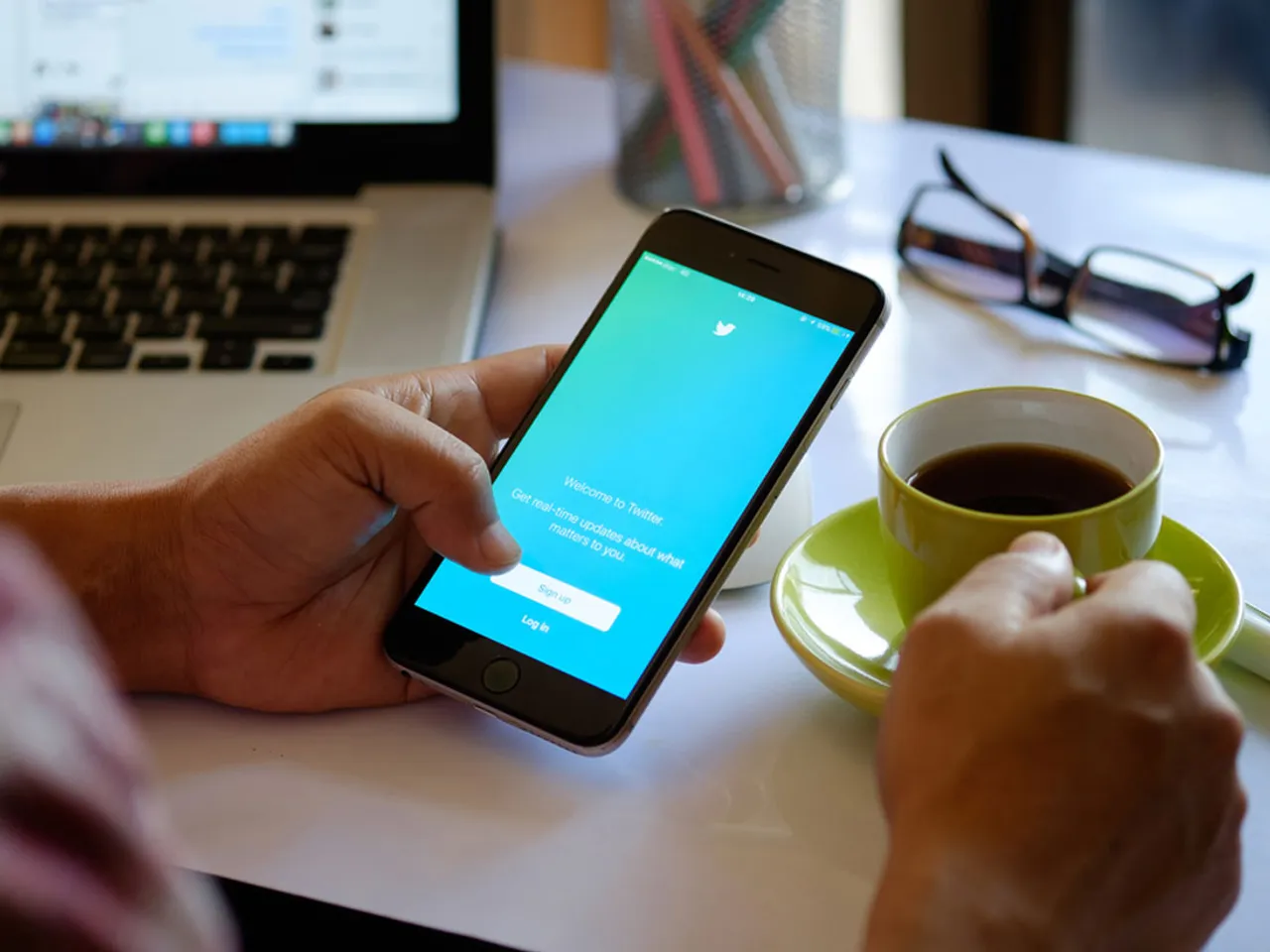 Twitter is relaxing their character limit further to let users have more fun with their tweets in a bid to encourage activity. The people at Twitter want users to not just use text, but say it better with videos, pictures, GIFs, and the works!
The microblogging platform enthusiastically announced the roll out of the new changes they were testing since May this year. Tweeting from their official account, rightly with a GIF explaining how to make good use of the changes.
Say more about what's happening! Rolling out now: photos, videos, GIFs, polls, and Quote Tweets no longer count toward your 140 characters. pic.twitter.com/I9pUC0NdZC

— Twitter (@twitter) September 19, 2016
It is evident Twitter is trying to simplify itself for the masses, at the same time trying to retain their existing user base, without alienating either. The microblogging platform is known so, because of their character limit keeping information crisp, concise and to the point, which they slowly seem to be stepping away from.
Few of these changes are being tested since May, and Twitter finally appears to have tweaked them out, so lets summarize the new changes on their way;
When replying to a tweet, mentioning the @name of the account is among the few things that will be excluded from the 140 character limit, so users can mention as many people as they want.
Pictures, videos, GIFs, polls, and quote tweets also won't eat into the character limit although posting a link will use up your 140 character ration.
Also, the ability to re-tweet your own tweets or quote it if you wish to which were actually made available months ago, but are included in the broader scheme of things.
Twitter has struggled to entice the average social media user, often viewed as confusing and business-y, a perception the company has repeatedly tried to shed. Yet their attempts at simplifying themselves might actually end up confusing their existing users let alone encourage new users to join.
User reactions are awaited on the same. Have you tried using the new changes? Let us know your thoughts about it on team@socialsamosa