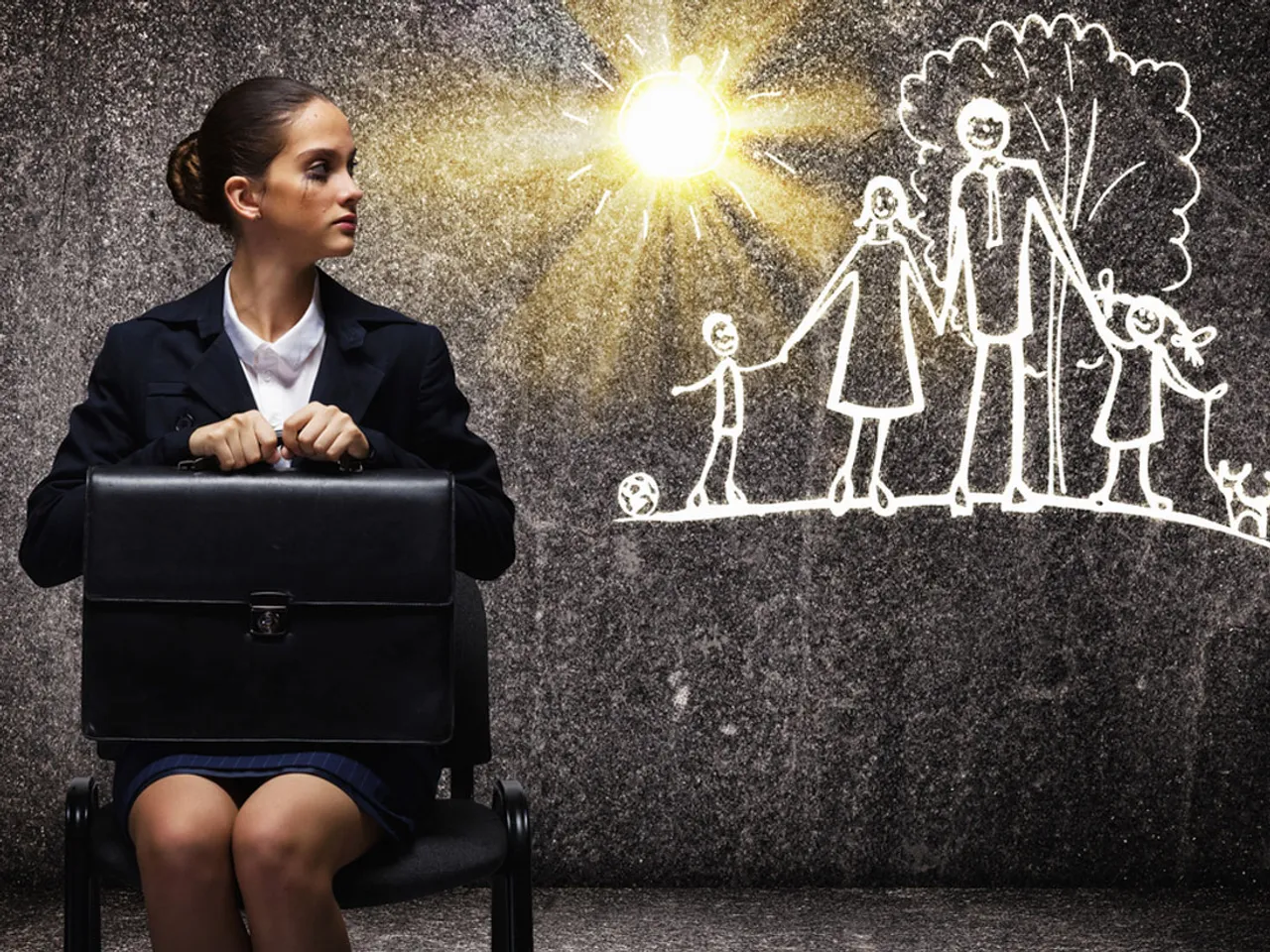 Brand
BharatMatrimony
Everything from "The boy is an NRI & earning well. Why don't you say YES?" to "She's fair, pretty and educated, what more do you want?" to "All your friends are getting married beti, When will you?" - has been a cultural norm in our country haunting the "eligible" singles of our society.
Addressing these questions, online matrimony website BharatMatrimony released a campaign through their social media handles executed by their internal social media team.
5. There r things important in life, than marriage. Yes/ No. What's more imp? #QuestionsSinglesFace Ends 10:50 pic.twitter.com/hY73CivdQj

— Bharatmatrimony.com (@bharatmatrimony) September 23, 2016
Objective
The purpose of the survey by BharatMatrimony was to gain insight into the problems of single girls and boys who are subjected to a barrage of uncomfortable questions from anxious parents, eager relatives, and well meaning friends.
Execution
Considering the marriage traditions running in families, Bharat Matrimony took up the responsibility look into one aspect of it, where singles are at the receiving end of some standard questions through their self explanatory campaign, #QuestionsSinglesFace.
Top ten questions singles face in India were identified and Twitter was chosen as the primary platform to pose these questions.
A social media study #QuestionsSinglesFace was extensively conducted by BharatMatrimony to find out 'What problems young Indian singles of marriageable age face?'
.@bharatmatrimony #QuestionsSinglesFace
A9) single means INCOMPLETE, FREEDOM WITHOUT SHARING, HAPPINESS WITHOUT JOY :)

— Kanchan Negi (@coool_kashish) September 23, 2016
"For ages, young girls and boys have always faced uncomfortable questions regarding marriage, the moment they enter their twenties. We wanted to offer a forum for the youth to express their views frankly on this subject. Our social study reveals that youngsters, with due respect to parents and elders, simply want more control over the choices they make in life, especially marriage," says Kaushik Tiwari, Vice President - Marketing and Communication at Matrimony.com.
The survey result indicated that, when asked about what is more important in life, than marriage, 50% said it was independence, 40% declared career to be more important whereas 10% said education.
To a question about, 'What are the silly excuses people give to get you married?' a majority of them said "friends are getting married, why don't you," was the question they received most commonly.
Talking about the ideal marriage time, 80% of them replied that one should get married when they are mentally prepared while 20% of them said when one is financially prepared. None of them really had a specific time to share.
@bharatmatrimony #QuestionsSinglesFace 7) Lets them settle down, why hurry burry for Marriage? @chinu000 @BrownRangGirl @HukkaKing1 @i5achin

— Pegasus (@mainimanish) September 23, 2016
@bharatmatrimony #QuestionsSinglesFace
Ans5: Lot more things imp than marriage .Career n responsibilities are also important apart from it.

— #ARQonAir ? (@ramyavellanki) September 23, 2016
Some of the key insights that the brand could recover from the survey was that independence and settling down in a career is more important than marriage, one should marry only when one's mentally ready for a relationship and finally personality is more important than looks.
#QuestionsSinglesFace Compatibility because a personality comes out when u r comfortable and happy together @bharatmatrimony @priyalpoddar

— Silky Saraf (@saraf_silky) September 23, 2016
#QuestionsSinglesFace gave the audience a chance to freely voice their opinions on society's eagerness to see singles married and settle down. The survey saw plenty of witty and wise responses.
Results
The campaign #QuestionsSinglesFace generated over 100k impressions, 3200 responses and 2500 Retweets on Twitter within two hours. The collaboration by fans saw very funny and wise responses. All the results were achieved organically.
With #QuestionsSinglesFace, BharatMatrimony established itself as a friend for singles.