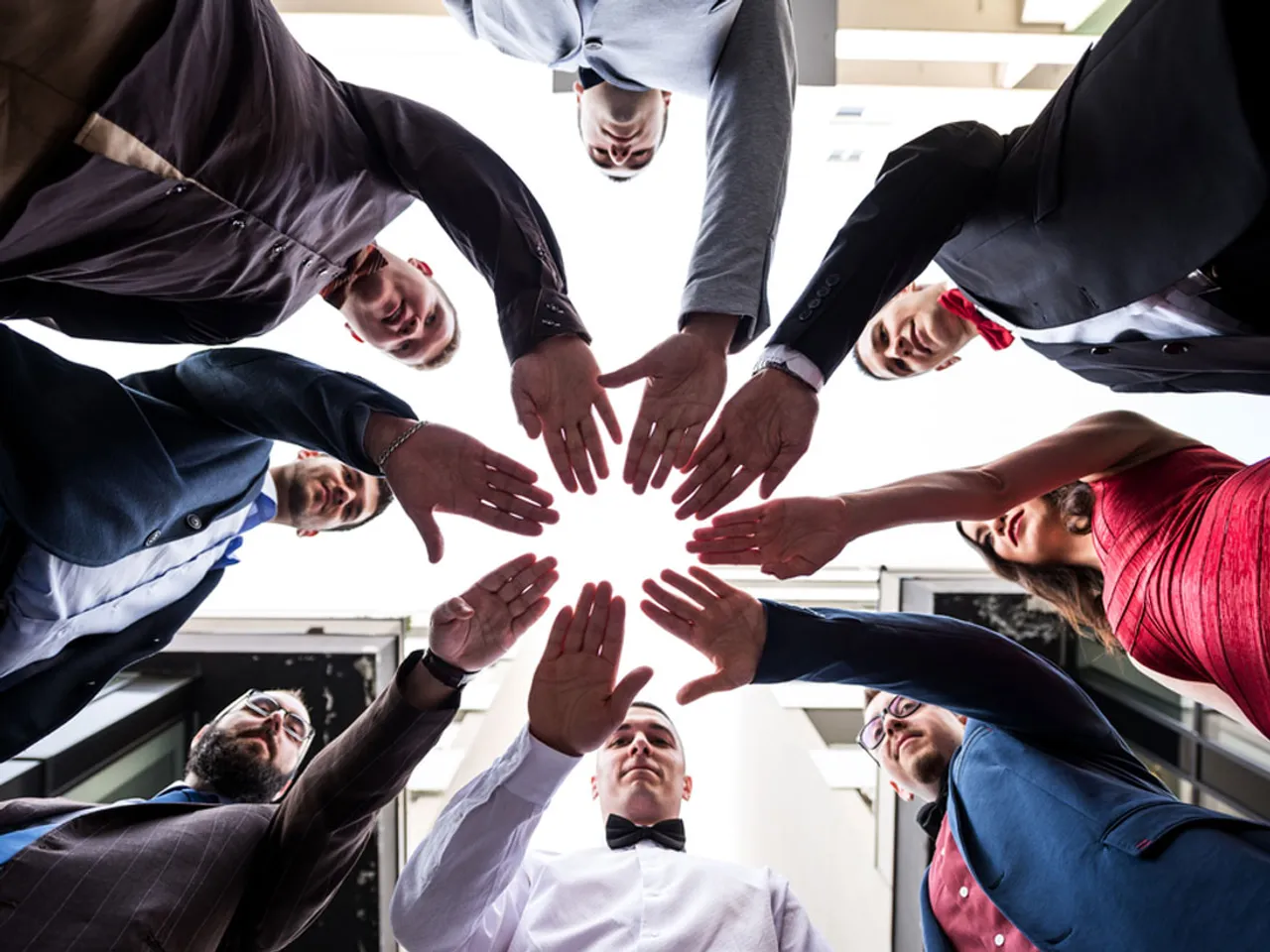 Langoor the digital agency announced the appointment of Saurabh Das as the Senior Vice President (SVP) and Annkur Pandey as the Vice President (VP), Digital Marketing of Langoor.
Saurabh Das, the new Senior Vice President comes with an experience of 18 years in the field of Marketing Communications and Business Operations. Saurabh has worked at large enterprises like E4E Business solutions (now Concentrix; a global BPM player), Saatchi & Saatchi Focus, and Push Communications – spending a major part of the last decade in marketing communications. From the agency side, he has been at the helm of MarComm delivery for a range of large tech companies. His expertise will enhance and add to the team's knowledge and take the team's vision to the next level.
Annkur Pandey, comes with an experience of over 14 years and has been strongly associated with digital dimension of marketing for most of it. His industry experience spans across verticals like Financial Services, Real Estate, Technology, Media & Entertainment and NGO. Befitting his passion in the domain he has been conferred with various accolades one of them being Top 50 Digital Marketing Professional in 2013 by CMO Asia council.
Commenting on the new additions, Venugopal Ganganna, CEO of Langoor, said, "Our growth in the last couple of years has come to a place where we need to keep building our leadership team. Saurabh and Annkur come with extensive background and understanding of marketing. We are optimistic about what they will bring to Langoor."
Adding to it, Saurabh Das, SVP, India Business, Langoor, commented, "Creative technologists is not just a mantra at Langoor. It is a genuine spirit and methodology that's woven into the very fabric of Langoor's delivery -- adding value to every client through data-backed-insights and solutions that serve well in today's connected world. I'm really happy to leverage this platform and extend Langoor's services to global clients."
Annkur Pandey, Vice President, Digital Marketing, Langoor adds, "I am excited to be a part of an aspiring team that's not only disrupting the way agencies operate but also helping brands remove chaos in reaching the right audience, at the right time & importantly on the right channel. The pace with which Langoor has grown over the years is commendable and reflects on how well it has been led. What is also promising is that Langoor has always challenged the status-quos which is why innovation is weaved in its approach to solve any business problem. With such talented and motivated colleagues, I am looking forward to taking it up a notch."
With the addition of Rebecca Jacobsson as the Head of Client Services, Dubai; Vignesh Iyer, Executive Creative Director and Ramprasad Srinivasan, Senior Vice President at Langoor India and now Saurabh Das and Annkur Pandey, Vice President Digital Marketing, the Langoor team is poised to herald a positive change and new innovations in the digital industry.