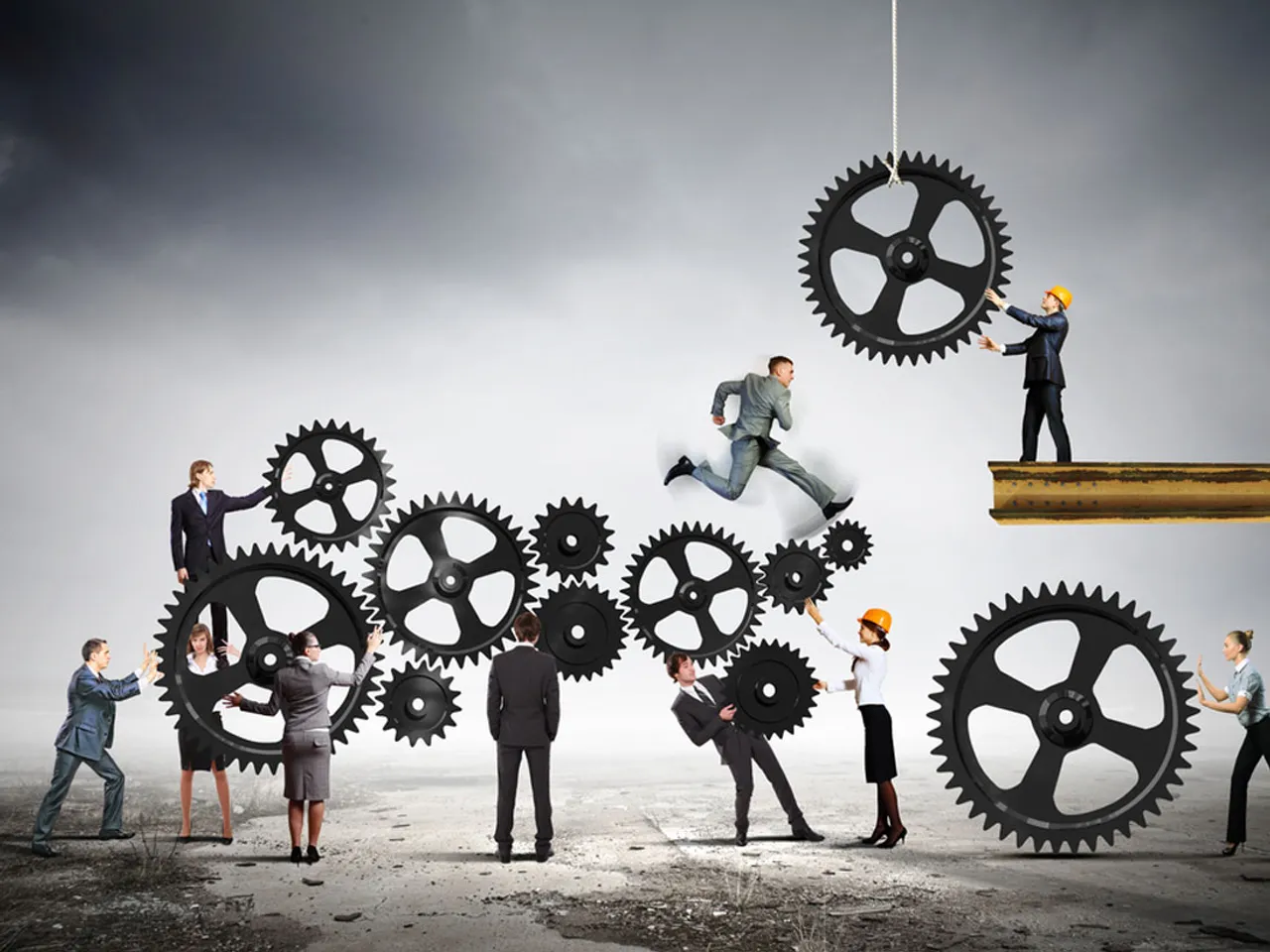 Who are we?
Founded in 2014 by Harshil Karia, Akshay Gurnani & Sohil Karia, Schbang is a holistic solutions agency based in Mumbai. Today, we are a team of 80+ young, energetic Schbangers who strive to deliver promising work in a fun work environment.
Our expertise lies in services such as conceptualization, digital brand management and production. With an in-house production team of over 15 skilled individuals, we offer a 360 degree video service from scriptwriting to direction and animation. Furthermore, we also have a diverse range of designers, including UI Artists and Graphic Visualizers, to ensure high-quality deliverables for branding, social media and web clients.
What's in the name?
Schbang is an acronym which represents the company philosophy i.e Solutions for Customer Experiences across Holistic Media creates a bang.
"Shebang" is also a term in coding which means "To do in completion hereafter". We believe in not just the power of an idea or the power of digital, but in the power of solutions as a whole. As the colloquial expression goes, we provide "the whole shebang".
Adding our own twist to the phrase, we're here to create a Schbang!
What we do?
At Schbang, we have 5 main departments: Brand Strategy - Headed by Akshay Gurnani, including a creative team led by Abhishek Bardia, this department works towards building and maintaining a brand's presence, predominantly on digital but across the whole spectrum as well.
Brand Identity & Design – Headed by Sohil Karia, this team works on brand building through branding processes such as name and logo design & development.
Design, Web and Tech Solutions - Headed by Sohil Karia, this team works on website and app creation.
Motion Pictures - Headed by Souraj Bhattacharyya, this team conceptualises and produces videos for brands, under our in-house production unit called Schbang Motion Pictures. This includes flash animated, shot and edited, behind the scenes and documentaries.
Media and SEO - Headed by Meherzad Karanjia, this team plans out a brand's media strategy across digital and executes it; optimises a website for Google search through SEO activities; and creates banner and email marketing programs for brands.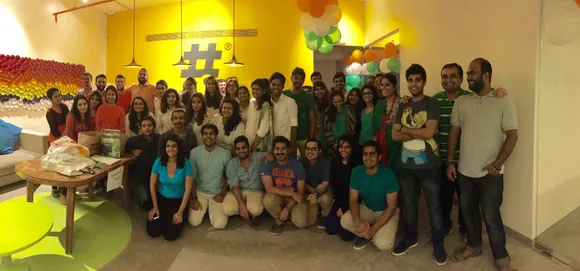 Why we do it?
Right from the founders to every employee of the company, we do it because of our shared passion for the industry. Majority of us at Schbang have been in the industry for several years, and are still here as we're truly passionate about what the creative and digital world has to offer.
With a history of longstanding relations with prestigious brands from industries nationwide, our founders strived to create a place that delivers the quality and output that their clients deserve; a place that delivers performance while building a fun environment.
How we evolve?
We adapt to the changing environment through regular activities that fit in with our open work culture. Something as simple as Friday evening sessions, where each week, 5 employee shares their favourite campaign and we discuss them as a group; or an internal Facebook Group, where we share new digital trends and innovative content for inspiration.
To keep our clients abreast of new developments, we send them a monthly innovation deck with all the latest trends and how we plan on implementing them for their specific brand.
Social responsibility in social media
Now that everything is so transparent and all concerned parties are exposed to all the information. How does one handle the social responsibility aspect from an agency point of view.
As an agency, we are responsible to steer our clients to follow ethical practices and spend their money in the right way. Using the budget on buying fake followers and pre-selecting contest winners are just some examples of unethical behaviour that brands get away with due to the lack of laws. To build long-lasting relationships, brands need to maintain 100% honesty with their consumers.
At Schbang, we also take our corporate social responsibility very seriously, as we believe it defines who we are and what we stand for. After the immense flooding in Chennai, our team members got together to donate a minimum of 1 day's salary to purchase food items and disease prevention kits for the victims. Recently, we also invited underprivileged kids from the Lighthouse Project to our HQ to give them an insight into the agency life and mentor them on various subjects such as animation, coding and sketching.
Need of the hour
Social networking laws are not properly drafted yet. Things we consider that need to be taken care of from our experience.
In an industry governed by few serious laws, it is imperative that brands and agencies together take up the task of setting moral grounds for themselves. Privacy laws, database exchange, brand slander or use of paid content creators to influence a consumer need to be treated with utmost seriousness and unethical conduct in these fields should have serious consequences.
We learned the hard way
The brief will change. Deal with it.
They work with us
It's our pleasure to have partnered with prestigious brands across diverse industries, including: PayPal, Jet Airways, Godrej Properties, Asian Paints, HDFC Life, Korn Ferry Hay Group, Lodha Group, Good Knight, Godrej Nature's Basket, Lakme, Finolex Pipes, IDFC Bank, BBLUNT, Godrej Expert and many more.
Industry as we foresee
The digital medium will be more measurable, especially in terms of sales return. Also, with the increasing transparency of information, a brand's digital performance will be held more accountable. Lastly, the focus will be more on building lasting relationships rather than creating content for the sole purpose of likes and followers.
A day without Internet
As Joey Tribbiani would say "Why God? Why you doin' this to us?"
Lastly, are you hiring?
We're always on the lookout for enthusiastic, young individuals to join our team.