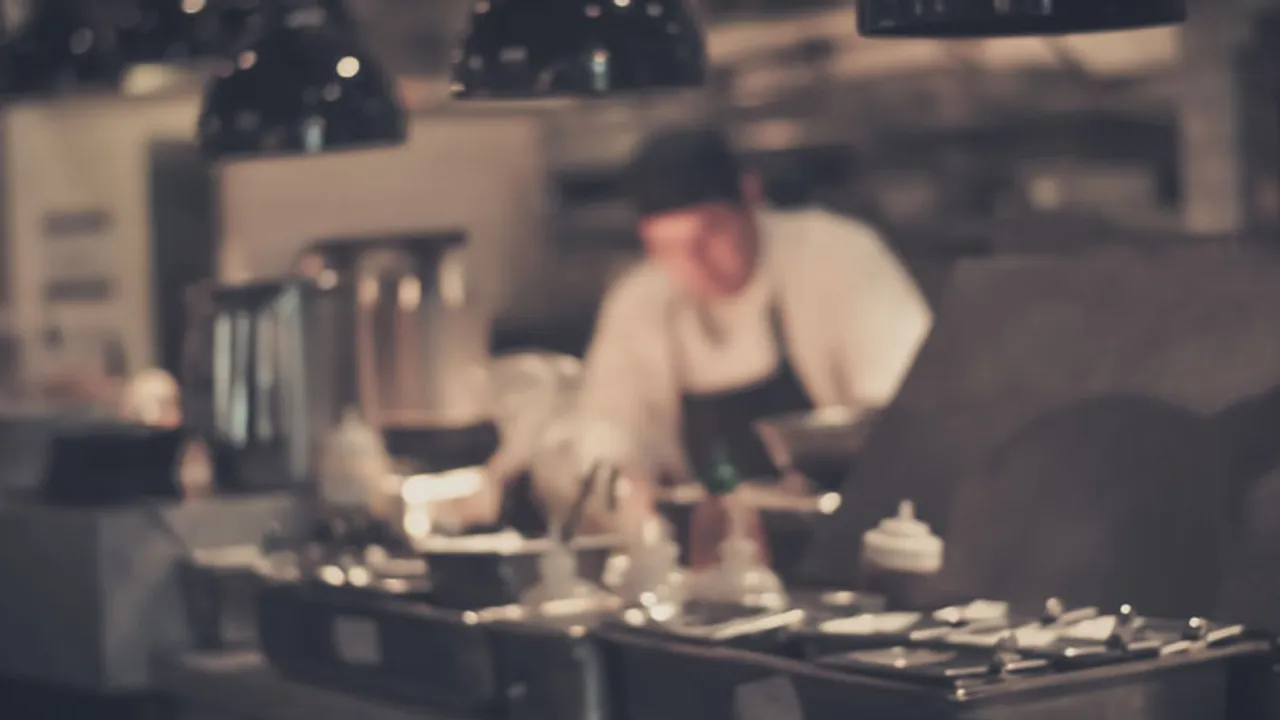 Franke Faber India, a seller of kitchen chimneys, hobs and other kitchen appliances, announced that it has awarded its Digital business to a new and upcoming digital media agency, Bottle Openers Pvt. Ltd.
The mandate covers overall digital & social strategy, Media planning and buying, SEO & SEM.
Faber India, a part of Franke Faber India Limited (FFIL), is the market leader in major kitchen appliance categories including hobs, hoods, ovens, microwave ovens, dishwashers and built in refrigerators. With a major impetus on digital this year, it aims to increase penetration of kitchen appliances in India, introduce new products for the consumers and drive business growth.
Announcing the partnership, Hardesh Chojher, Marketing Director, FFIL said, "We are delighted to work with a young and dynamic team of Bottle Openers, who understand how to build a brand's proposition through Digital media in unique ways. The company's outcome based approach with a confluence of creative, media and analytics and strong leadership team are its' biggest strength. Their approach to Digital is centered around data analytics which will help us derive relevant insights on our digital consumers and their online behaviour, thus helping us address their needs better."
Also speaking on the occasion, Sachin Kumar, Founder and CEO Bottle Openers, said, "We are extremely excited to work with Faber India and contribute towards strengthening their digital marketing efforts in the country.
Connecting brands with its consumers through innovative tools is a key priority for us. We hope this partnership will provide us with the right platform to deliver innovations in the digital marketing space and enable Faber India to get closer to its consumers and drive business growth."
Bottle Openers, was founded last year in August and since then has seen immense success in the highly competitive digital landscape, winning digital business for companies across industry sectors like Fashion, Auto, Footwear, Real Estate, FMCG. The company was founded by Sachin Kumar, who used to head Digital business for Motivator India, a Group M company, prior to this. He has played a key role in formulating digital media strategies for leading brands such as Apple, Nestle and Coke in his digital marketing career.