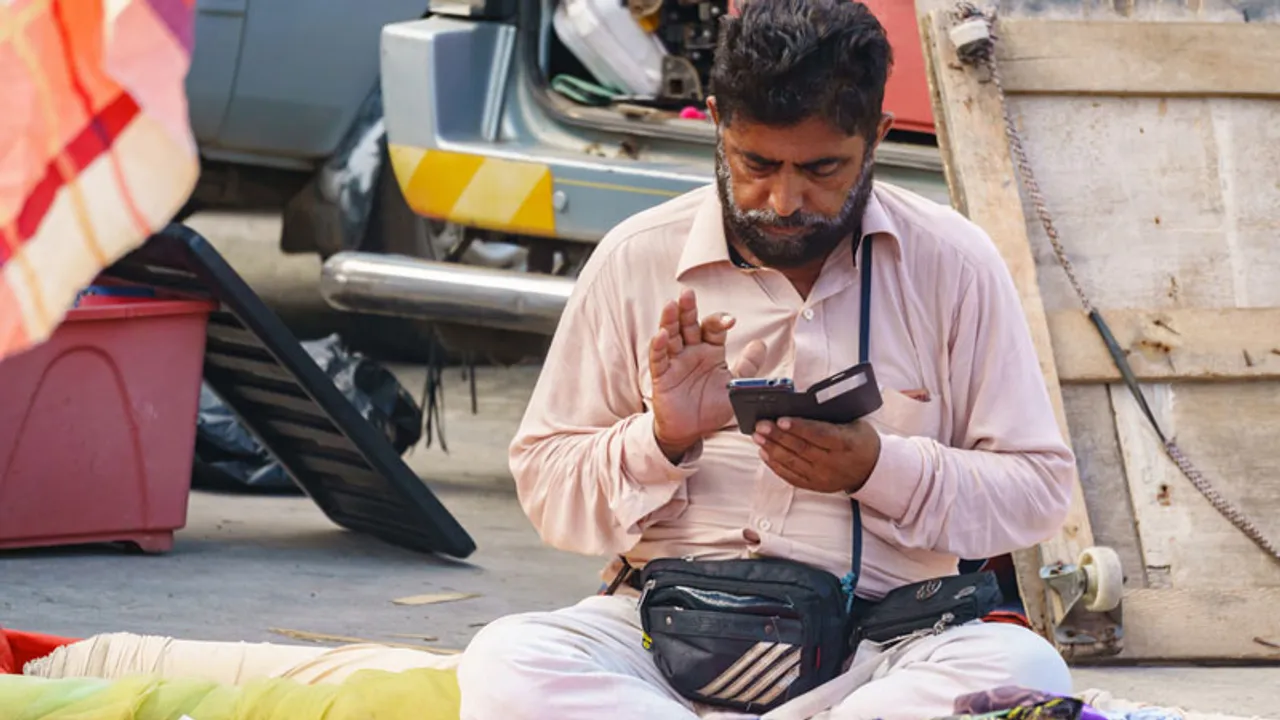 Facebook is following up to their unsuccessful bid to float the ambitious Free Basics program in India with Express WiFi, another attempt from the company in a bid to proliferate their user numbers.
Claiming to expand internet connectivity to places with no internet access, Facebook says it is working with carriers, internet service providers, and local entrepreneurs around the world. Express WiFi is already live in India and will be introduced in other countries soon.
In an official post on the Express WiFi tab on the Internet.org website, the company states, "Express Wifi empowers local entrepreneurs to help provide quality internet access to their neighbors and make a steady income. Working with local internet service providers or mobile operators, they're able to use software provided by Facebook to connect their communities."
The social network has always had a dedicated strategy for India, the nation of more than a billion potential and existing users as the company looks at it. What Facebook requires is the people, and the available infrastructure to get 'these' users online and onto Facebook.
In India, a little over 34% of the total population has internet access, most of whom belong to the urban areas where internet connectivity is not a stumbling block. With no internet access, the rural Indian has no means to go online, which Facebook appears to address with Express WiFi.
After TRAI struck down their enthusiastic yet presumably unscrupulous Free Basics program in favour of net neutrality, Facebook is back with a slightly subdued proposal. By working towards providing internet access, Facebook is trusting the allure of their platform that they feel would be hard to ignore once they succeed at getting people online.
It is unclear whether the Express WiFi program will offer free access to a predetermined list of websites akin to the Free Basics program, or will it be a truly open internet connectivity provider.
Unlike the controversial Free Basics program, Facebook has opted for a low profile roll out of Express WiFi as it has not been in the news as compared to its previous program.