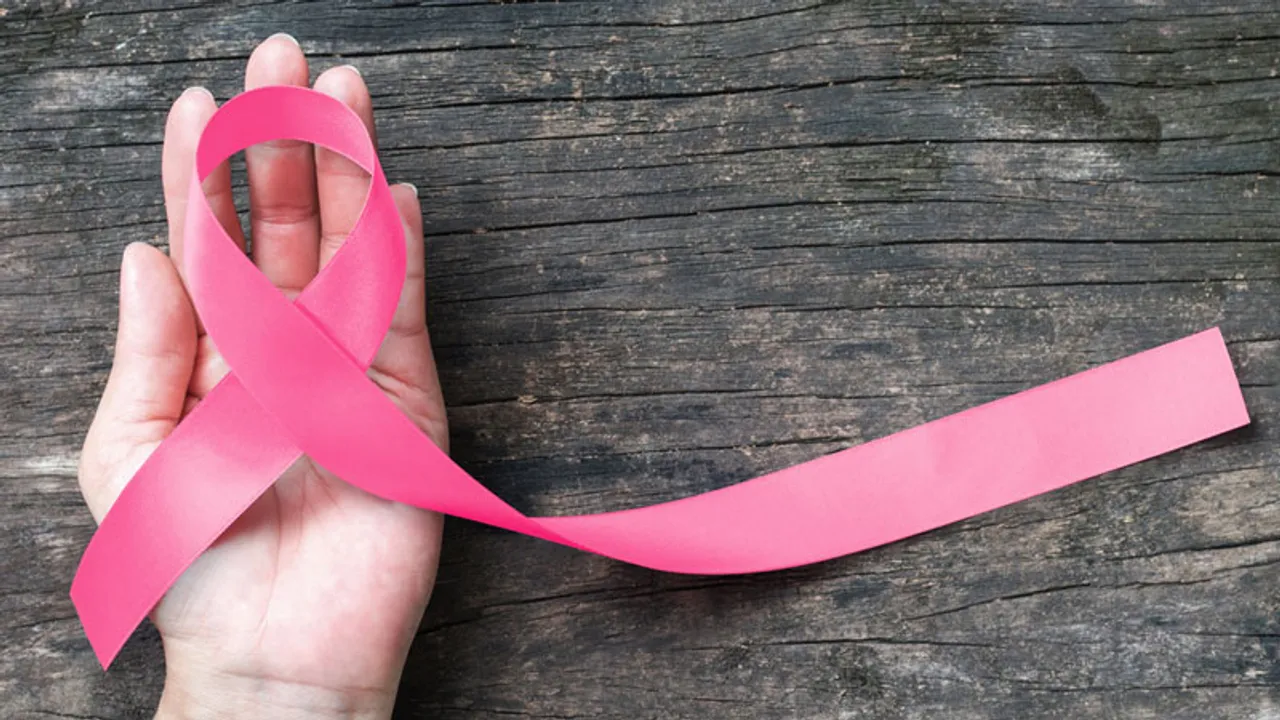 Call it a medical evil or an unfortunate anatomical condition, breast cancer has been claiming lives, bodies, and the very being of women. Taking it upon themselves, Fortis La Femme resorted to social media to create awareness about this disease and take bold steps.
Social Samosa got candid with Anika Parashar, COO, Fortis La Femme to understand how social media helped this noble cause.
What inspired you to take up the initiative of Breast Cancer on social media? 
One in 8 women is affected by Breast Cancer! La Femme initiated the Breast Cancer Campaign to raise awareness and reduce the stigma of breast cancer through education on symptoms and treatment and being a Women's Healthcare organisation, health concerns like Breast Cancer become our ethical responsibility to talk about. The objective was to create and build knowledge which would lead to an early detection of this cancer leading to a timely cure.
What are the brief given to the agency for the campaign?
The agency Red Cube Digital was briefed on the Breast Cancer and Motarde campaigns with a clear objective on spreading awareness and build excitement and engagement around Motarde.
Brief:
Breast cancer afflicts many women in India. And yet we don't talk about it. We keep it quiet and not because it is cancer, but because THIS type of cancer threatens to challenge our femininity. Our sexuality. Our gender. And so, our very existence.
This year to spread Breast Cancer Awareness let's break the silence. Let's speak up. Let's ROAR.
Join us in an All Women Motorbike Rally to be held in Delhi and Bangalore on the 4th December and 27th November 2016.
Scared you will hear comments on how 'women don't ride bikes?' Well isn't that the point? Women can do anything. Women are not defined by perceived gender limitations. Break the stigma.
So come on. Do it. Stretch your boundaries. Use your voice. Sign up. ROAR.
How useful has social media been in creating awareness around this medical evil? 
We were able to create a massive awareness through this campaign by reaching approximately 1 million users in a period of one month (October – November). We engaged with our users by means of authentic important information about Breast Cancer and Self Examination Booklet.
What age groups are you targeting? How are you creating engagement?
Our target audience is a woman at every stage of her life cycle. We engaged with them with the use of relevant information, Self-Examination Booklet and of course the All Women Bike Rally planned for Delhi and Bangalore.
Our clear mission is to be the one stop destination for women and children with world-class clinicians, superlative nursing and empathetic support teams; creating a culture of patient centricity where they feel safe, pampered and nourished in mind, body and spirit. Our messaging and engagement parameters revolved around the same mission.
How is this initiative helping Fortis La Femme as a brand? 
The initiative has helped La Femme establish its vision in the minds of users which is to be a globally established woman and child health care provider known for an exemplary clinical & holistic wellness care. We were able to reach the identified target women and men through our informative posts and facts about Breast Cancer.
We also offered and are still offering promotional discounts on Mammographies, Pap smears and Breast Ultrasounds to encourage the most number of people to take the step towards being tests and preventative care.
In how many phases will the campaign be executed?
The campaign was executed in two segments- Breast Cancer Awareness and Motarde for both Delhi and Bangalore.
While the Breast Cancer Awareness was more informative, the Motarde was with an objective to create more registrations and drive women to ride bikes and break the existing myths and fears; a move we felt was symbolic of standing up, walking into a hospital and getting tested.