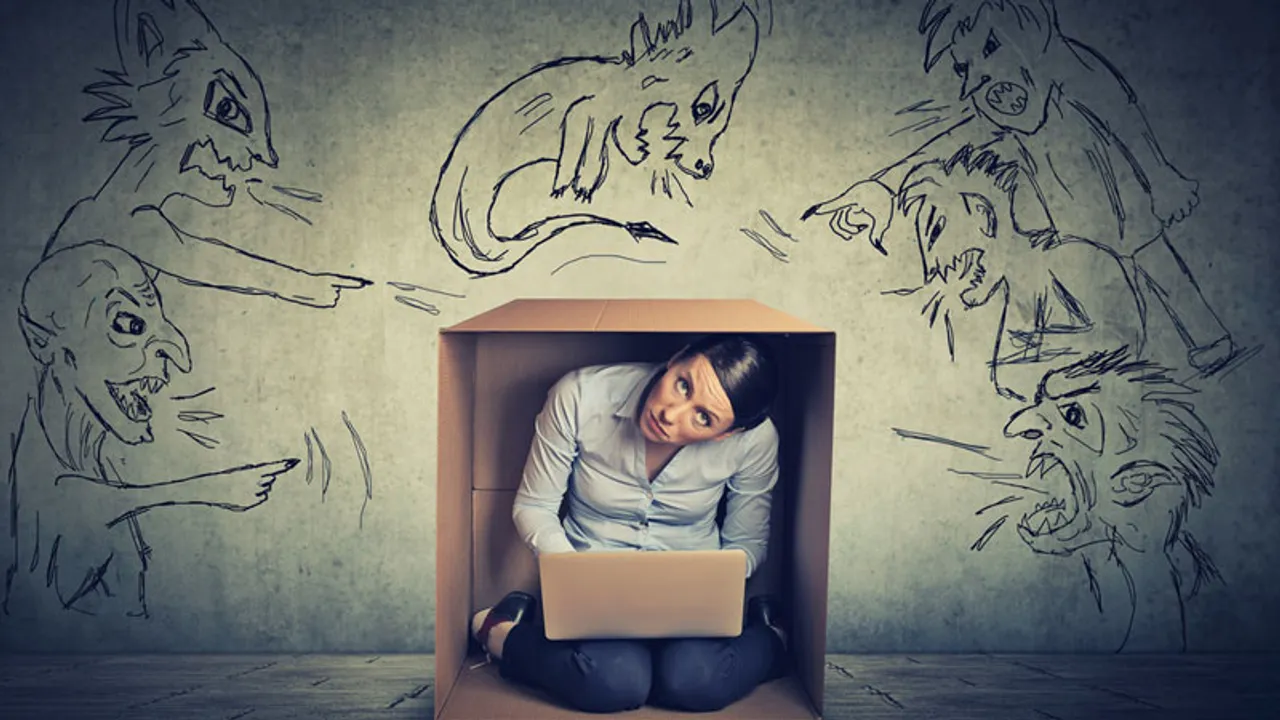 There is finally a positive development in Twitter's progress chart as the pandemonium struck company, still reeling from the loss of many of their key employees, says that they are upgrading the anti abuse tools for their platform.
Twitter's abuse prevention tools were fairly basic in the past, and did not prevent users from coming across hateful tweets, it only allowed them to mute the culprit to avoid harassment from them in future.
A persistent blemish on Twitter's repertoire, the bullying and abuse problem had troubled the company a lot, due to which a rumoured Disney takeover had not materialized a few weeks ago.
Racist and other abusive tweets have often been directed at Twitter users, mainly celebrities; one such notable instance involved Ghostbusters movie star, Leslie Jones, who came under attack from racist tweets, due to which she deleted her Twitter account.
I'm so tired of it. Why is this still a fight? I want to hate so bad but I can't because I know it doesn't fix anything and just make me sad

— Leslie Jones (@Lesdoggg) July 19, 2016
It garnered a lot of negative attention, sparking global outrage, with social media users urging Twitter to tackle the rampant abuse meted out on their platform regularly.
Twitter responded with a Quality Filter wherein Twitter users could block such abusive and spammy tweets by using behavioural patterns to filter out tweets with abusive language.
With the new upgrade to the mute feature, Twitter users can not only block an account that they deem offensive, they can also mute certain words they do not wish to see on their feed.
Users can also report accounts they find regularly indulging in behaviour that is against Twitter's policies an can be termed offensive, which Twitter will then monitor and do the needful if required.
CNBC also reports that Twitter is retraining their support teams to fix such instances and incidents as quickly as they can, in order to reduce the problem that is costing the company newer users, while also losing existing users who face abuse.
Facebook owned Instagram were one of the first platforms to roll out a similar anti abuse feature which was very well received, and significantly reduced harassment on their platform. It was tested with celebrities first, singer Taylor Swift being one of the celebrities who had access to the feature prior to it being rolled out to the masses.