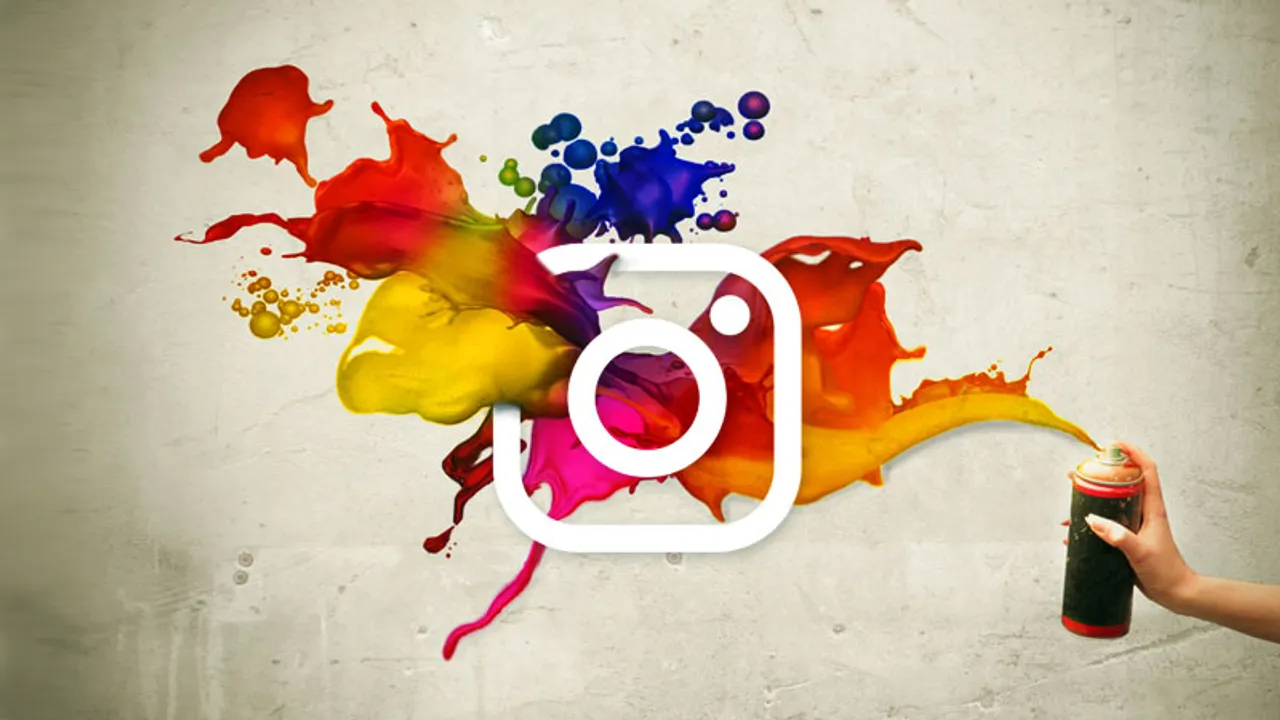 Visiting art galleries may not be your thing, but thanks to social media, you need not visit the Louvre or Smithsonian to savour the aesthetically pleasing, thought provoking or plain admirable works of art.
Art can be created on a canvas, a wall, a body or with a lump of clay for that matter! An artist is one who can make others see the extraordinary in the ordinary.
Instagram artists delight us with their beautiful pieces of skill in the comfort of our own homes, offices or bean bags, what have you? But as Pablo Picasso once said, "Every child is an artist. The problem is how to remain an artist once he grows up."
So if you truly have an artist in you, or quite simply love to appreciate a work of art, these 11 artists will give you a reason to pick up the brush yourself!
An artist based in Malaysia who creates masterpieces using watercolors.
A professional doodler, her creations reflect her imaginations which many will relate to.
His Instagram account, witenry is a paradise for people with OCD!
The black and white tattoos by him will make you want to get inked right away.
A painter who loves to capture the wild west in his creations, his paintings are so realistic you may feel to realize what you are looking at is not actually a photograph.
A street artist from Mexico, his work is predominantly black and white and a delight to look at.
A UK based street artist who turns walls into works of art with clever designs and illustrations.
A highly trained painter currently residing in Las Vegas, USA. He has art degrees from a number of institutes.
An Indian illustrator, Varsha Vijayan loves to create designs of characters from movies and TV shows.
A Seoul, Korea based tattoo artist who loves to make minimalist designs.
A graphic designer by profession who also loves to bake, she combines business and pleasure to create edible works of art that we undoubtedly feel are great to eat and look at.
Let us know about any artists that you feel deserve to be followed on Instagram at team@socialsamosa.com