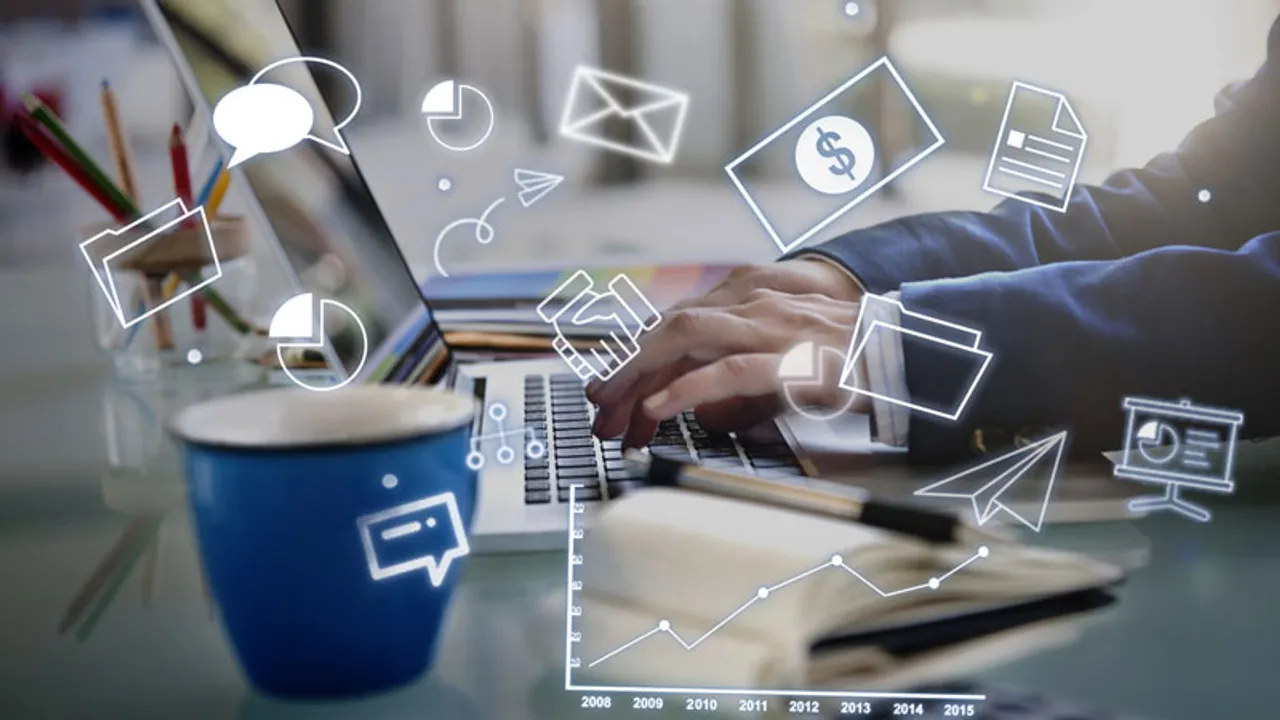 Gutenberg formerly known as Gutenberg Communications, today announced the launch of its expanded suite of services making it a one-stop shop for complete integrated marketing communications needs for brands.
Gutenberg's integrated marketing services offering will expand from PR to include digital, content, video, and mobile.
"We began as storytellers, helping our clients tell their stories through PR" said Harjiv Singh, Founder and CEO, Gutenberg. He added, "In this next phase of our growth, storytelling will stay central, to our belief that great stories build great brands. These stories will now be told across PR, video, mobile, social and incorporate tools like SEO, analytics and digital advertising encompassing the range of paid, owned, earned media."
In 2016 Gutenberg added 31 clients across its global portfolio. Gutenberg is also on track to open its Singapore office in early 2017 and will continue its expansion targeting key markets in the ASEAN region. Gutenberg is expected to grow its team to over a 100 storytellers in the first half of 2017.
Commending Gutenberg on their success, Fredrik Winterlind, Vice President, Global Marketing & Communications, Black & Veatch said, "The Gutenberg team brings enthusiasm, passion and a truly collaborative spirit to all of their efforts in support of our PR initiatives."
Gutenberg's 80 team members across 7 offices in three countries work with B2B and B2C clients in industries such as technology, healthcare, mobile, financial services, real estate, education, defense & aviation, hospitality, industry associations, retail, e-commerce, fashion, media & entertainment, manufacturing and not-for-profits.