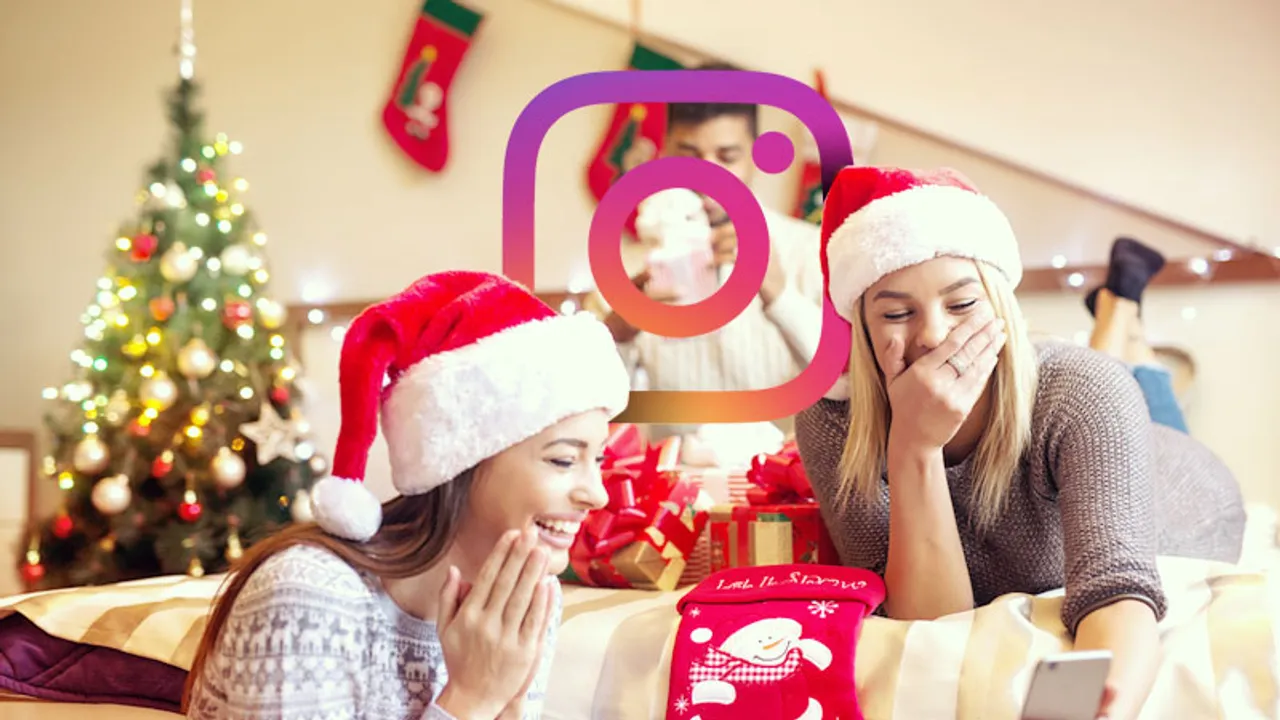 Instagram continues to borrow and draw inspiration from Snapchat, with a string of new features for the holiday season, with a special Christmas surprise from the company, a good one for users, bad one for Snapchat.
The newest Instagram update brings more features, some that users would be familiar with, and another that has desperately been anticipated.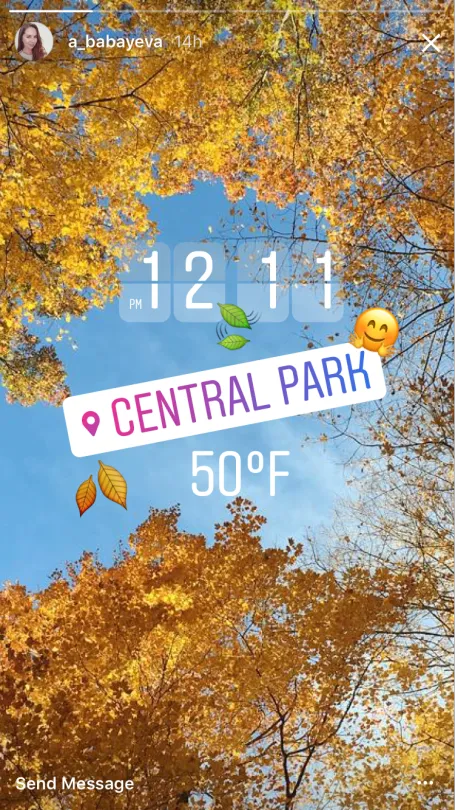 Instagram unveils stickers and filters that rein in the holiday spirit this season and will be available until the holidays conclude, being replaced with new stickers next year. Also introducing filters that display a user's current location, time and temperature, which bears a distinct similarity with Snapchat, but that ship has sailed, and continues to sail apparently.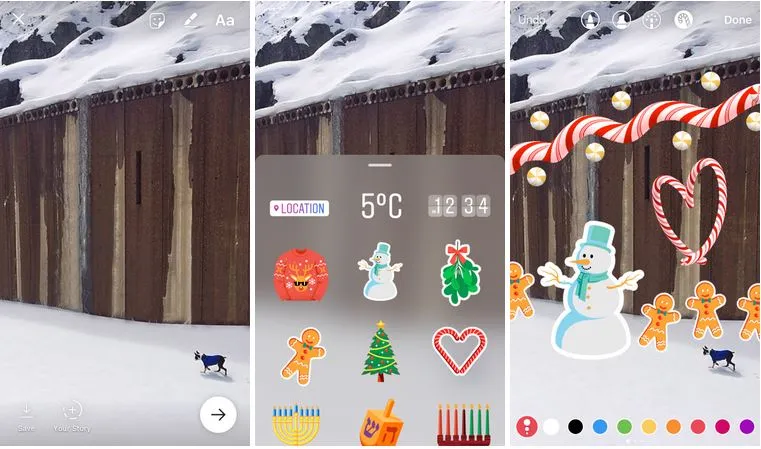 Instagram Stories can now be saved in the form of a video, which we don't think needs to be mentioned was already available on Snapchat. But that is only available for Instagram users on the iOS platform, for now we think.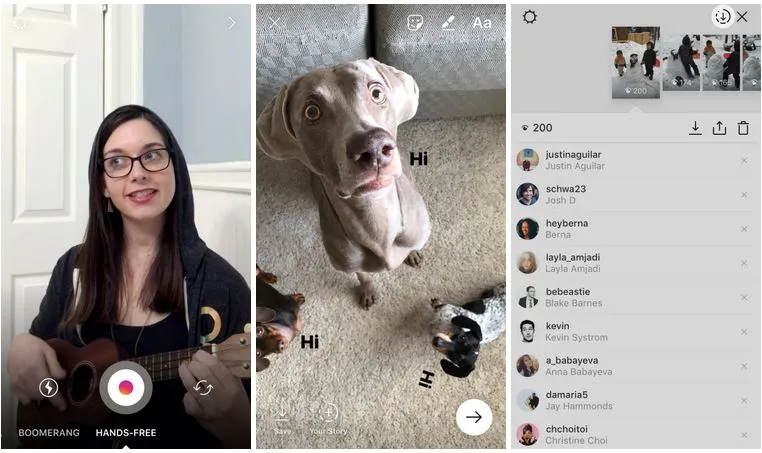 The Christmas surprise from Instagram is 'hands free video' which allows users to record without having to hold the button constantly; its simplicity is what may make Snapchat regret, "Why didn't I think of that!". But then again Snapchat, if you had thought of it before Instagram, would they not get 'inspired' by that too?
Instagram broke into a festive cheer on their official blog, "You can add as much text to your photo or video as you'd like — simply keep tapping the text button to add more. Choose between left, center and right justified text, and a new slider lets you adjust size easily with automatic text wrap."
These updates are a part of Instagram version 10.3 available for iOS in the Apple App Store and for Android in Google Play.