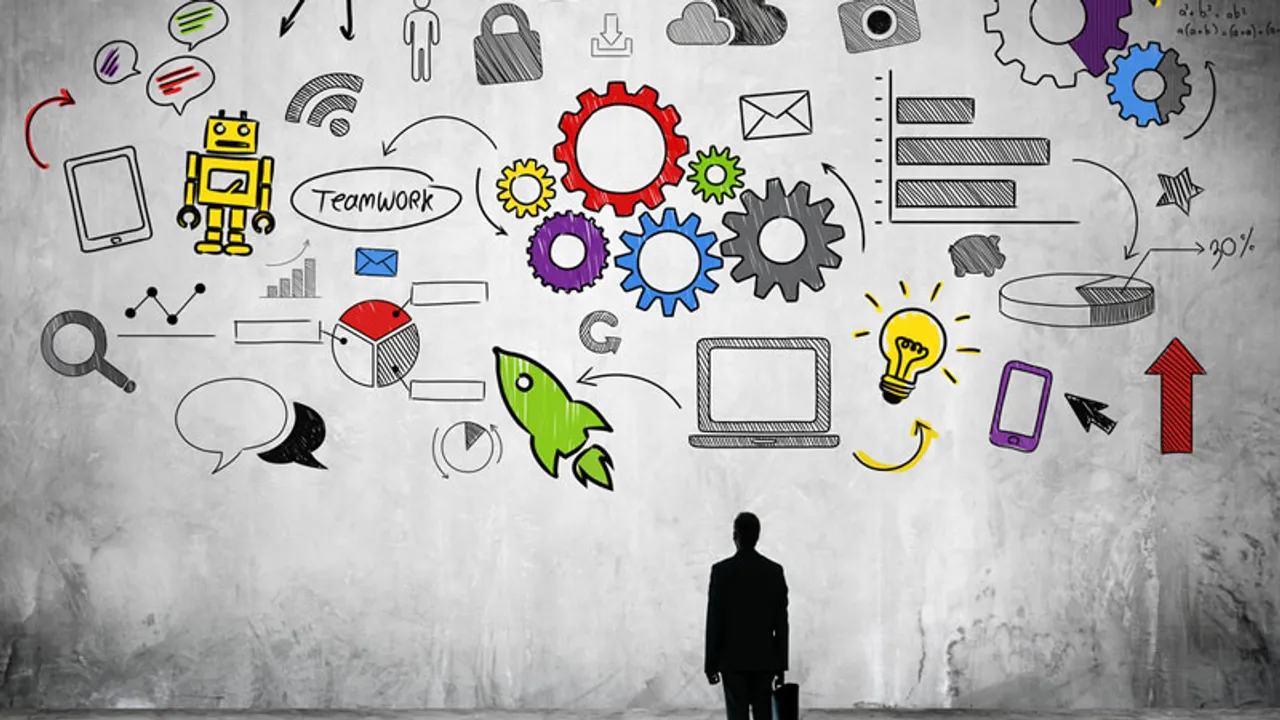 Who are we?
Ingenious folks is an emerging creative advertising agency. Located in Mumbai and started in September 2015, our company focuses on delivering high quality content to their clients. Whether you're a newbie or you're brand needs a reboot, we craft experiences that will help you soar to new heights. We bring together insanely talented individuals from all walks of life, right from technical to creative, they are visionaries that focus on creating and nurturing innovative ideas. Creative content development is our forte, which we demonstrate through performance.
What's in the name?
To be frank it just struck us unwittingly. It all started with a client's brief we were going through and came across the word "ingenious" which literally means clever, original, and inventive. Hence keeping in mind that the team was indeed full of clever & original thinkers, we went ahead and derived the name "ingenious folks"
What we do?
Website Design & Development, Mobile Applications, Social Media & Online Marketing, S.E.O, Public Relation, OOH, Video & Motion Graphics, Branding and Designing to be precise.
Why we do it?
We just love designs that's all.
How we evolve?
Well yes, certainly the trends keep changing and hence we follow a few exercises; mostly, we keep staying connected either through webs or mobile applications (others' work can be your best inspiration), read a lot of blog sites, attend seminars, We get our hands dirty by trying few projects of our own, we take help of Google and chai & think out of the box by exploring other opportunities.
Social responsibility in social media
Social Media these days is quite trendy. In terms of ethics, we hold responsibility for what is published and hence it should be informative as well as spread the message. Social responsibility is a must.
Need of the hour
Would prefer concalls and emails. If needed maybe skype & hangouts.
We learned the hard way
I guess the hard way for us is trying to shift our office setup. When the office setup were still on the way, to continue work we made ourselves at home with the laptop. The work just couldn't suffer.
Did we just share that?
I guess each client is different. There was this one time that a client wish to create an application. Our very first meeting was a terrible start. He went on & on about his experience and upon asking for a brief or scope of work, he just kept saying "you guys must go ahead. It will be one of kind". Truly, because we sincerely had no idea what we had to develop.
They work with us
Battalion Entertainment, Filingenie, Wolf Entertainment, SN Tours, Dudedox, Dentee, etc. to name some..
Industry as we foresee
Social media is trendy and catches a fast pace. Every article you publish certainly has an impact either positive or negative. The best platform to showcase your talent is none other than social media. Hence, it is the future and we must use it wisely.
A day without Internet
By the beach admiring nature, the silence, the pani puri & gola.
Lastly, are you hiring?
Yes, we are looking for insane superstars (Showcasing creativity and not acting other wise).