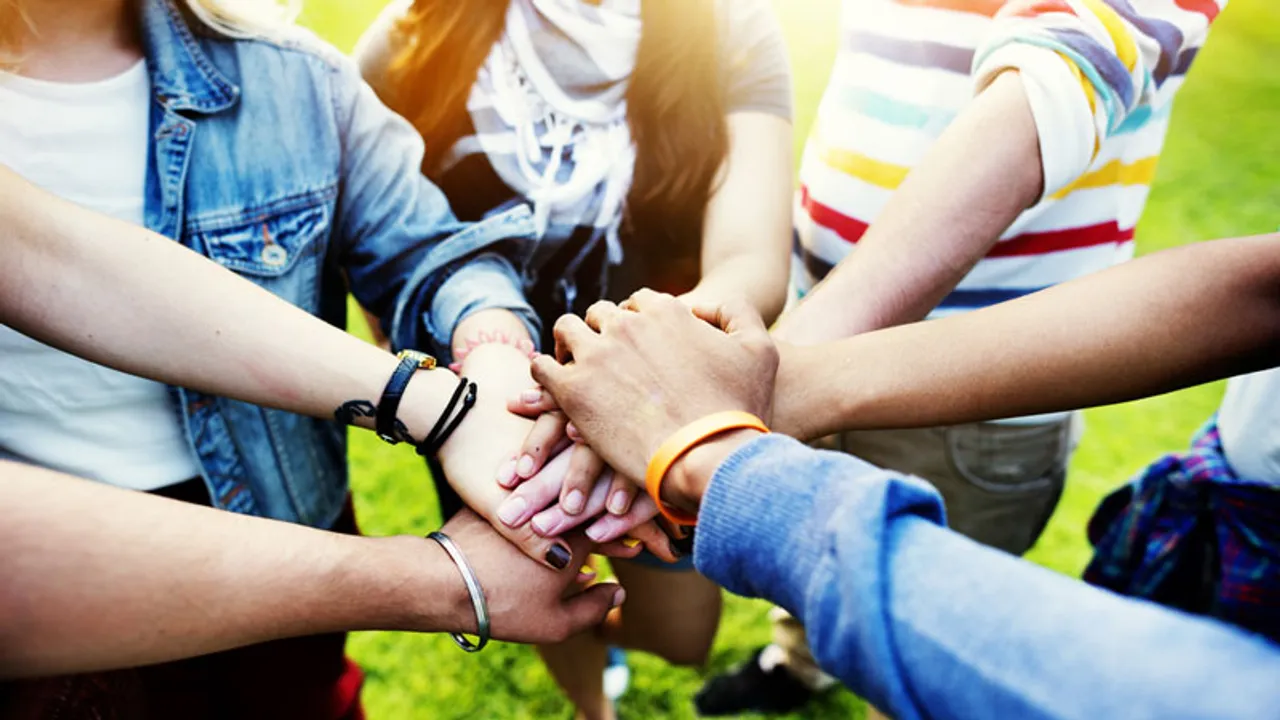 Who are we?
Founded in 2004, Netbiz is a performance driven 360-digital marketing agency. Blending creativity with sound technical knowledge and deep analytics, we believe in the paradigm shifts that calls for a rethinking in the user's perspective towards a product.
We are imaginative.
We are technology driven.
We are 'Techvertisers'.
In simpler terms, we make the complex simple and the simple relatable.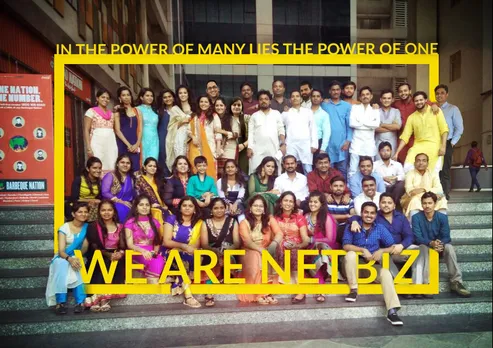 What's in the name?
Netbiz - because the name itself suggests that we eat, breathe, and live the internet. Our expertise is all things digital and our philosophy is simple; we bring brands and their customers together by creating unique platforms.
What we do?
We let our years of services do the talking & also don't believe in outshouting our clients' competition but outsmarting them. We do everything that a brand needs to do with the power of 'N' to have a great online identity.
Technology
We eNrich the user experience with advanced technology!
Website Development
Web App Development
Mobile App Development
UI/UX Design
Search Engine Optimization
Experiential Marketing
Virtual Reality
Augmented Reality
Motion Sensing
Touch Screens
Holographic Projections
Advertising
We eNvision your brand and bring it to reality!
Marketing Strategy
Brand Identity Design
Social Media Management
Media Planning, Buying & Implementation
People
We iNfluence people and give your brand an appealing identity!
Online Reputation Management
Influencer Marketing
Content Marketing
Why we do it?
We are dedicated about Digital Business because it keeps us on our toes, keeps challenging us and allows us to think disruptive. It feeds our hunger to learn more, convince more, innovate further, and unlearn the old within such a minuscule time frame.
Our zest and love for everything digital, is the reason you'll see us smiling even on Monday mornings!
How we evolve?
Innovation makes an Idle Business an Ideal one!
Our source of innovative ideas lies in our team of 'Techvertisers'. We consider every input, feedback, wit, sarcasm, from our team as we believe that every individual has a brand in them. 'Think digital' as our primary nature, we practically evolve through online research and also leverage every individual's knowledge on the digital space.
Social responsibility in social media
While we have the power to shape a brand and its online personality, being socially responsible is one of the keys to success in social media. As a voice of the brand, we take utmost care in what we design and communicate for the brand.
A simple rule that we follow here is to make the brand image and not break it.
Need of the hour
Needs Analysis!
Catching the wave of disruptive technologies, we recommend clutter-breaking, innovative but useful content delivered to the right audience through the right channels. Offering solutions to the user's problem which can be recognised by the brand and then creating campaigns around it so that it's a win-win situation for everyone.
And yes, we recommend lateral! Big time!
We learned the hard way
Regardless of the professional background (Digital or not), we learnt that only the individuals who showed an undying willingness to learn and adapt to the dynamic nature of the industry; flourished. At times, non-digital team members helped us see newer perspectives than their digital counterparts.
Did we just share that?
Our day at Netbiz comprises of 'Did-that-just-happen?' moments. Come talk to us and we will share some serious gossip!
They work with us
The Wadhwa Group
Godrej Group
Godrej Properties Limited
Shapoorji Pallonji
Omkar Realtors
Hindustan Unilever
Naman Group
Narang Realty
Kanakia Spaces
ICICI PRU
Marathon Realty
Ford
Pepsi
Rajesh Life Spaces
Mediacom
Subway
Titan Eye Plus
Xanadu
United Spirits
Fastrack
SOTC
LG
CRY
Schwarzkopf Professional
UB Group
Kimberly-Clark
And the list goes on…
Industry as we foresee
Growth. This is the only thing we see for the Digital Space.
The evolution of technology is gradually taking over the traditional means of advertising. It is a very exciting stage to be in and we are restless to see what turns the advertising ecosystem into; while we hope to create engaging storylines.
A day without Internet
Apocalypse! A steep descent into chaos. Nah! Are we exaggerating? IT guys would definitely be having a field day.
If it's "only one day", we would embrace our inner child and let it wander the way it wants to! Be it fighting over the Xbox consoles, or playing a prank. At the same time, we don't let the clients work get hampered.
Lastly, are you hiring?
Yes. We are always looking out for fresh talent. While you may only think about a career to make here, we ensure that you have the time of your life!