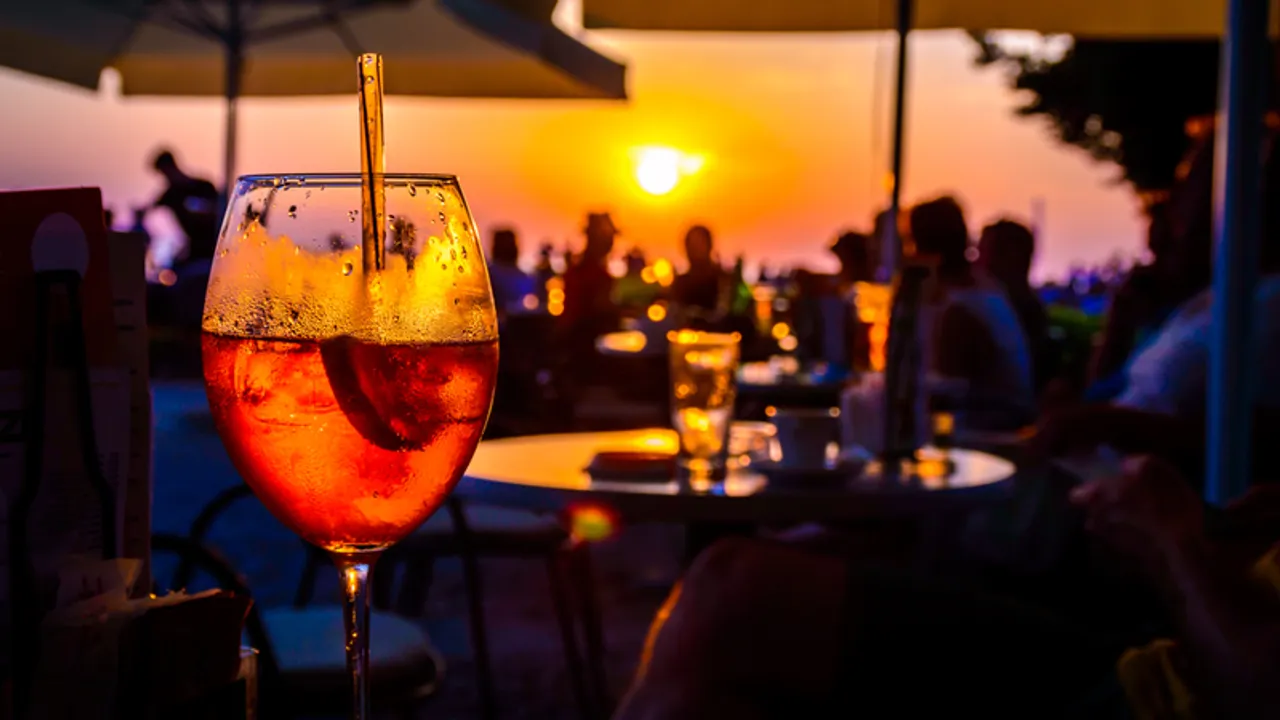 Brand
MYSUN
With the rising pollution levels, and rapidly depleting natural resources, the need of the hour is to effectively incorporate and utilize solar power, and this idea was promoted by MYSUN, an online marketplace focused on solar energy.
Objective
In order to spread awareness, boost viability of solar as an energy resource and to earn the appreciation the Sun deserves, MYSUN teamed up with Mumbai Instagrammers for #CaptureMySun.
Execution
MYSUN invited photographers from across the country for a chance to participate in the photo walk which was promoted through Mumbai Instagrammers, challenging them to capture the magnificence of the Sun in their own creative manner through their lenses.
#CaptureMySun was aimed at bringing the beauty and importance of the Sun to the attention of social media users, spreading the word about clean and endless energy that we have at our disposal.
More than 200 photographers captured the Sun, churning out breathtaking images courtesy of the photo walk that lasted for more than 3 hours beginning from the Mount Mary Church in Bandra to the Bandra Fort on December 18th, 2016.
Eminent personalities such as Ravi Khanna, CEO Aditya Birla PV Business, Nimish Sawant, Editor Firstpost and Tech2, Utpal Bhaskar, the Managing Editor- Infracircle (Newscorp VCCircle) as well as Anil Mascarenhas, Editor at India Infoline Ltd (Vice-President, Content) formed the jury that judged the entries that were posted on Instagram.
Results
#CaptureMySun photo walk was very well received by photographers as the contest received more than 720 unique entries on Instagram from all the participants.
Entries for the contest received Likes in excess of 187k in total and total comments were 4.5k indicating significant user interest and interaction. #CaptureMySun managed to reach 2.2 million people through the initiative.
Through the 720+ unique entries, the average number of Likes per post was observed at 293 and Comments at 7.15, earning MYSUN's official Instagram page 261 new followers.
#CaptureMySun also delivered more than 2.5million impressions on Instagram, a testament to the campaign's online and on-ground appeal that helped MYSUN spread awareness regarding solar energy.