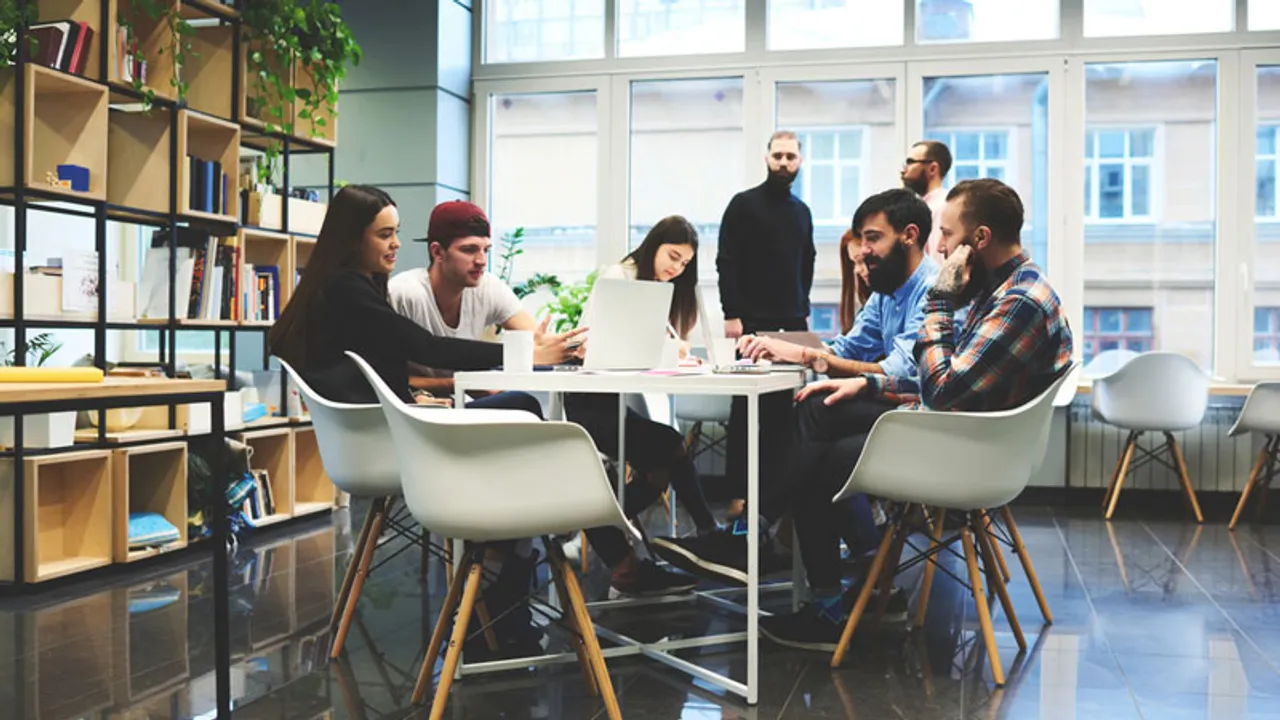 As the number of people armed with smartphones and internet connections witnesses a staggering rise, the mobile user can no longer be sidelined, not even by Facebook. The company held today, a Creative Ambassador Program exclusively for WPP creative agencies in India.
The program was aimed at effectively preparing and enabling the creative agencies to develop and deliver creative projects that are created keeping in mind the mobile users' first. It is Facebook's way of helping creative agencies to engage and fascinate their audience, thereby benefiting all concerned parties.
Umang Bedi, Managing Director, Facebook India and South Asia said, "Creative agencies have always been at the forefront of every award winning creative work and we see great potential in working together to make rich creative expressions on Facebook and Instagram. The Creative Ambassador Program will help us bring together and educate creative talent to leverage the Facebook targeting tools and personalized marketing at scale to build brands and produce best in class work in a mobile-first world."
This is not the first such initiative from Facebook, who have previously conducted similar programs in the Asia-Pacific region where it was first launched, in Hong Kong and Singapore following which it has also been launched in India.
Spanning two days, the Creative Ambassador Program was powered by Facebook's Blueprint, and Creative Shop team, delving into the depths of creative process on Facebook and Instagram on day one, focusing on each segment in detail for a thorough exchange of knowledge, ideas and tips between the attendees.
On day two, the Blueprint Team ran an interactive exercise with the Blueprint Live, a module that offers a chance to apply and learn by working with a theoretical client.
Among the attendees were top creative directors, planning directors, copywriters and client leaders from WPP agencies across India.
Scott Spirit, WPP, Chief Digital and Strategy officer who is also the co-creator of the program said, "WPP agencies are constantly reinventing ways in which clients can reach out to their audiences. By partnering with Facebook, WPP agencies will have access to the latest technology and knowledge that will enable them to help clients stay ahead of the curve."
Along with Scott Spirit, APAC Lead on WPP for Facebook, Edel Horgan was the other co creator for the Creative Ambassador Program, which is also being planned to be brought to Australia and New York to bring virtually all creative agencies up to speed on everything Facebook and Instagram.