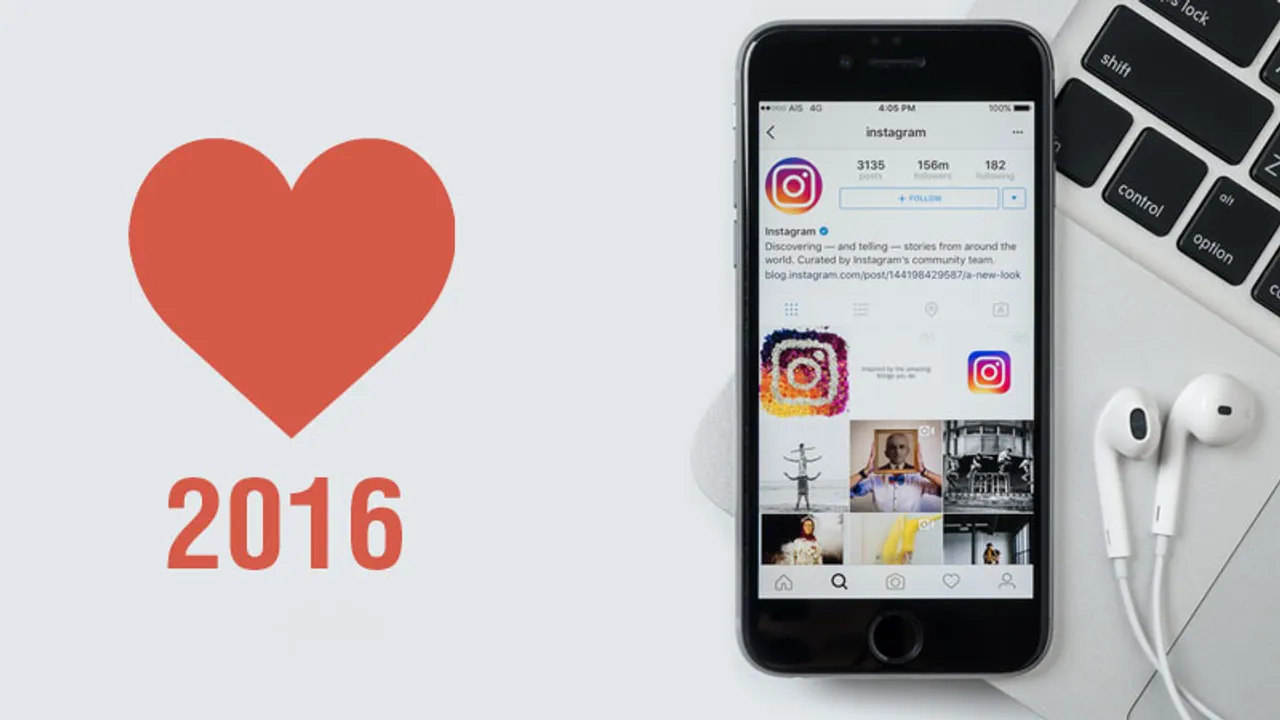 Instagram had quite an eventful 2016, with new milestones achieved, updates introduced, rivalries ignited and then a few more milestones, making it difficult to keep track of the platform's success in the past year.
From a complete logo and UI transformation, to Instagram asserting its authority among photo sharing platforms, the platform gave us Instagram Stories, Live, Stickers, and amassed more than 200 million users within a year.
Check out this visual summary of one of the most enthralling years for #Instagram!

This Infographic was originally published here.