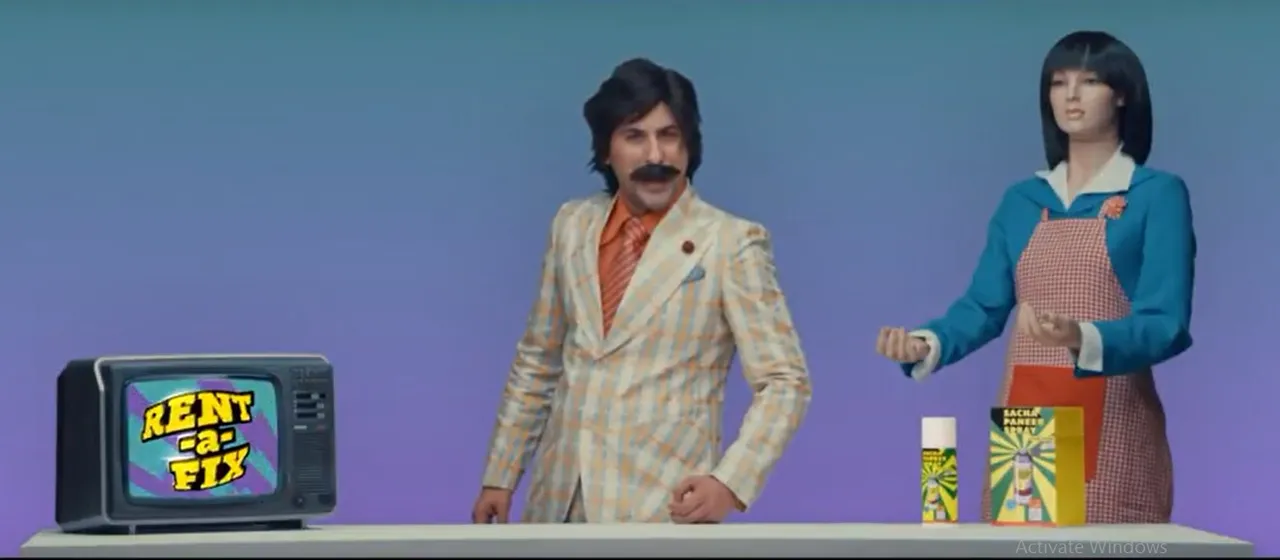 Wouldn't the world be a happier place if people kept their personal food opinions out of your plate? In that case, one definitely wouldn't want people prying on your intimate relationship with your food. Unfortunate how homes in India come with a bizarre list of terms and conditions, but there's a fix for this misery and it's called NestAway.
Sachcha Paneer Spray
#HomesThatDontDiscriminate, as NestAway chants has revealed yet another perk of finding homes through their portal, where they take away the misery of vicious rules like compulsion of practicing vegetarianism in your own rented home.
For whatsoever reasons, usually renting a house for bachelors has become an ultimate task where choice of food seems to be on the top downside of the house renting-list. Acknowledging this issue, that is not given the deserved importance, Nestaway shared a video revolving around this concern by giving it a tinge of humor.
As the video commences, the tenant is seen cooking some delicious chicken in his kitchen and as he is just about to take a bite, the bell rings and the entire scene changes with the landlord lady entering the house and getting hyper-dramatic with the fragrance of chicken as she yells in the most hysterical manner saying, 'Non-veg, not allowed.' To add on to the oomph factor, the woman is seen wearing a vegetarian tagged bindi on her forehead, the tiny element that added some wit to the entire video.
Cut to, the film shifts to the amusingly eccentric advertisement 'Rent-a-fix' which now is trying to sell a 'Sachcha Paneer Spray.' Yet again the brand has one message, skip the drama and log on to NestAway to get #HomesThatDontDiscriminate.
Film analysis
Through this film, NestAway attempts to build its image on the digital platform where they are attempt to reach out to the recurring woes of bachelors, struggling to find homes away from their home.
Non-preachy and taking the comical route, the brand attempts to gauge the attention of youngsters and build together a platform for them to find their nest. Using animations, the film portrays itself to be very playful, engaging and relatable to plenty of them nodding in agreement.
Having a transparent idea in their mind, NestAway keeping their perspective in place is marketing their services with grace and tapping on to the right audience with their content strategies.