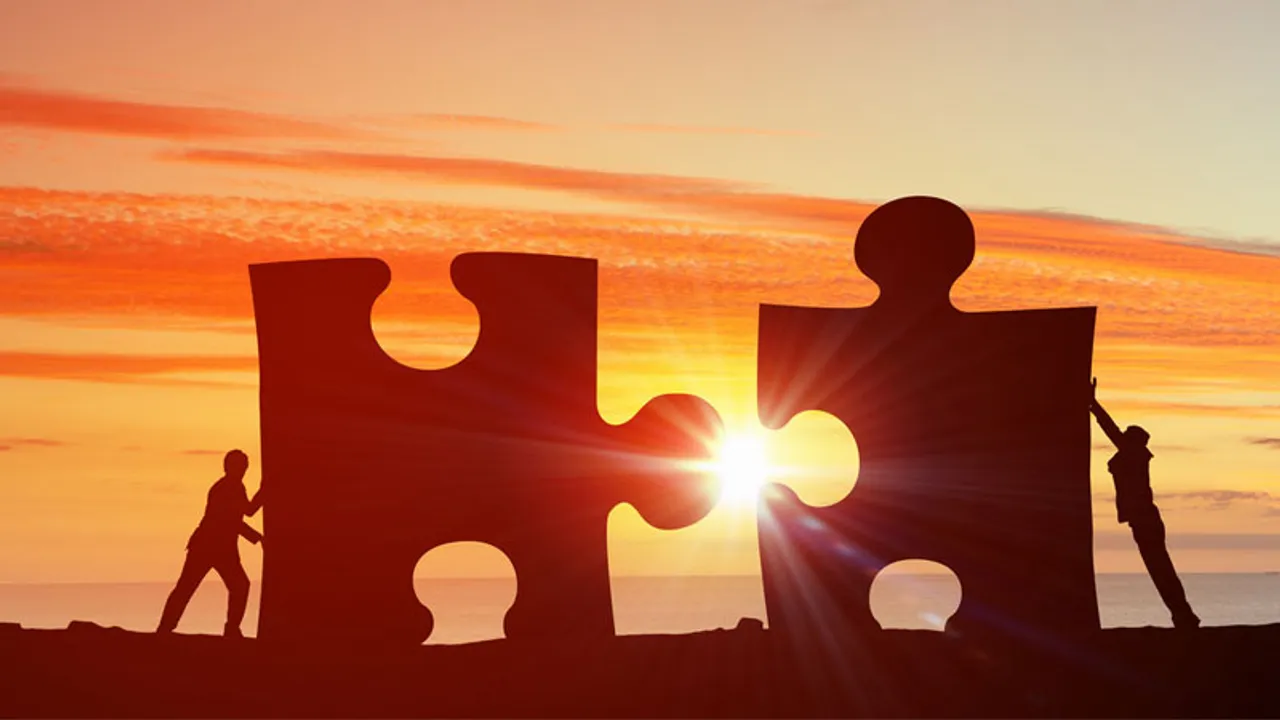 WATConsult, the brainchild of Rajiv Dingra, recently completed a decade in the digital industry. For the man himself, this decade-long journey has been nothing short of a roller coaster ride. Here's a glimpse into how Rajiv, from being a blogger went on to become the CEO of one of India's fastest growing digital agencies.
In 2007, with humble beginnings at Rajiv's house in Colaba and the support of friends and family, WATConsult grew in terms of new services and more brands. Fast forward a year later, the company moved to a larger base in Goregaon, where Rajiv had bagged established brands like HSBC, Frito-Lays and Mahindra.
However, 2008's market crash dealt a severe blow to WATConsult, leaving Rajiv to start all over again.
As they say 'Every cloud has a silver lining,' so did this. Learning the importance of cashflow and how to manage it better, with renewed energy and determination, Rajiv kick-started WATEvents. This is where hard work paid off and the company found its first official office in South Mumbai.
And thus, began WATConsult's journey to big things!
As 2010 came by, the company was a 30-member strong team handling more than 20 brands across eight sectors. Awards began making their way on the shelf as WATConsult won an accolade for 'Best Viral Marketing' for Virgin Mobile – Indian Panga League, and also 'Best internal Social Network' for Kotak Bank.
Once again, WATConsult began expanding. With Mumbai serving as its headquarters, the company opened an office in Delhi in 2012, followed by offices in Bangalore and Kolkata in 2013.
Needless to say, recognition followed suit and in 2014 WATConsult was awarded the 'Best Progressive Digital Marketing Company' by CMO Asia and was also named 'Social Media Agency of the Year' at the Socialathon Awards.
The next big achievement for WATConsult and Rajiv came in 2015, when the company partnered with Dentsu Aegis Network, enabling it to win global mandates and presence. What followed were more than 100 awards for their work, including one for 'Boutique Agency of the Year' at the Exchange4Media Ace Awards.
As of 2016, the company stands strong with more than 270 employees handling more than 110 clients across 11 sectors from Mumbai, Delhi, and Bangalore. Their services also include new verticals such as InnoWAT – the innovations lab, Recogn – the digital insights solution, Audientise – the innovative media buying solution, SocialCRM24*7 – the social media monitoring system, and eCommencify – the go-to market ecommerce solutions.
WATConsult now aims to create a benchmark in global markets and win international awards.