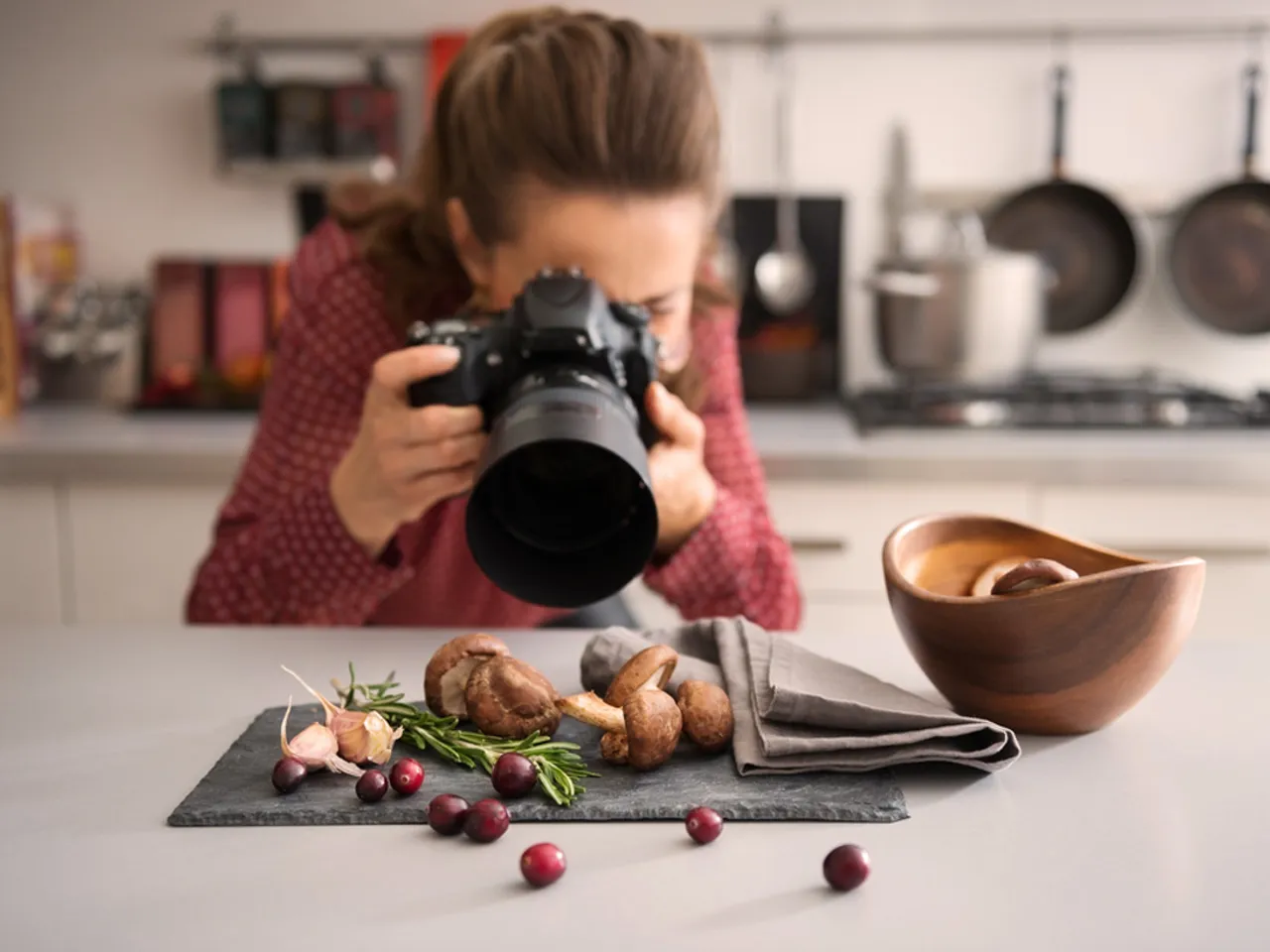 "Do something you're passionate about", said he, "I started my food blog." said she . The idea of a romantic walk for these food bloggers is the long walk till the fridge. They don't like food, they love it and they don't have a favorite food, they love everything that is edible.
Hector Elizondo once said, "Food is passion, Food is love" certainly, no truer words have been spoken. These food bloggers revolve their lives around the kitchen and have mastered the skills of bringing out their palatable feelings on their blogs.
Aptly named, The Kitchn is a blogging website that features interviews, recipes, advice, and the things to know. Using visually appealing pictures and kitchen essentials, the blog inspires cooks and gives product reviews too.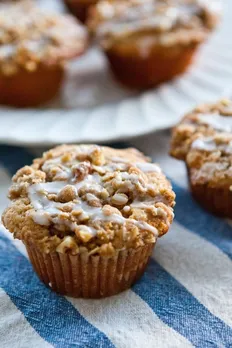 The Gluten-free girl & the chef 
This blog is owned by Shauna James Ahern and she writes about food that are gluten free. She uploads cooking videos and shares gluten-free recipes. To her, food is sensuality and texture, kindness and laughter, being alive and being in love.
Deeba Rajpal, loves baking and for her visual appeal holds as much significance as healthy and delicious food. She is not only a desert-blogger but also a food blogger and often shares recipes of spices.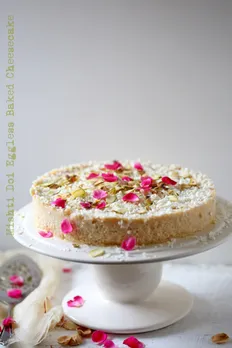 No, the blogger isn't expecting any buns in her oven but she is a bon viveur, savouring her food. She has not limited herself to only deserts and breads but also shares easy Sunday-meal plans and everyday recipes with slurry and treif meat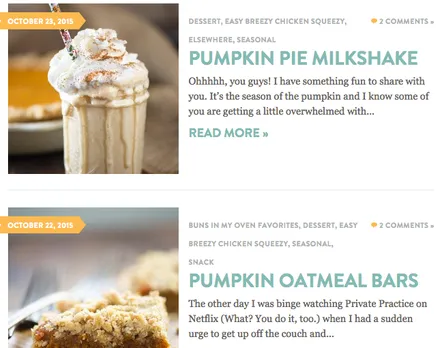 What is more lovelier than a happy couple cooking food together and taste-test it too. These lovey-dovey food bloggers have been uploading their experiences since 2011 and have also been featured in media outlets like Yahoo Food, SELF magazine, Food 52, Food and Wine etc. They travel around the globe and love experimenting with their recipes.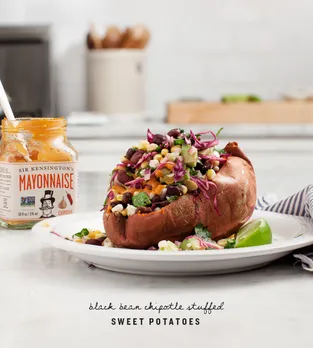 An American pastry goddess residing in Toronto is experimenting with her baking and presenting the world with some drool-worthy delicacies right at your screen.
Andrea Bemis and her husband, owner of a six-acre farm in Oregon grab the raw ingredients right from their farm to mix up recipes to feast on.
Blogger Chungah Rhee specializes in healthy, rapid recipes to fill your tummy with some scrumptious food.  Also, did we mention how  artistic her Instagram is?
Jaclyn Bell, a mom and a self-taught cook started her blog that balances between sweet and savory delicacies taking the world through the gorgeous world of food.
Based in Toronto, Kevin Lynch belief in staying away from boring food gave rise to his blog Closet Cooking. Filling his food with flavor and color, he is swaying the digital world with his food.
These oh-so-delicious foodies brighten your dull day and make you hungry every time you visit their website. Feast your eyes and satisfy your hunger.
No of any other awesome international food bloggers? Let us know on @Social_Samosa or team@socialsamosa.com.