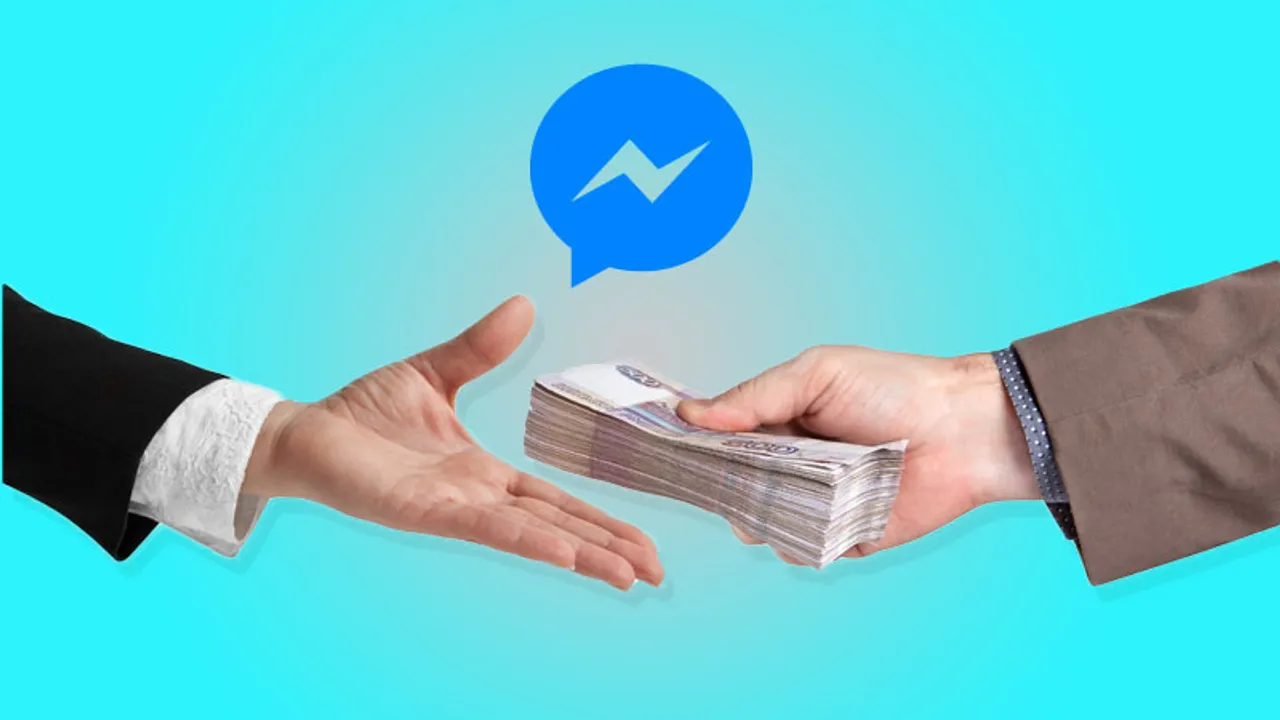 Taking away yet another reason from users to exit the Facebook ecosystem, Facebook users can send and receive money through their instant messaging arm, Messenger with the new TransferWise chatbot.
Unveiled on Sunday, Facebook Messenger users in the United States, United Kingdom, Australia, Canada, and Europe can send and receive money to and from the aforementioned countries that TrasnferWise supports.
The TransferWise bot will guide users through the process of money transfer on each step, and will also send rate alerts to users to keep them updated regarding the daily exchange rate. It brings the capabilities from TransferWise's app to Facebook Messenger, working perfectly for the company's goals.
"Our mission at TransferWise is to bring faster, cheaper, and more convenient international money transfers to everyone in the world. Building the TransferWise bot for Messenger is a great step in that direction
It's also a powerful example of how our API can be used to seamlessly integrate TransferWise into almost any messaging, bank, or business payment system." Scott Miller, TransferWise, Head of Global Partnerships.
TransferWise boasts of more than 800million GBP passing through their system each month, and is used by a number of banks and financial institutions such as N26 and LHV.
From food delivery, scheduling an appointment, booking movie tickets to receiving updates about discounts and offers from brands, Facebook has come a long way. The social networking mammoth has ambitious plans, and this is another step on their part in a direction that cements their authority in the social media Colosseum, where they continue to dominate through their core platform, Instagram, Messenger, and WhatsApp.
If someone would have had the audacity to predict something like this could be possible a few years ago, humiliation would be coming their way but well, it is no more impossible.
It reminds of a meme circulating on the internet sometime around 2012, about a phone that had some of the most ridiculous features such as oven, washing machine, mini ak-47 and Lord knows what else.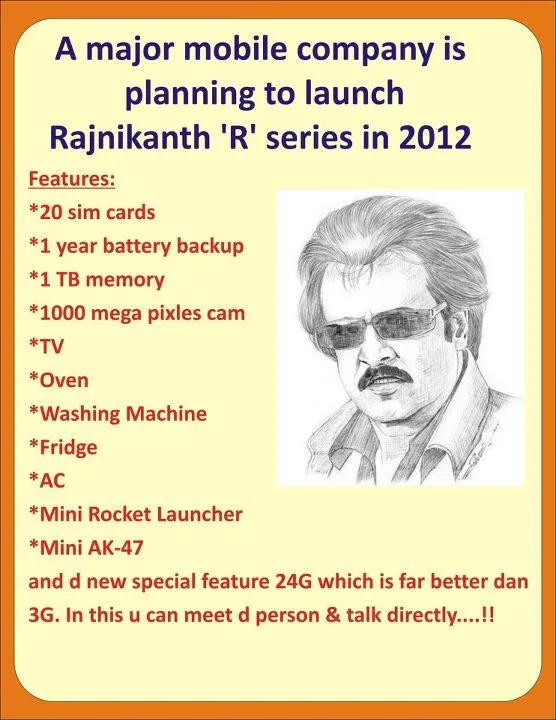 Source
No, they haven't actually invented such a phone and you should not have your hopes high either. But if something, or someone comes close to being anything like this, it has been Facebook.