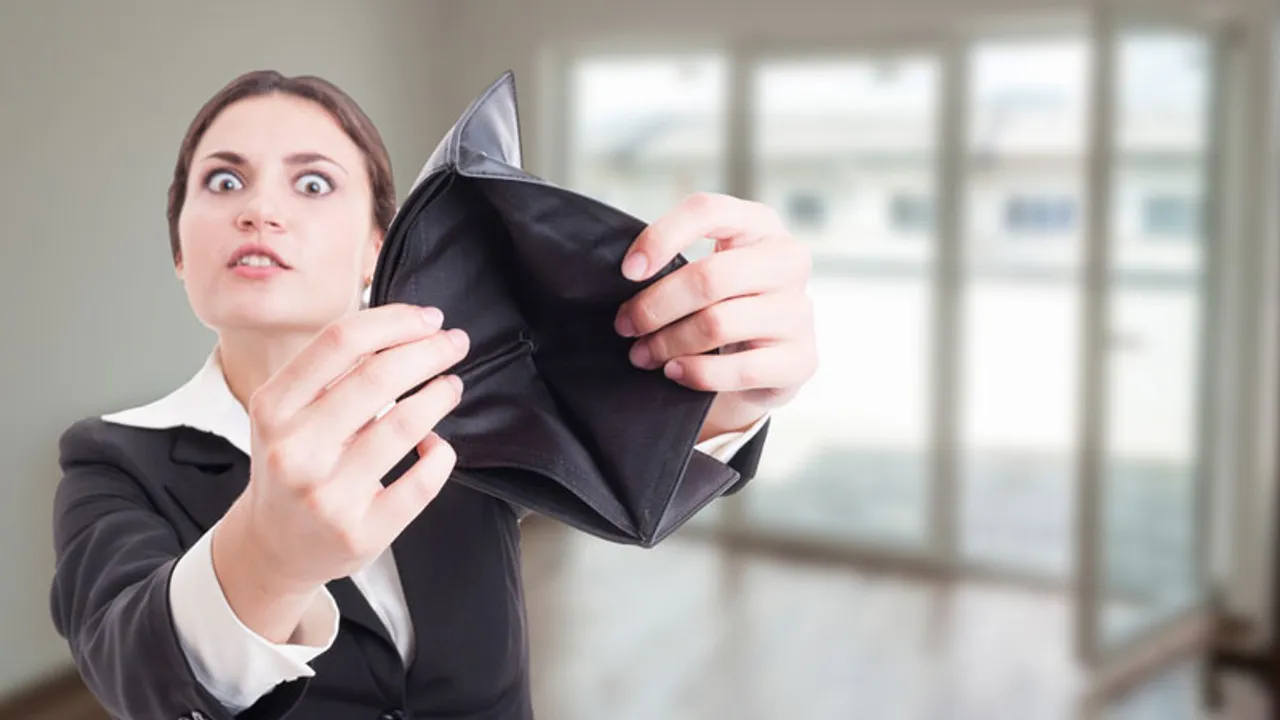 #Budget2017 is out, and as expected, it has become the talk of the town and everyone wants to have their say. We bring you some of the funniest Twitter reactions around it.
Any significant political development in the country, sends Twitter into maximum overdrive. Memes, jokes, arguments, and so much more. Twitter reactions have turned into facial expressions, so quick, so expressive!
1. This happens every year! Can anyone relate to this? *sobs*
Guy : cigarette pack dena

Seller : give money

Guy : itne paise nahi hain, yeh ghar ke papers, girwi rakh lo#Budget2017

— Pakchikpak Raja Babu (@HaramiParindey) February 1, 2017
2. Rajdeep Sardesai firing shots once again
Finance minister budget speech in English! Now, @PMOIndia delivers a long speech in Hindi! It's election time in north India!? #Budget2017

— Rajdeep Sardesai (@sardesairajdeep) February 1, 2017
3. He means the director gets the credit but Aamir Khan dictates everything. How true? We don't know..
Suresh Prabhu is right now feeling how a director feels in an Aamir Khan movie#Budget2017

— Atul Khatri (@one_by_two) February 1, 2017
4. Not one political issue goes by without a meme about Rahul Gandhi!
Rahul Gandhi right now.. #Budget2017 pic.twitter.com/cATMMBxHQO

— LolmLol (@LOLiyapa) February 1, 2017
5. *painful flashbacks*
What's in store? Sify cartoon. #Budget2017 #DeMonetisation pic.twitter.com/6DIPAKsLAB

— Satish Acharya (@satishacharya) January 31, 2017
6. Yeah we are scratching our heads too!
#Budget2017 #cigarettes pic.twitter.com/9sn7yNc0FX

— Beardboy (@varunvish87) February 1, 2017
7. So many shots
Dont shy away from expressing your opinions on #Budget2017. If Abu Azmi can be an expert on Women Safety, we can surely be experts on budget

— Sagar (@sagarcasm) February 1, 2017
8. Hahaha...
Every year people waiting for the budget is like they are waiting for a new born baby and later they say"Kanjar hi paida ho gya".#Budget2017

— Hunटरर ♂ (@nickhunterr) February 1, 2017
9. Add a 100 more calculators when its almost 31st March
CAs during budget announcement. #Budget2017 pic.twitter.com/1B8EqK8Ku5

— Sunil- The Cricketer (@1sInto2s) February 1, 2017
10. Captain Obvious!
What would we do without LSTV's insights? #Budget2017 pic.twitter.com/dh42veDM4N

— Deepanjana (@dpanjana) February 1, 2017
11. I. Can't. Even.
I missed the part at the end where Arun Jailtely takes off the mask and smiling Chidambaram appears. Please give link? #Budget2017

— JaJaJa (@lolkthen_) February 1, 2017
12. Same
Should've paid more attention in Economics class.

— Trendulkar (@Trendulkar) February 1, 2017
Came across any more funny reactions? Let us know on team@socialsamosa.com