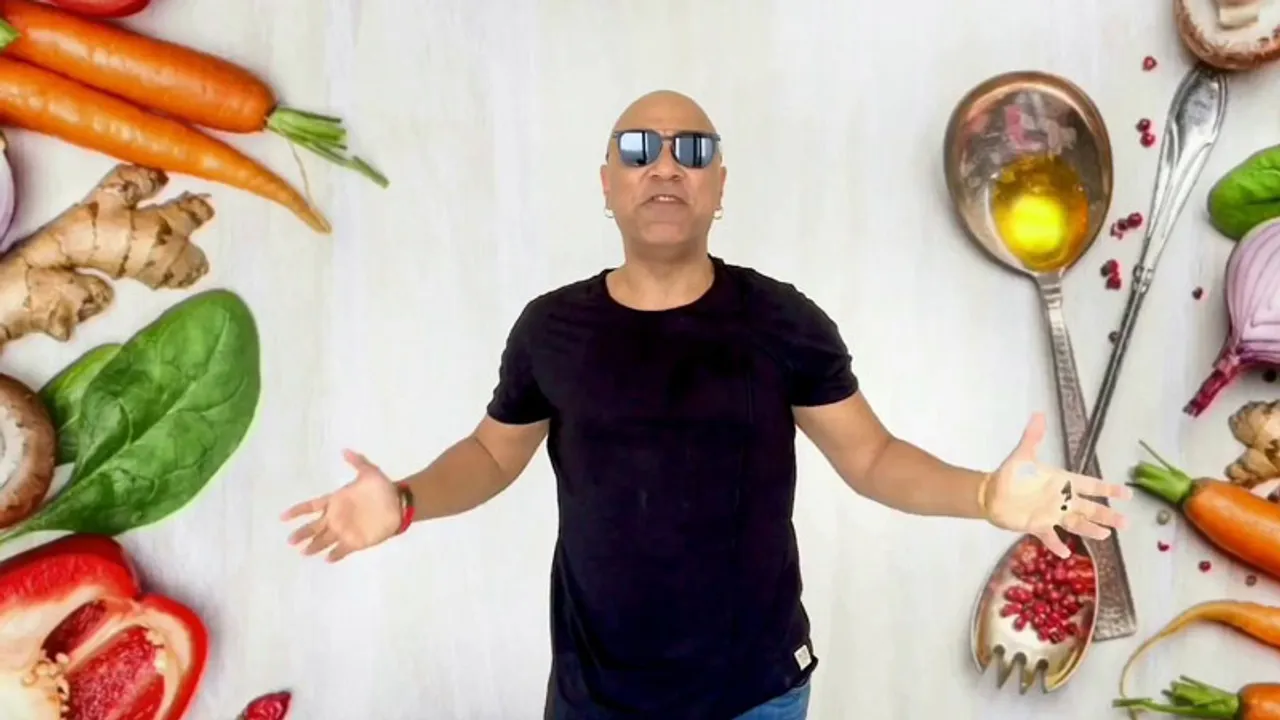 The Indian rapper is back, Baba Sehgal this time is rapping for KFC Chilli Chizza. Creating yet another music video by rapping in his own eccentric manner, mixing his own lyrics to promote their new product, Sehgal has caught the social media attention.
This campaign calls out the fans to share their video of their own version of the KFC Chilli Chizza rap to win goodies, by using the hashtags #SorryPizza and #ChizzaRapChallenge with the music video.
"I have always been quirky and off-beat, and so is the KFC Chilli Chizza– a pizza with no crust! I couldn't get over it's taste and came up with my latest rap- Sorry Pizza," said Baba Sehgal.
To see a detailed breakdown of the initiative in our reviews section, write to us on team@socialsamosa.com.