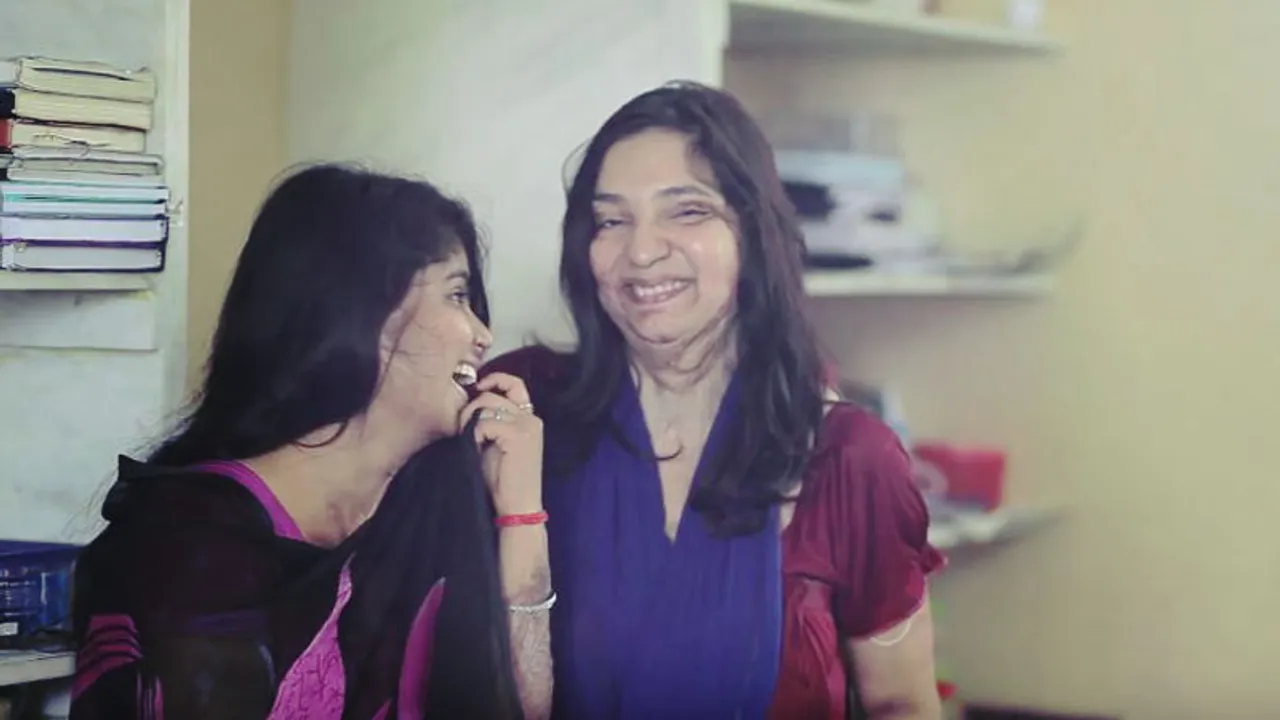 Like a candle brightens up a dark room, a smile brightens up a face that was robbed of it. HouseJoy.com, a Bangalore based online service marketplace endeavoured to pamper acid attack survivors by mobilizing their JoySquad.
Part of the Atijeevan Foundation, these acid attack survivors were pampered with beauty treatments, hairstyling, manicures and more, for an entire day as part of Housejoy's initiative to shower affection upon the wonderful ladies who smile no matter what.
The video ends with Mahika, a student and acid attack survivor urging viewers to act, to help reach out to victims and make sure there are no victims in future.
Would you like us to feature Housejoy.com's campaign JoySquad in our Campaign Review section? Let us know at team@socialsamosa.com.