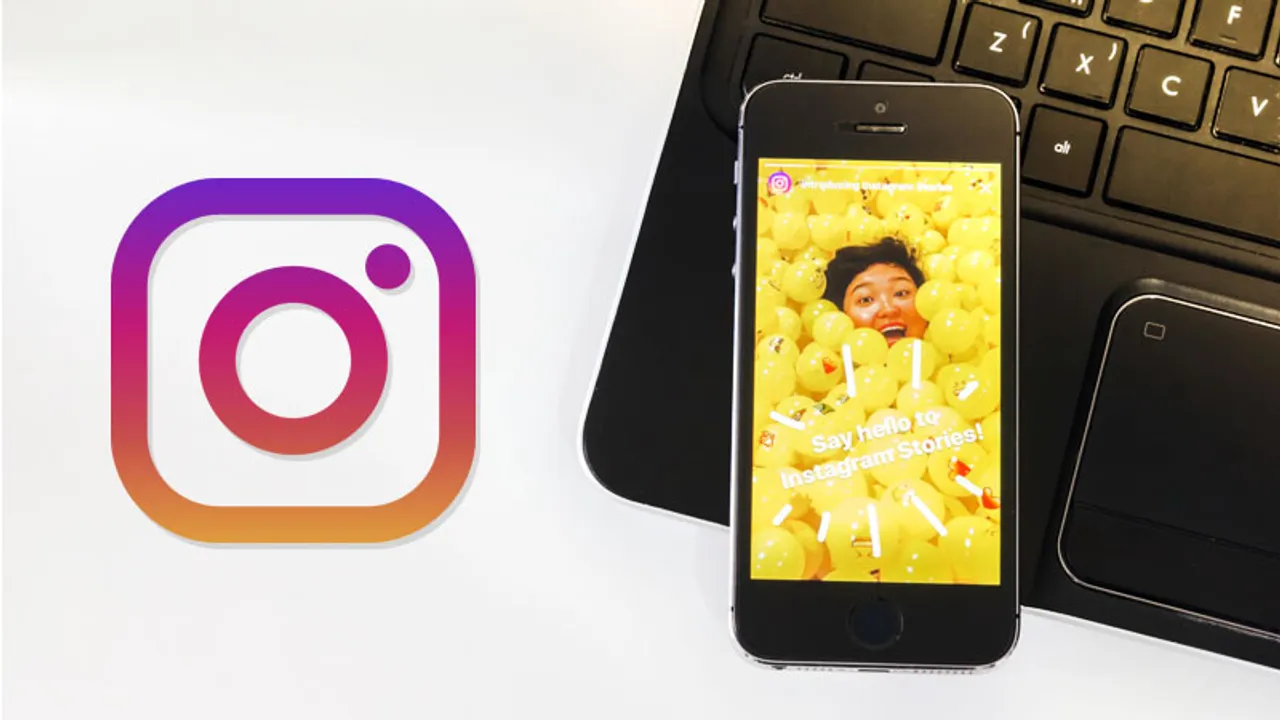 Instagram Stories Ads are moving from the test phase to a global rollout, after experiencing some overwhelmingly positive results, and starting today, businesses all over the world can harness the potential of Instagram Stories for their brand.
Not only corporations and MNCs, even small businesses can leverage Instagram Stories Ads through Marketing API, Power Editor and Ads Manager optimized for reach. Businesses can show their ads to the maximum number of people, and exercise control over how their audience sees their ads.
The reach objective for ads in stories will begin rolling out today and will be available globally in the next few weeks.
When ads in Instagram Stories were announced back in January, Instagram was working with around 30 brands to test the impact of ads in Stories, and it worked wonders for one of their partner brands, Airbnb.
The online hospitality brand launched a series of 15 second advertisements to generate buzz and awareness around one of their biggest product launches to date, Experiences on Airbnb. With Instagram Stories Ads, Airbnb witnessed a double digit point increase in ad recall.
Additionally, when people were asked to identify a company for travelers to find and book local tours, activities and experiences, the campaign saw a statistically significant lift in those that selected Airbnb.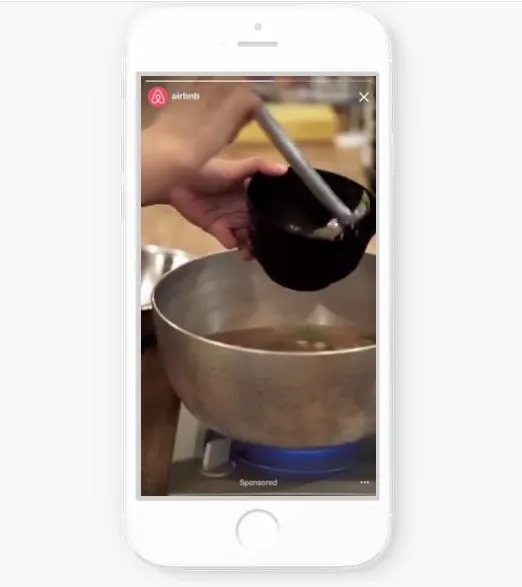 A snapshot of Airbnb's Instagram Stories Ads
"We saw a double digit point increase in ad recall from our experiences on Airbnb campaign that further justifies our investment in ads within stories as they have made a measurable impact for us. Our ability to apply existing targeting and measurement in an experience to reach the right audience, in the right mindset, with the right story at scale has allowed us to achieve the results we were hoping for in a partnership with Instagram." says Eric Toda, Global Head of Social Marketing and Content.
British online fashion store, Asos too registered successful results through Instagram Stories. "We've had a lot of success over the past year with landing our brand messaging through video content formats, which are naturally engaging and emotive ways to speak to our audience, and have been impressed with the early signs of success we've seen with Instagram Stories. We're eager to be able to showcase how Instagram Stories will help drive brand awareness and engagement amongst new audiences and continued international growth in 2017.", says Leila Thabet, Content and Engagement Director, ASOS.
With the momentum it has attained, Instagram Stories Ads are only about to get more popular as businesses continue to push for more video content to bank on its appeal.