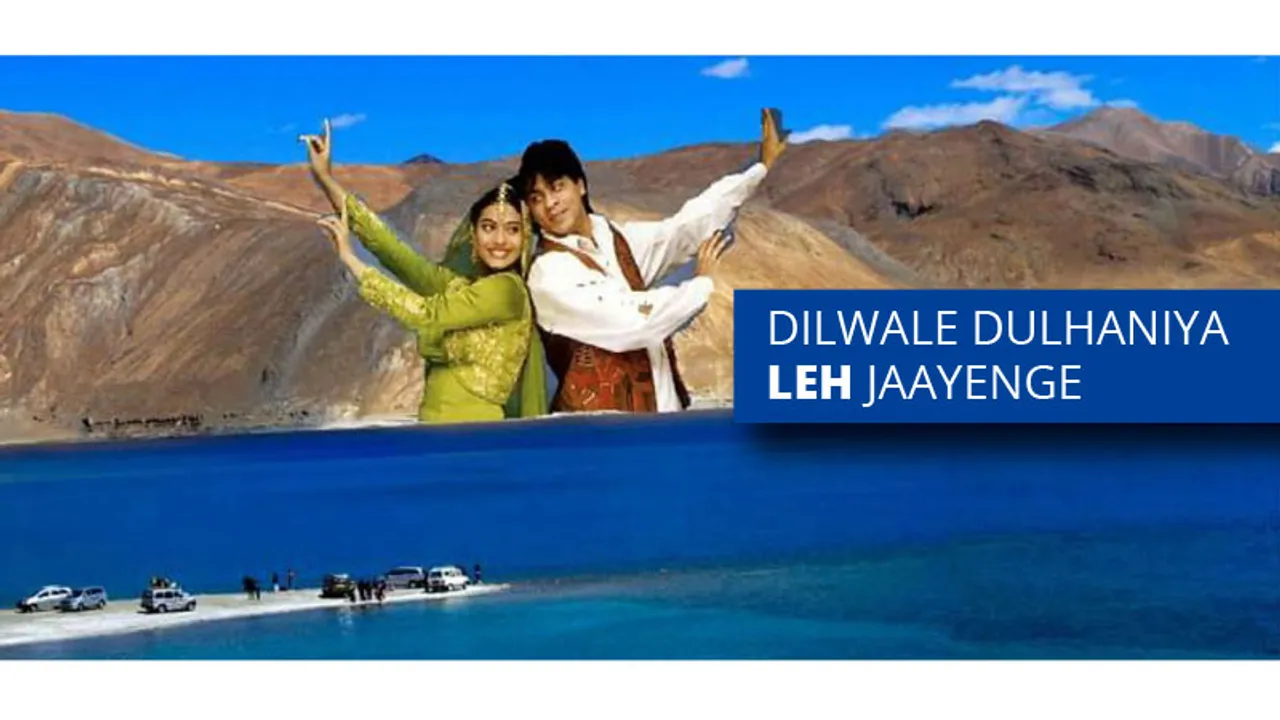 We found these puns on social media for you.
Of the many many parameters of friendship, perhaps the most legit and crucial parameter is 'Are you comfortable cracking puns that would test the very foundation of your friendship?' Puns that has your friends contemplating about smothering you right there. If not, can you really say that you guys are friends? Or those were puns?
Lets be honest. Atleast once in your entire life, you have cracked an extremely stupid, lame, forced and painful pun, and no this article is not about those. These are really good ones.
These puns will take you back to the moment where you cracked a stupid pun, and sat among your frowning friends, the only one laughing, questioning why you are like this.
1.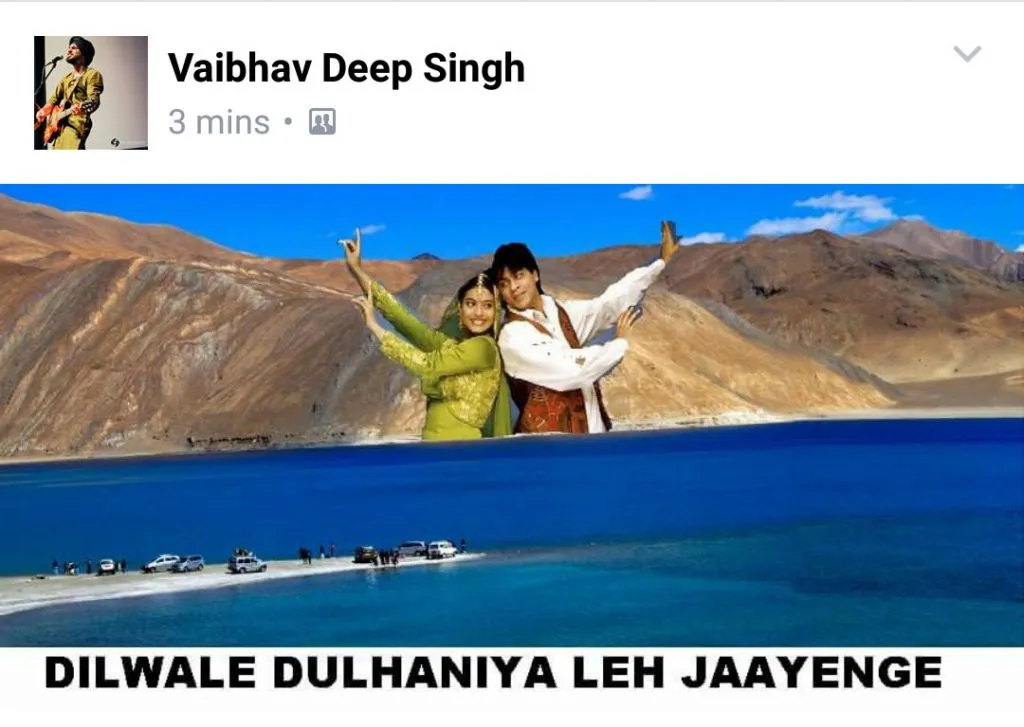 2.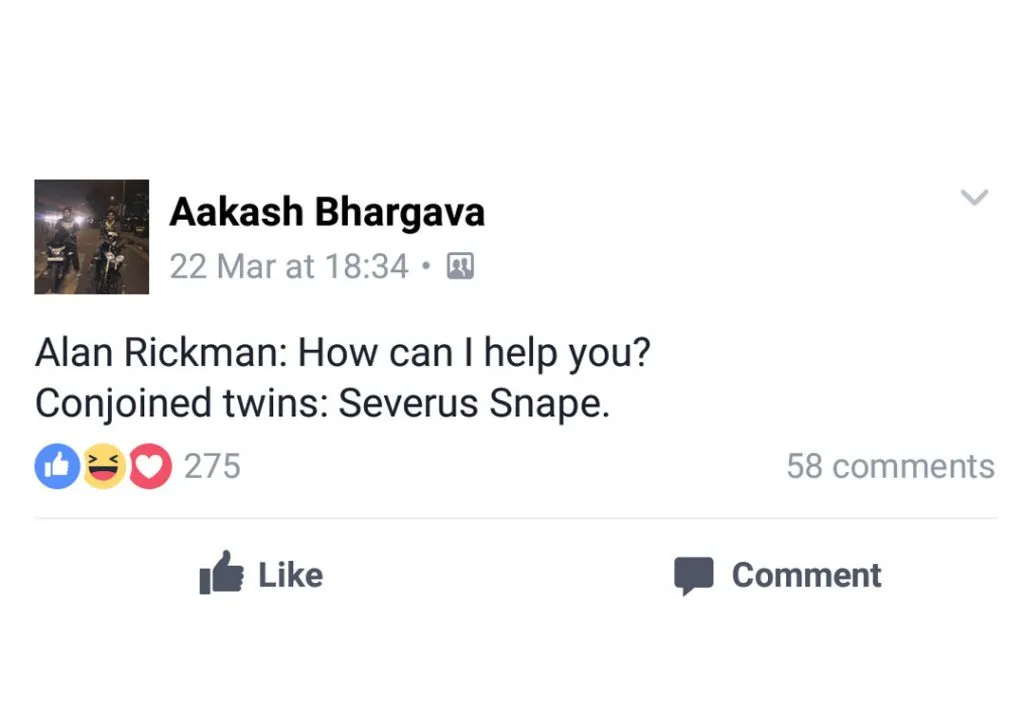 3.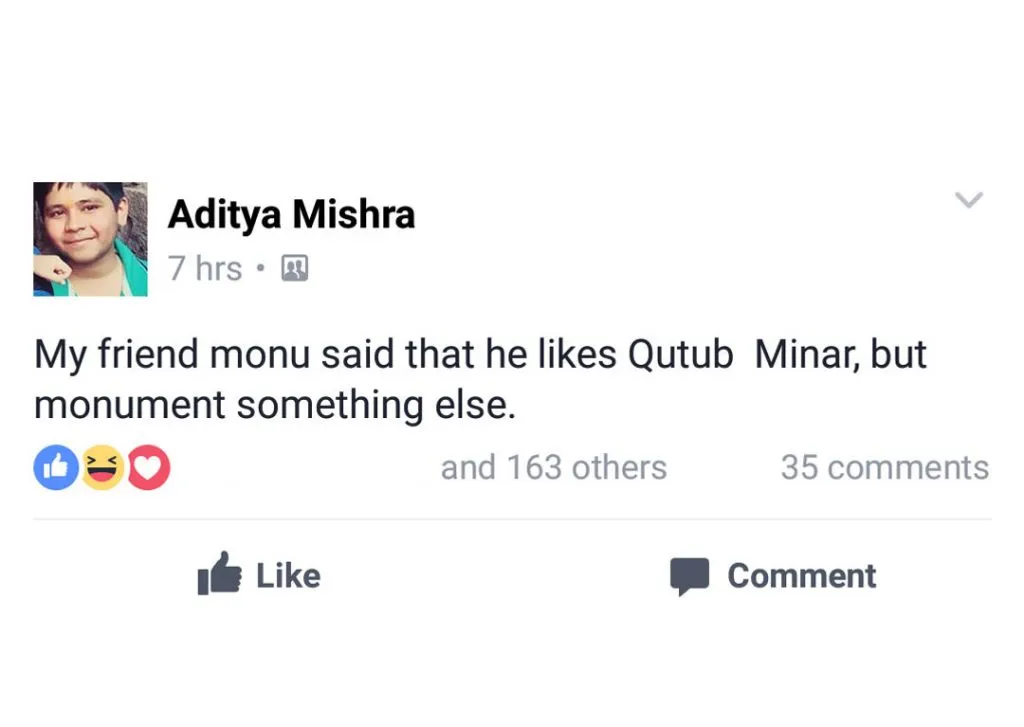 4.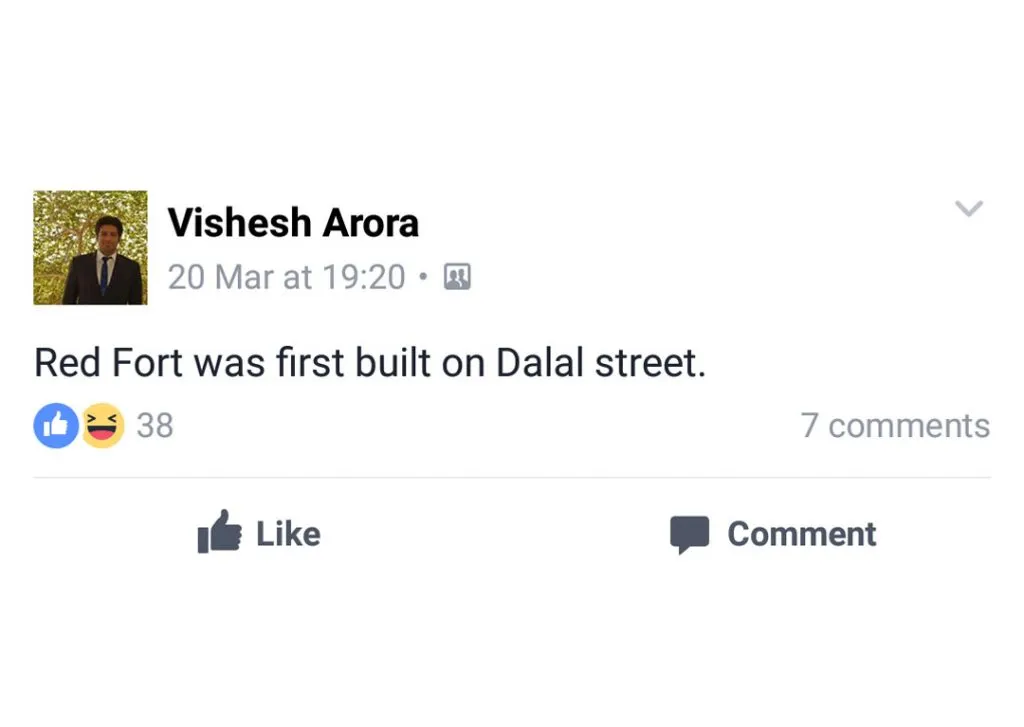 5.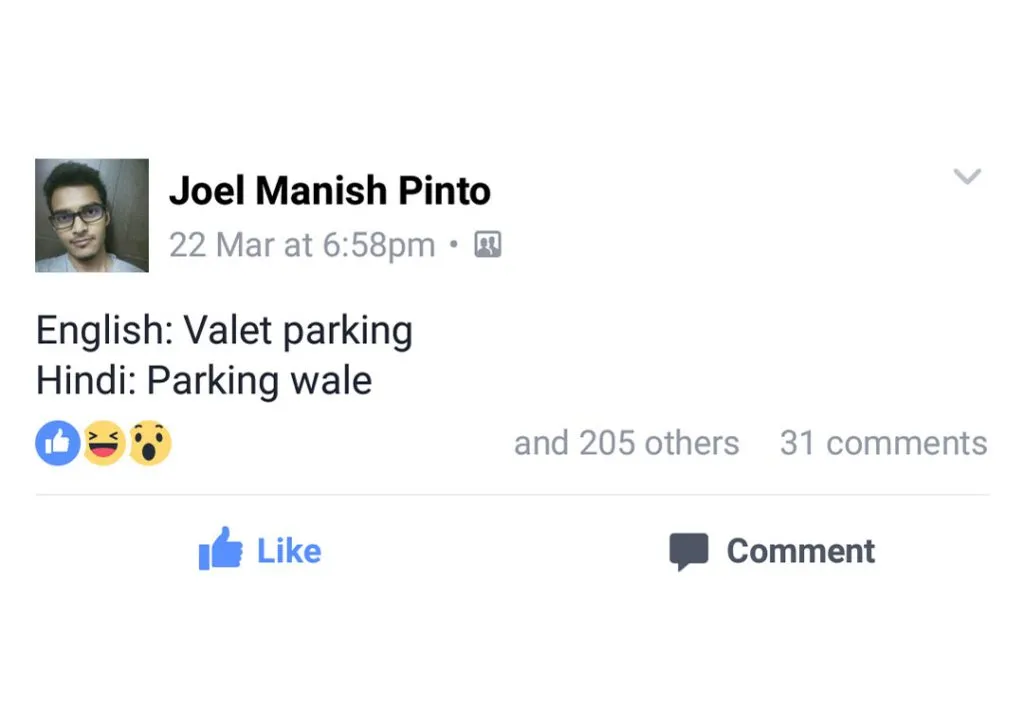 6.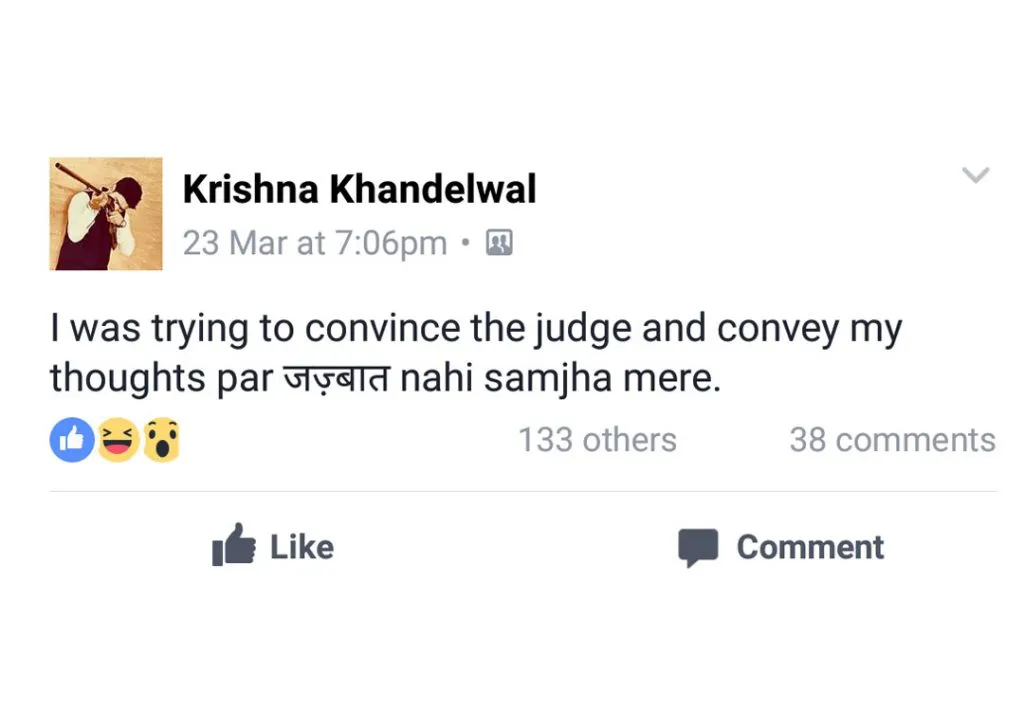 7.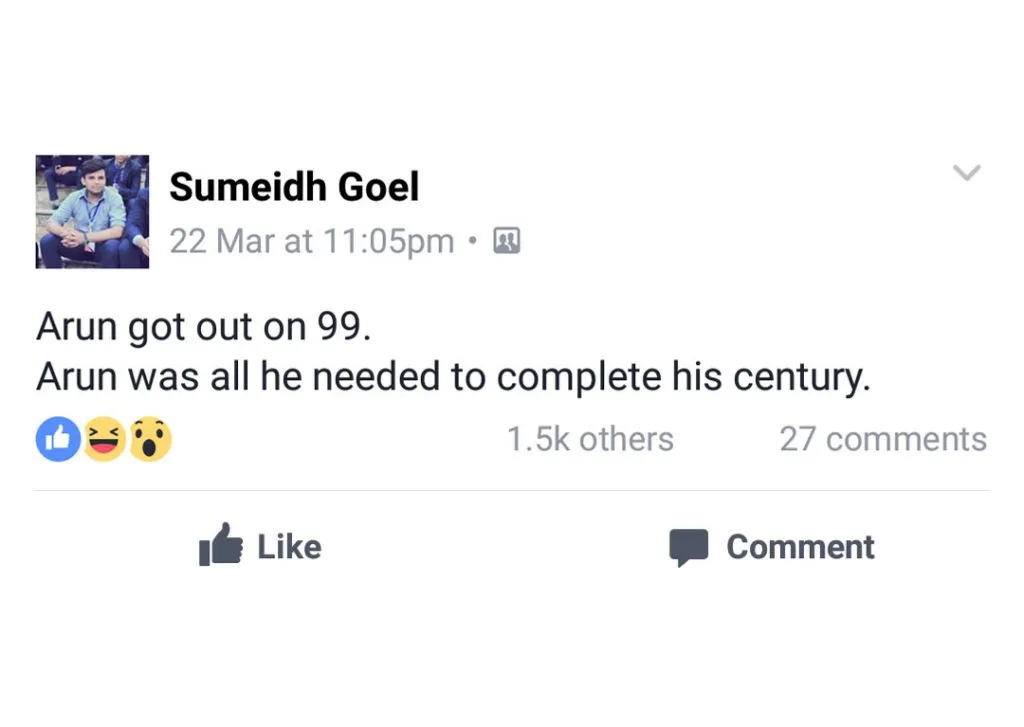 8.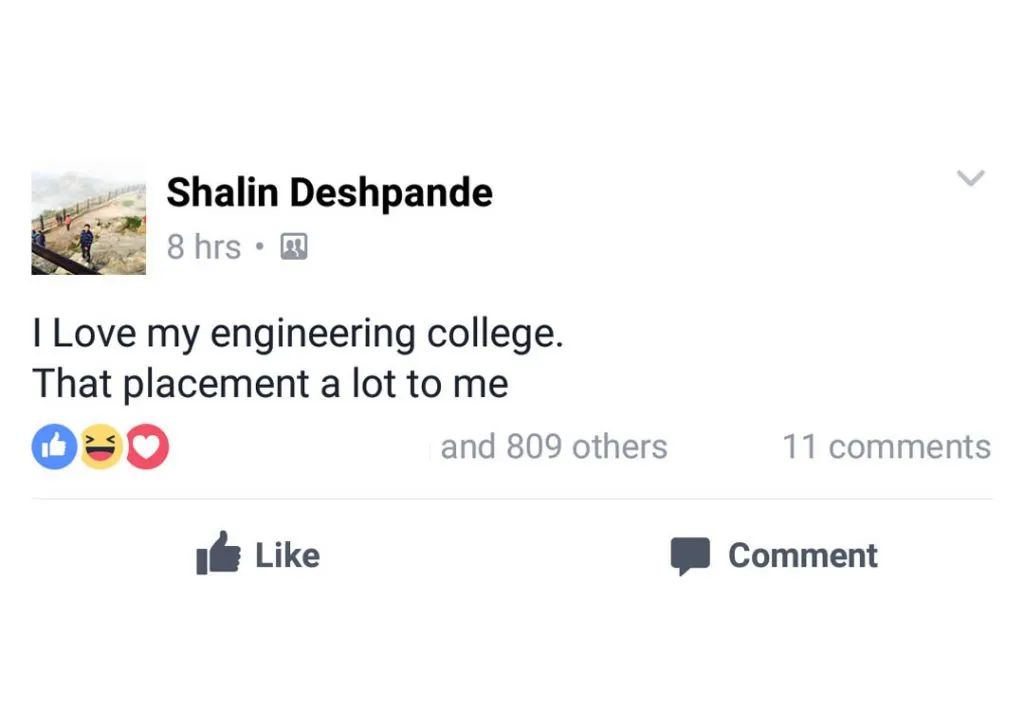 9.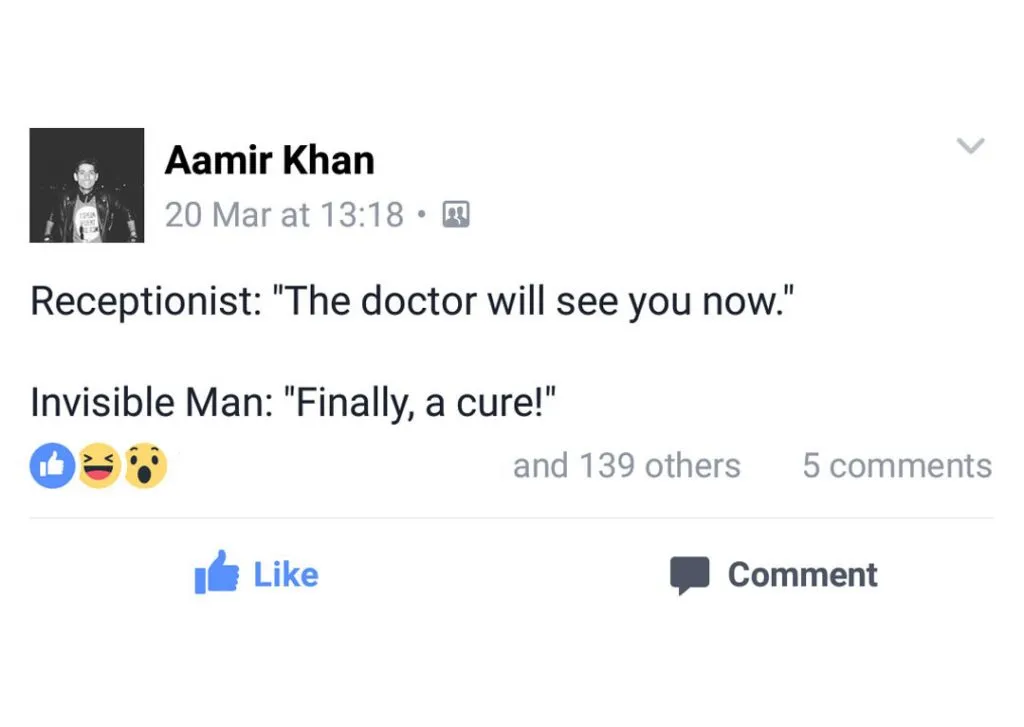 10.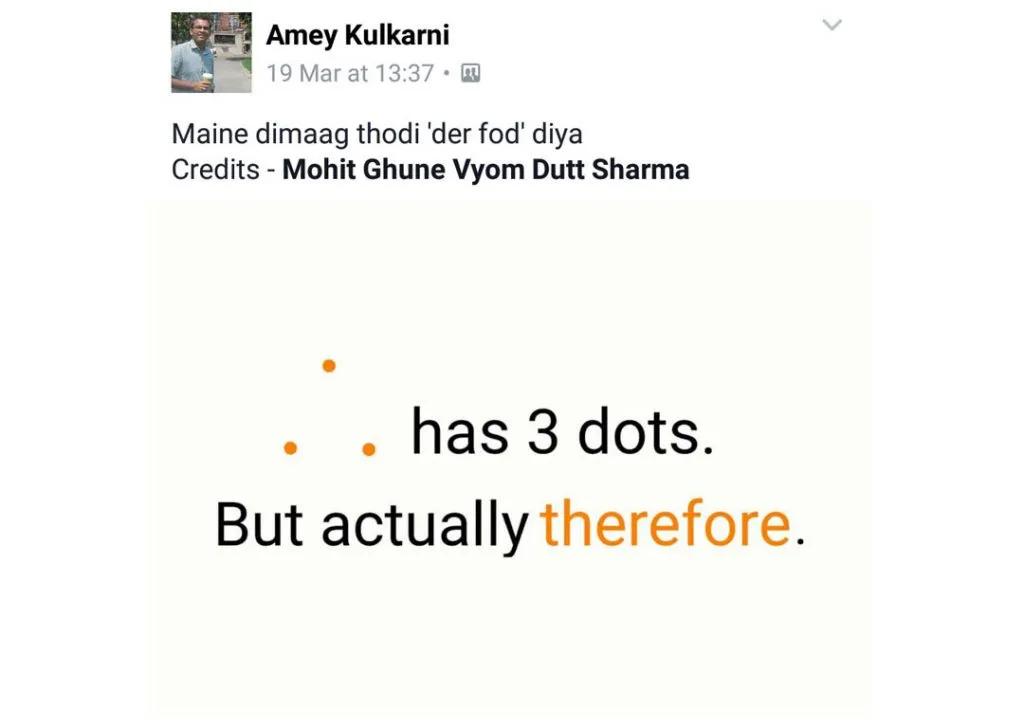 11.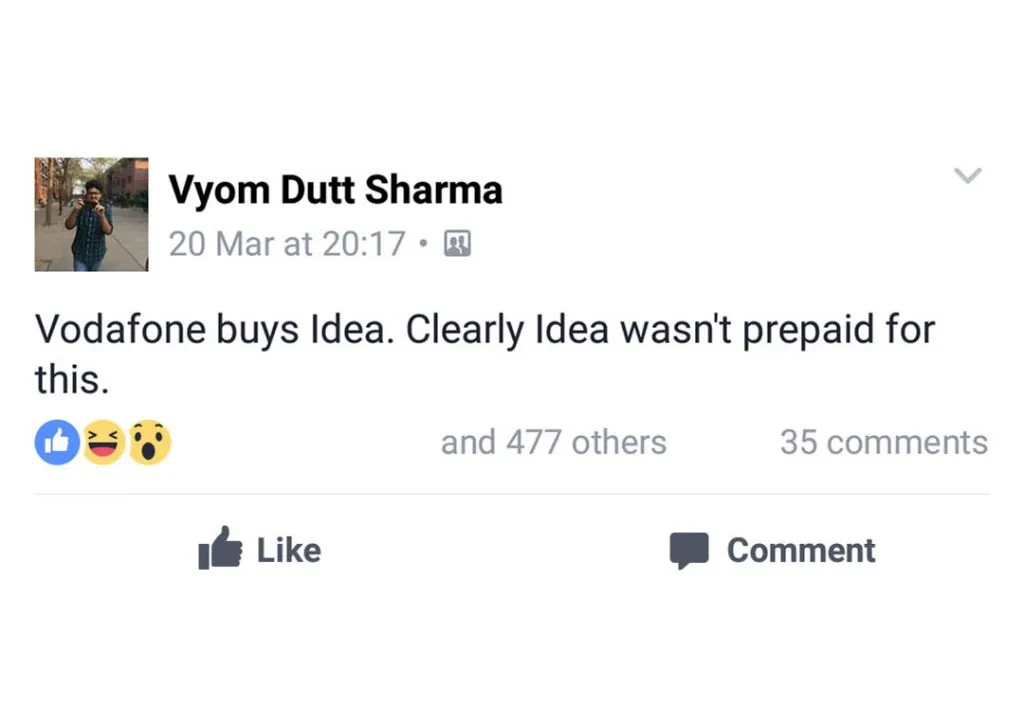 12.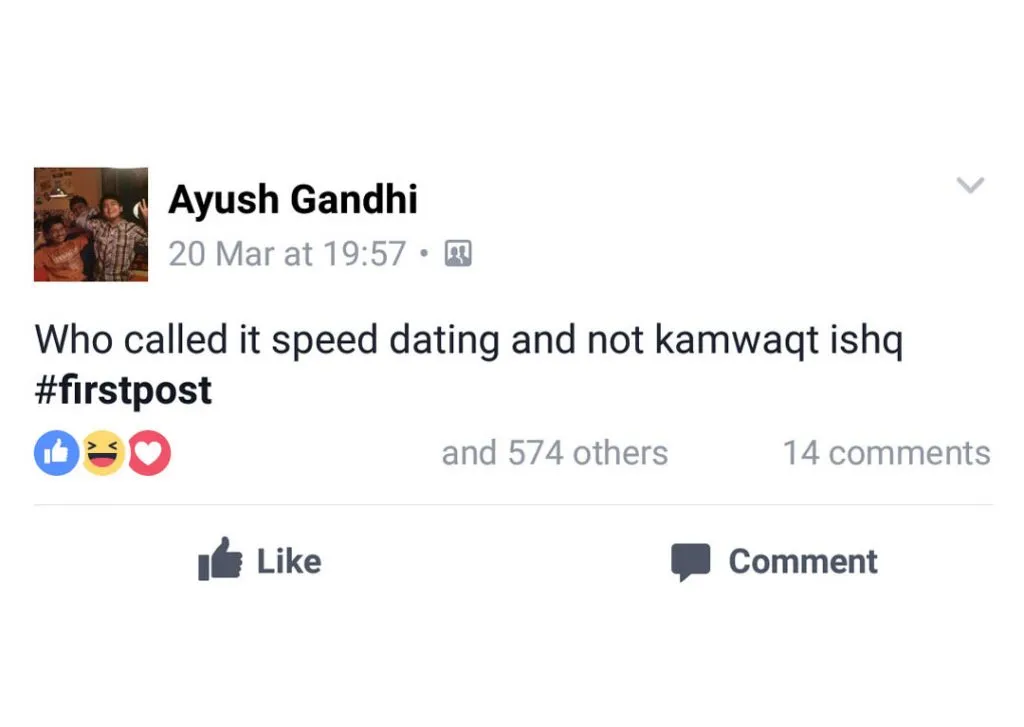 13.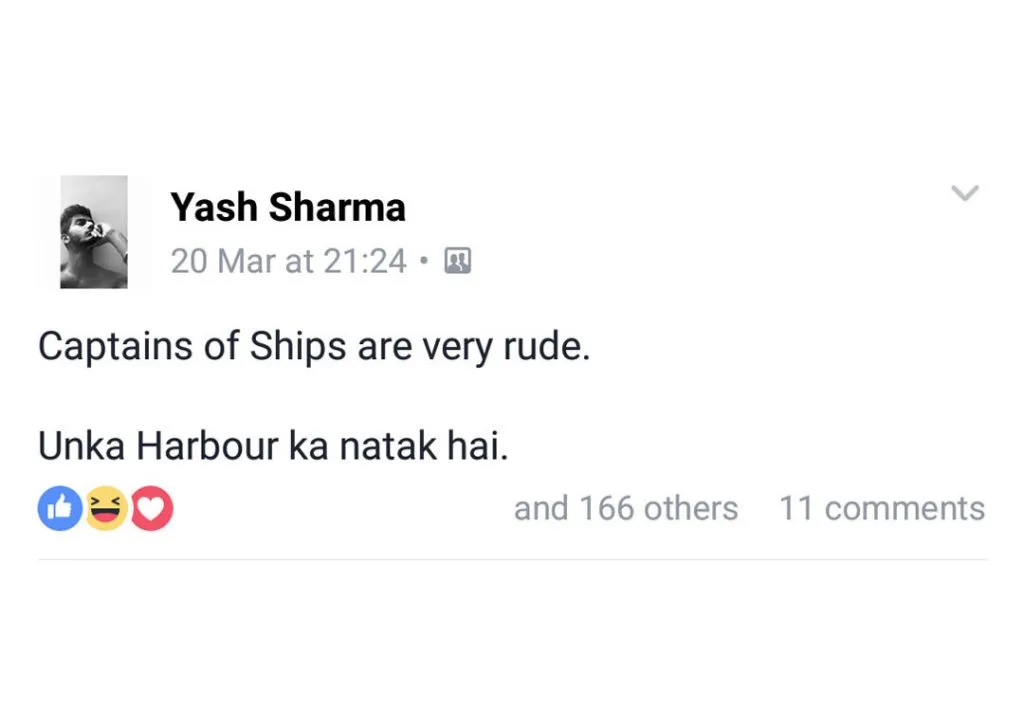 14.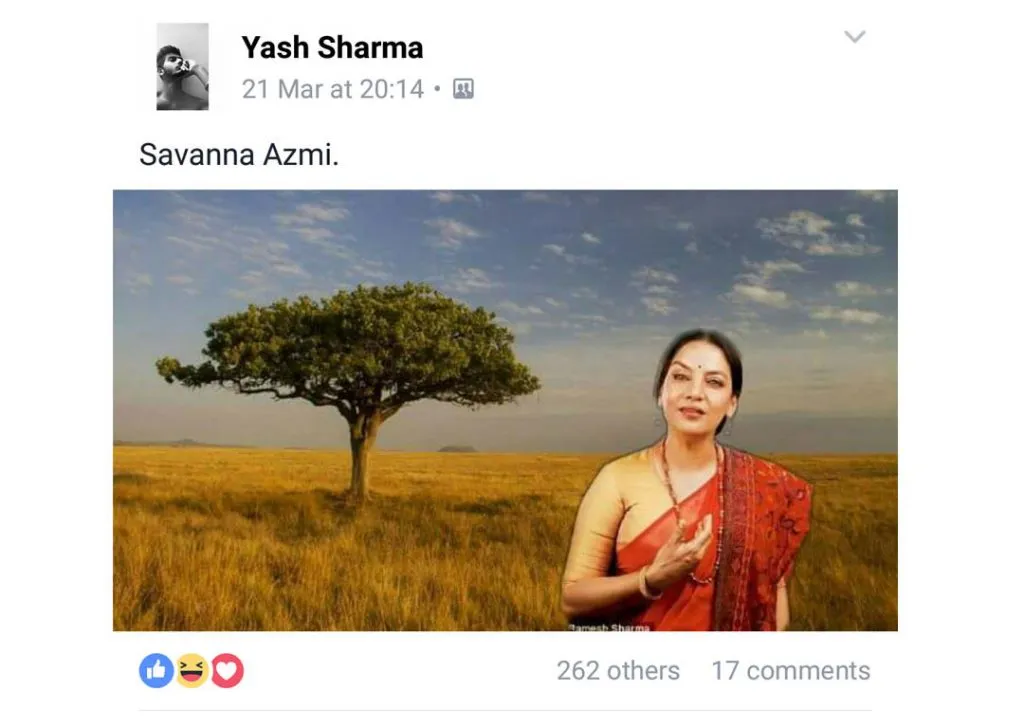 15.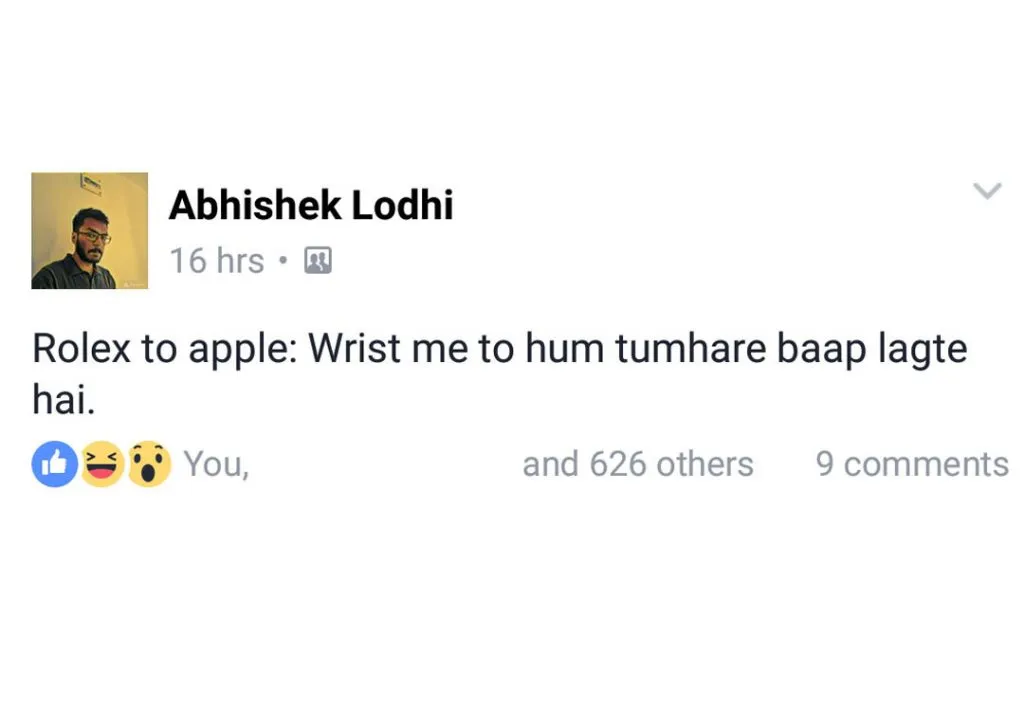 16.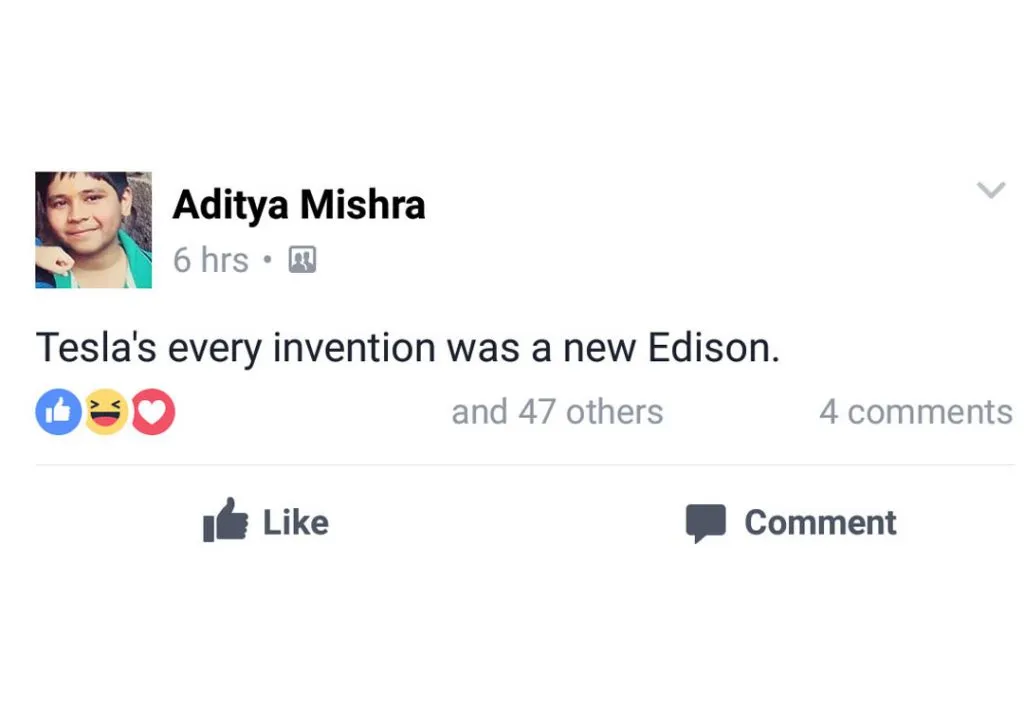 17.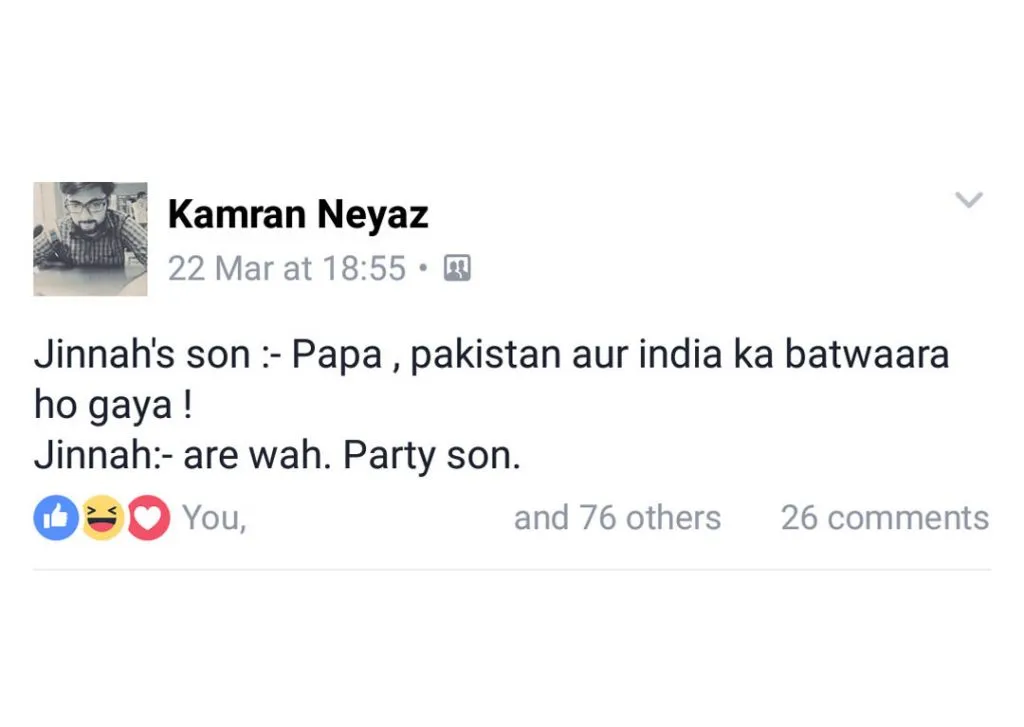 18.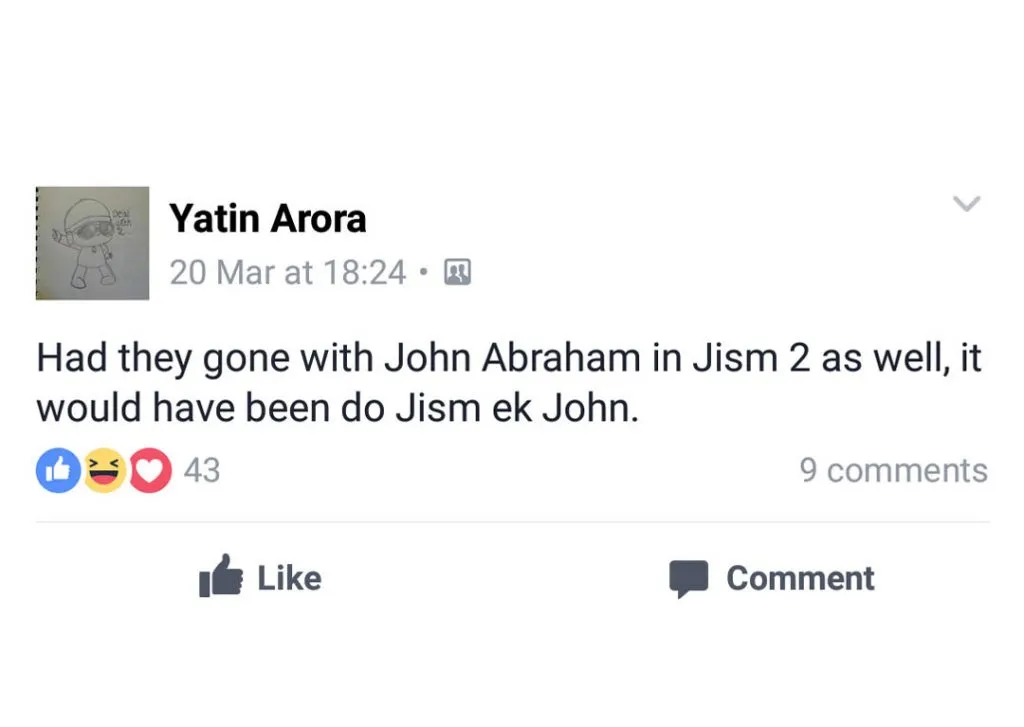 19.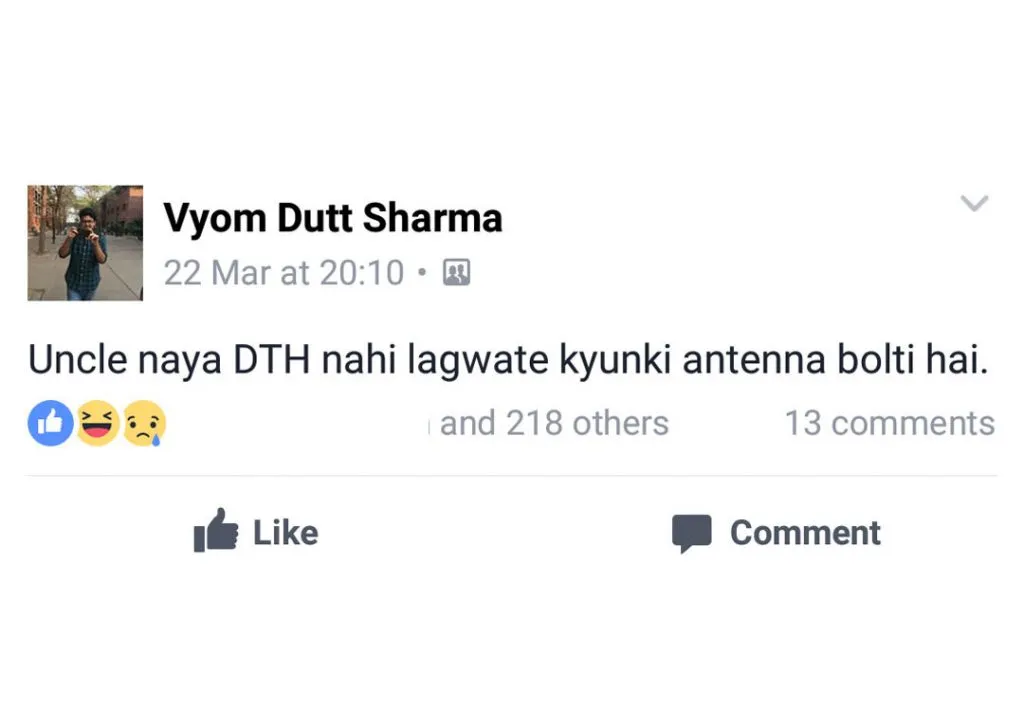 20.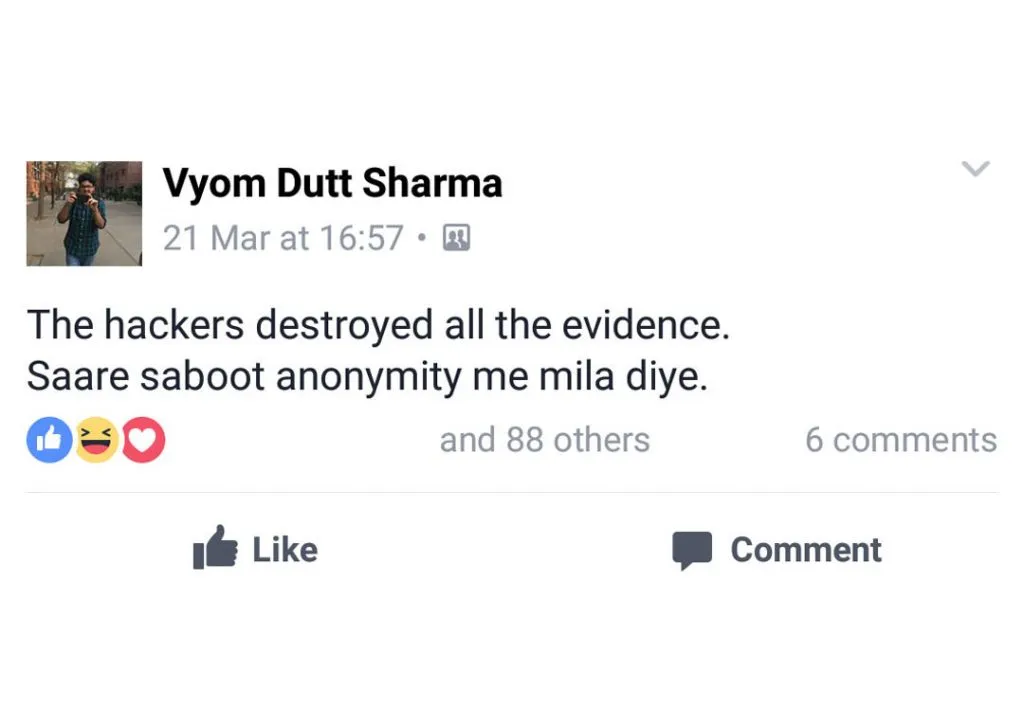 21.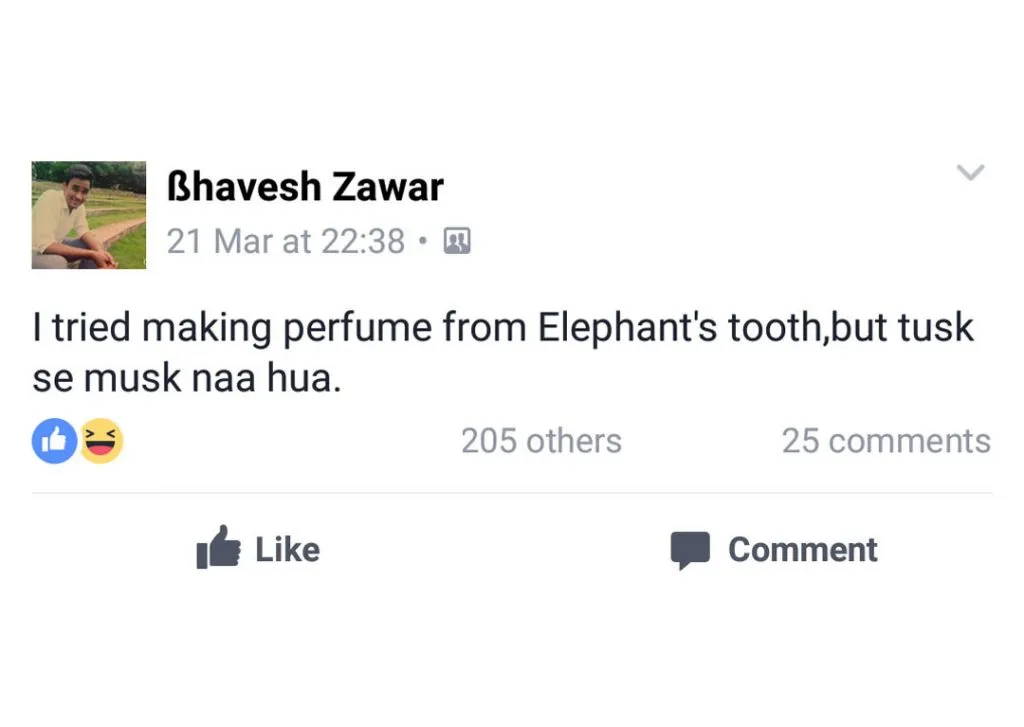 22.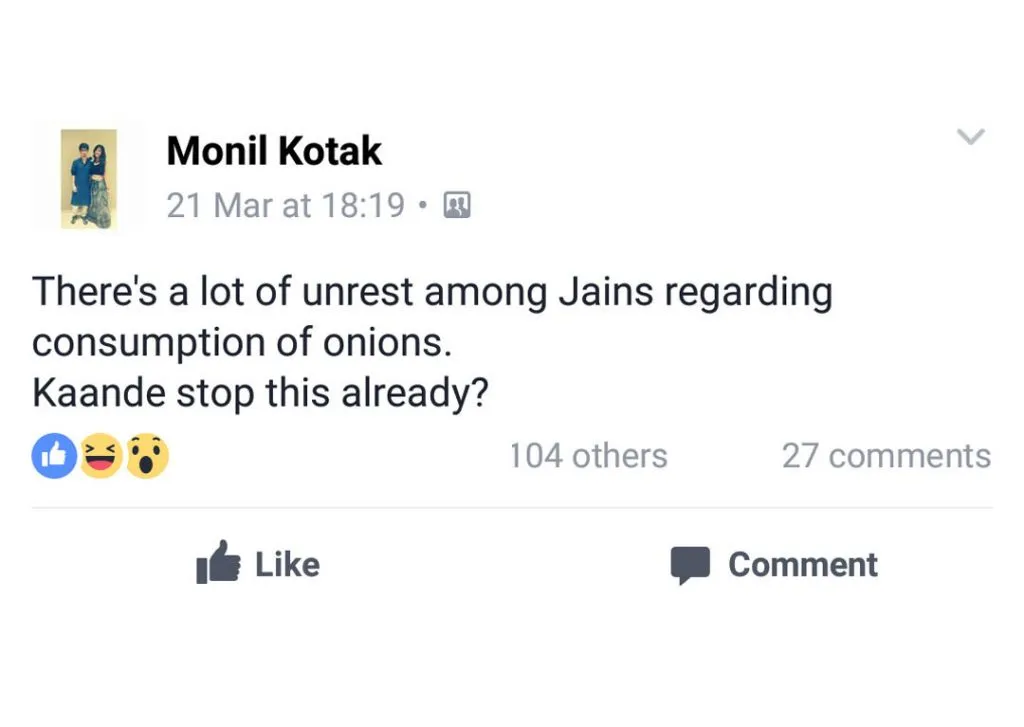 23.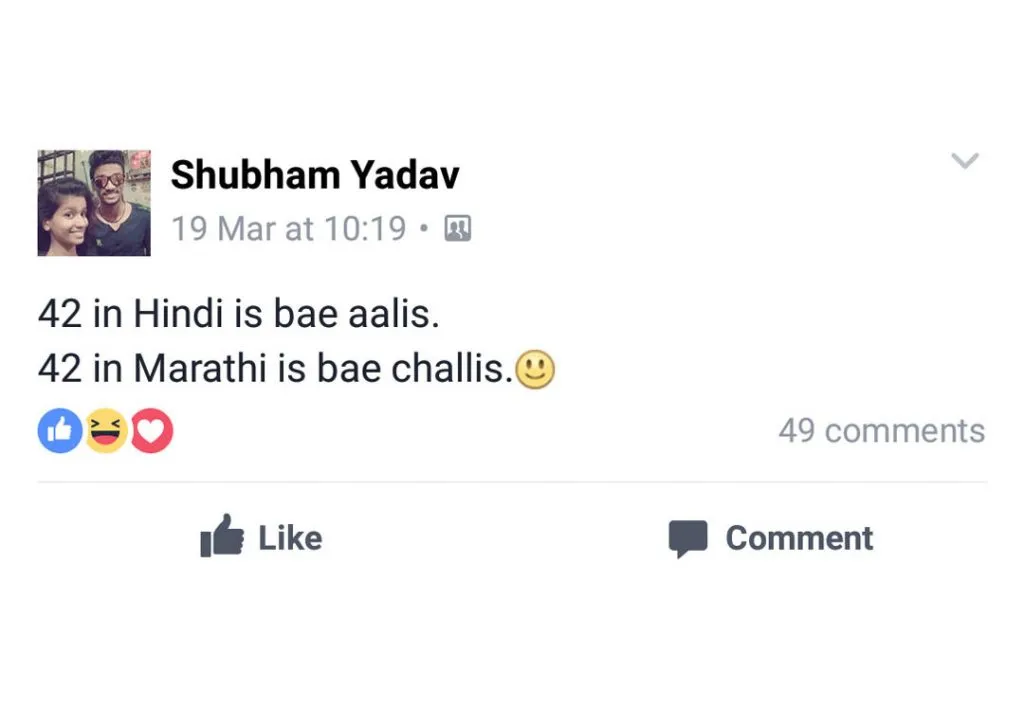 24.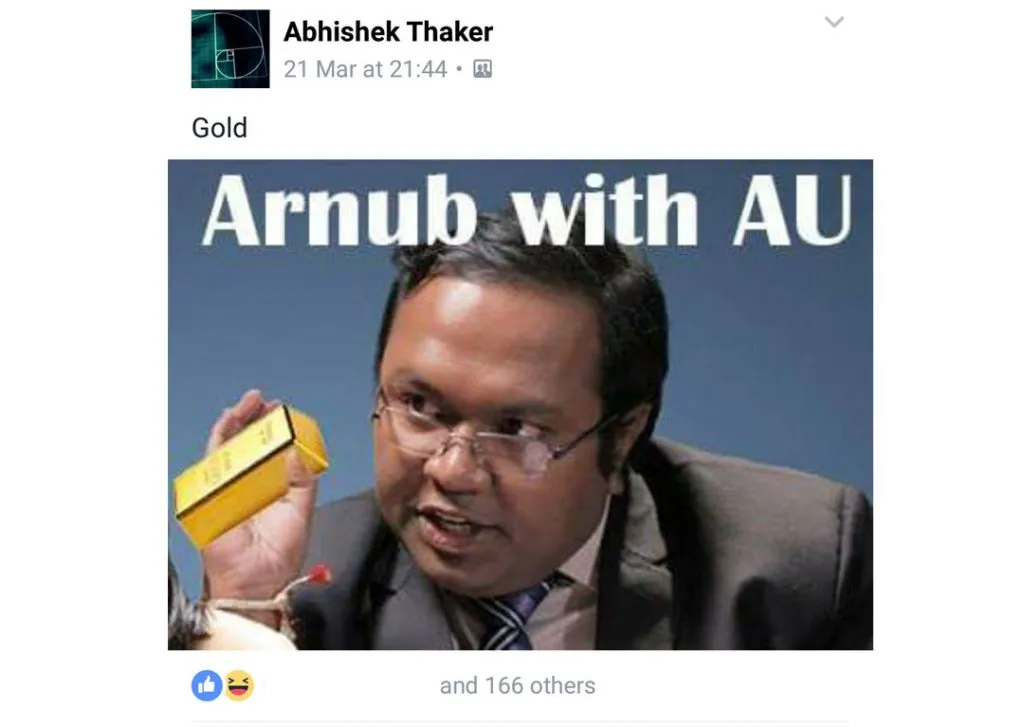 25.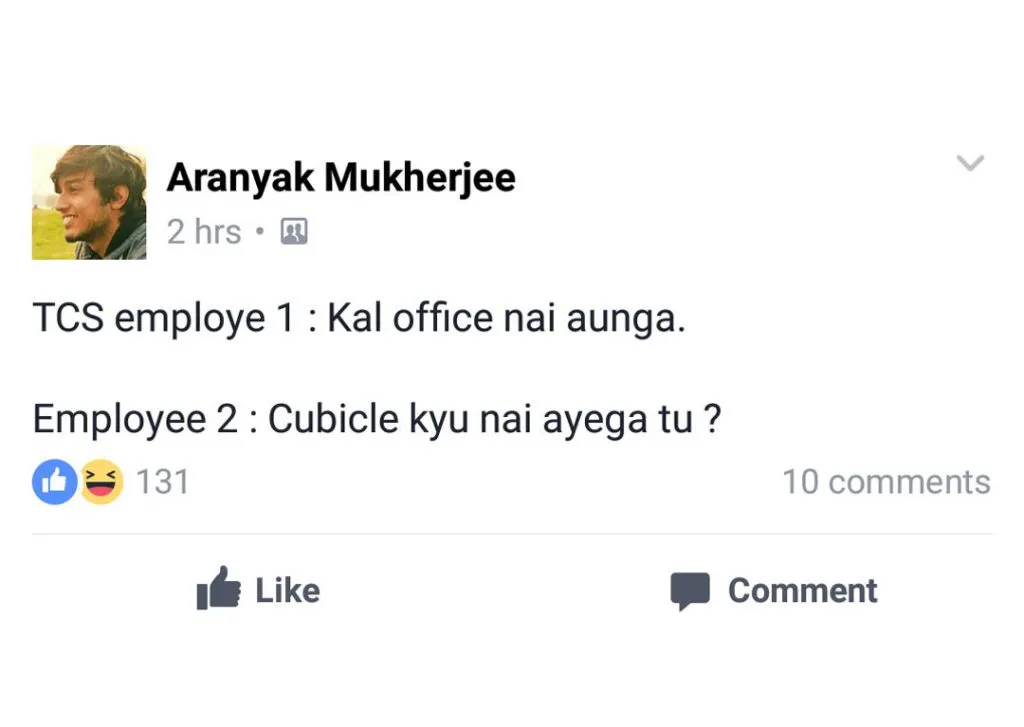 All the images have been taken from Tribe of Dardanaak Jokes.