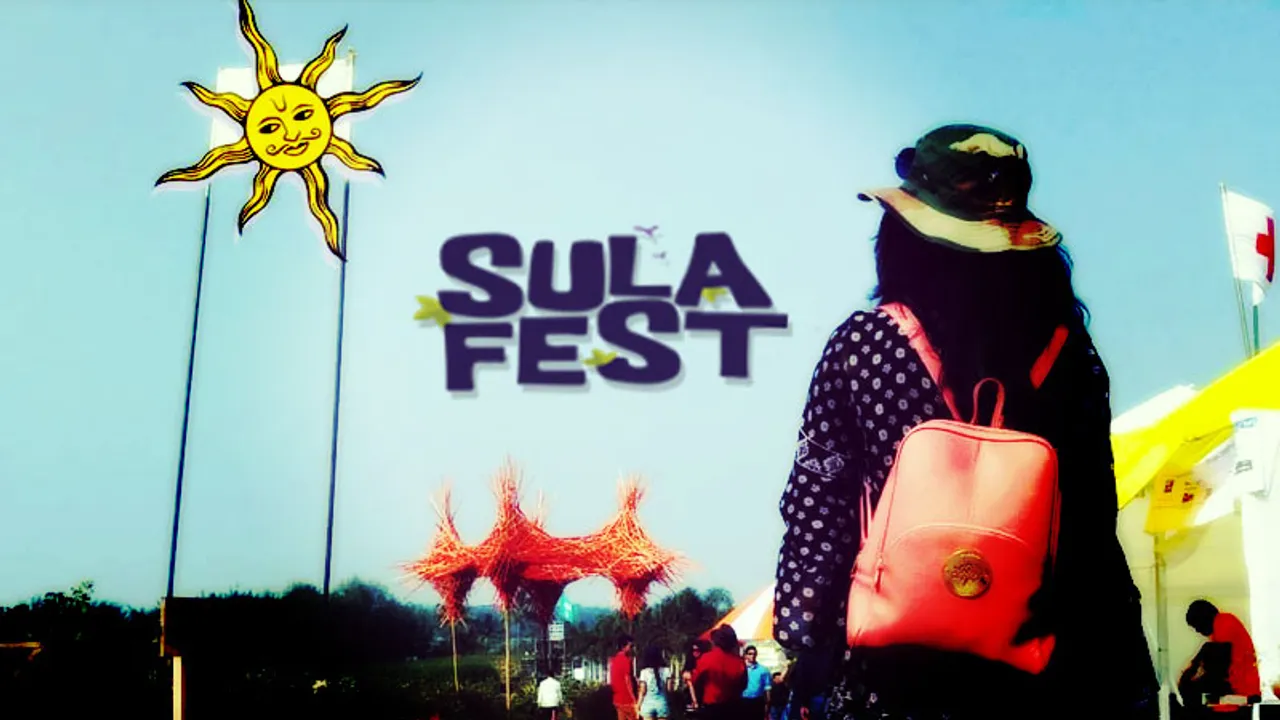 Brand
Sula Fest
Agency
Mindshift Interactive
Sula Vineyards leveraged multiple social media channels for the 10th edition of Sula Fest.
Objective
The brand wished to generate buzz and boost engagement around the 10th anniversary of Sula Fest, Sula Vineyards to make the event bigger and better through social media.
Execution
Beginning with a bang, Sula generated positive word of mouth on social media through announcements made by the artists performing at the Sula Fest, and sustained the hype with 'countdown posts' on their Facebook and Twitter handles.

The brand also took the opportunity to promote Sula Fest through Instagram Stories with countdown doodles to build the excitement.
Before the grand inception of the 10th edition of the Sula Fest, the brand created nostalgia by sharing the best moments from previous editions of the event on social media, promoting it as an experience.
Sula successfully leveraged Live Videos on multiple social media platforms such as Facebook, Twitter, and Instagram for maximum reach. To keep the momentum going, Sula used Boomerangs, Instagram Stories, GIFs, Tiny Planets, and 360 Degree Photos to keep their audience engaged.

Walkthroughs in the form of Hyperlapses, day wise highlights, a peek into the Sula Fest survival kit and Flipagrams were some of the activities undertaken to capture the magnitude of the event.
The artists performing at the fest too chimed in on social media which fueled further conversation about the event online, and the user generated content soared, giving the world a glimpse into the Sula Fest through the attendees eyes.
Results
#SulaFest generated more than 300k total interactions on Facebook through all the activity undertaken by the brand to create hype and anticipation around the event.
All the best moments from the previous Sula Fest editions managed a reach of 13k and 2k total interactions from 130+ photos.
The Live videos covering the fest racked up more than 10k views through 7 Live videos across all the three platforms (Facebook, Instagram and Twitter). A reach of more than 30k and 2900 interactions were achieved through the Live broadcast on social media.
#SulaFest clocked in a reach of more than 160 million across social media platforms, and the videos from the #SulaFest received 400k views.
The festival attendees posted over 6000+ unique pictures and videos from the #SulaFest, and the artists' interactive photos and videos delivered 3780 interactions and a reach of 56k.
All the social media chatter around the #SulaFest resulted in the hashtag trending in Mumbai twice, at the second spot on 20th January and third spot on 27th January, 2017.
For further information, read on the PPT.
https://www.slideshare.net/SocialSamosa/sula-fest-cheersto10years