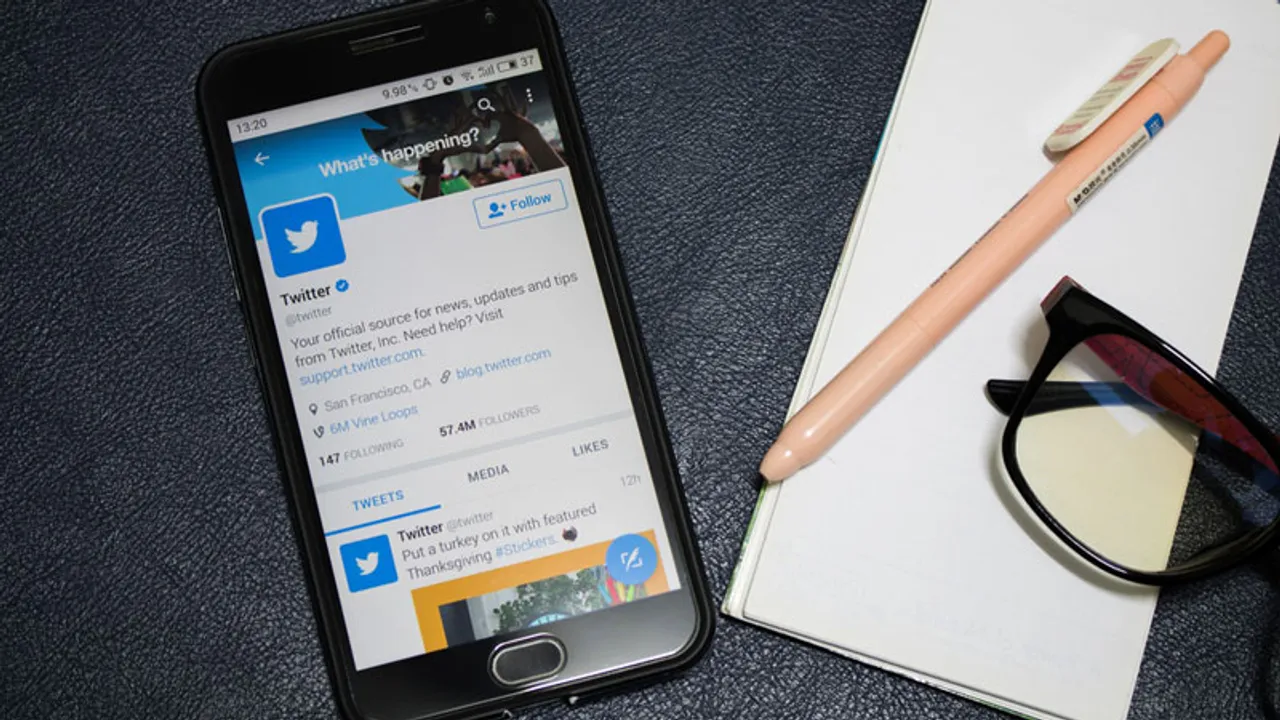 ­­
Twitter is celebrating one year anniversary of First View, a video ad format which gives brands exclusive ownership of Twitter's most valuable top ad slot, for 24 hours.
According to Twitter, a "Love at First View" moment drives positive sentiment, purchase intent, and brand and campaign awareness, Twitter's research shows.
A First View video in the Twitter timeline generates a 22% uplift on average across all brand metrics, versus videos experienced deeper in the timeline.
On average, First View can increase Tweet recall by more than 141%; campaign awareness by +58%; message association, +29%; brand awareness, +18%; and purchase intent, +13% (based on Twitter research).
Memory response is highest in the first 30 seconds of a Twitter session, and users are more likely to connect emotionally to content early on, according to Twitter research. It was found that the first videos people see on Twitter generate the strongest responses, compared to videos and other content experienced later in the timeline.
To give you a perspective, videos are expected to be the fastest-growing content type on mobile and desktop through at least 2020, when it will account for more than 80% of all consumer internet traffic. Video Tweets are six times more likely to be shared than image Tweets, according to our research.
Entertainment
Amazon leveraged First View when they launched their Amazon Prime Video service in India with their #PrimeVideoIsHere campaign. The launch on Twitter coupled with a branded Twitter emoji achieved a video view rate of over 40%.
Technology
Microsoft India sought a unique way to showcase co-created content for their #BeneathTheSurface series around the Surface launch in India. The brand leveraged First View to draw interest to watch a preview video of their Beneath the Surface Series by film critic Anupama Chopra. People were invited to Tweet #BeneathTheSurface to unlock the preview video. The brand achieved more than 35% in video view rate, driving awareness for the campaign.
Telco
Jio highlighted their partnership with the Filmfare Awards this year through a couple of First Views: one on the Red Carpet night, and the second on the Broadcast night. Result: with 22K likes, the associated tweet had the highest levels of engagement in the Twitter Brand Index. View Rate: 51%. The associated tweet topped the weekly Twitter Brand Index for engagement.
Automotive
Hyundai India launched the Tucson, its premium SUV using #BornDynamic as its brand promise. They engaged with users in a very innovative manner using the First View and promoted tweets. Users were asked to define what made them dynamic. The best responses were incorporated within the First View's descriptor, driving a strong response in terms of engagements & views, making it a first of its kind crowd-sourced campaign. The campaign delivered 386,000 views at a 43% view rate along with 68,000 engagements over 24 hours.
Finance
The State Bank of India took an innovative approach to Budget Day discussions. The bank chose a creative use of First View along with Twitter's Trend Descriptor feature to provide near real-time updates around the key Budget announcements. The bank achieved over 500,000 video views at a 50.86% video view rate for its First View campaign, a part of a larger collaboration with Twitter.
Retail
Around Children's Day, Good Knight leveraged First View to drive discussion on the timely topic of mosquitoes and positions them as "Are these the only friends you want your kids to grow up with?" Through First View, their #ChildrensPlayday campaign featuring kids responding to the question of their best friend in a compelling and engaging video helped the brand to achieve a stunning view rate of 46% and over 440,000 views.
News
ABP News selected First View to unveil their new branding logo and TVC. The broadcaster leveraged Promoted Trend and an instant unlock card to maximize exposure for the #HarKhabarParPakad campaign, achieving 594,000 views at a video view rate of 63%.
ABP News underwent a major rebranding campaign. The brand logo is now a daring combination of red and yellow. Avinash Pandey, COO – ABP News Network, said, "With these new colors comes a new approach. Our viewers will stay ahead through better information, better analysis and higher engagement. It's a mantra that will give them a tighter grip on the world of news. It's what will help them take on unseen challenges and give their viewers a deeper understanding of every news story they report. If we were to say all of this in one simple line, it would be, "ABP News rakhega har khabar par pakad".