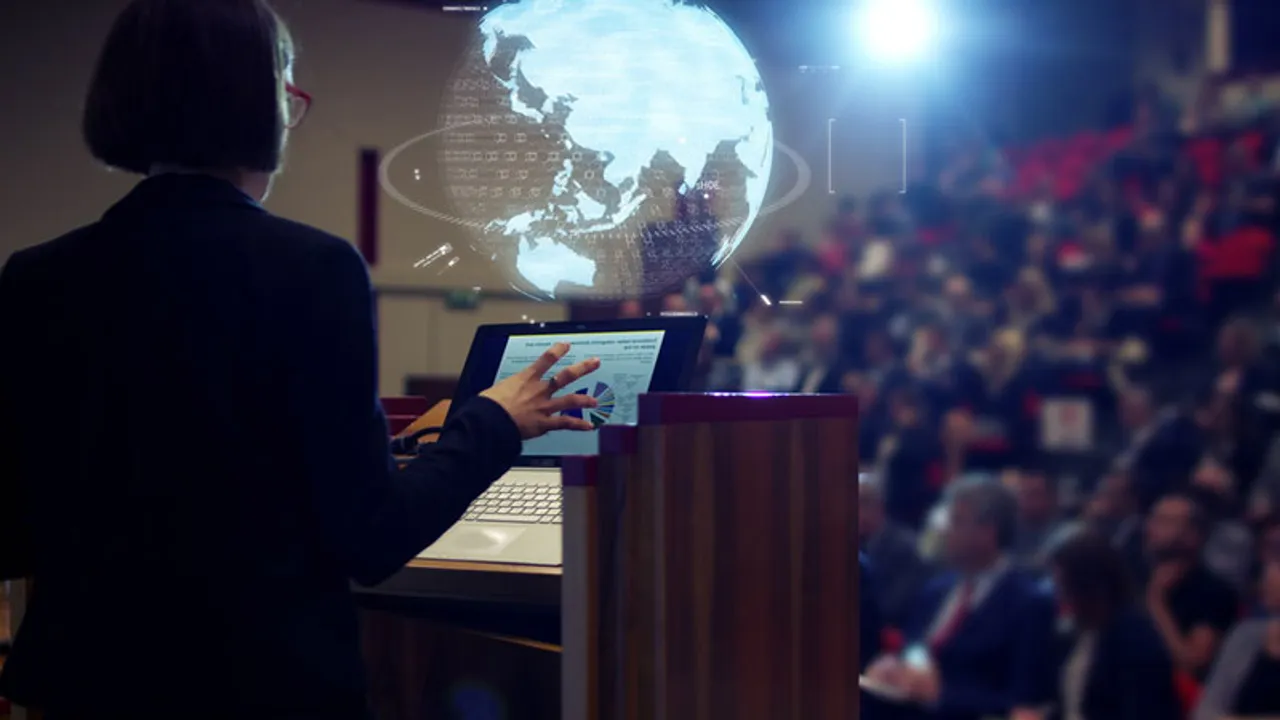 V Spark Communications bagged the design and digital mandate for 'WISE'-World Institute of Skill and Entrepreneurship. As an official digital marketing agency, V Spark Communications has been entrusted the task to handle all the digital and social media mandates for 'WISE'.
WISE is an initiative of the Social Activities in Indian Framework. With a mission to Connect with the youth, industry and nation to Skill and Build a better India. WISE is providing opportunities for education, skill development, entrepreneurship, healthcare and promote methods of sustainable farming leading to substantial social, economic empowerment and significant improvement in the quality of life leading to inclusive growth
Saifur Rahman, Director, WISE said on this occasion, "In this era of digitization, we actively required an agency that thoroughly understands the digital industry and has expertise in their field of work. Hence, we chose to associate with V Spark Communications exclusively for our digital marketing needs because they have got that proficiency and dedication. We are pleased to have V Spark Communication as our digital partner, we are hoping to accelerate our businesses with their extraordinary services.
Commenting on the partnership, Kanika Chhabra, Director, V Spark Communications, says, "Winning the digital mandate for WISE (World Institute of Skill and Entrepreneurship) is indeed an achievement for V Spark . We are glad to associate with WISE and my team is looking forward to create an amazing work for WISE. Our partnership is based upon mutual values of customer focus & service."
Atul Pratap Singh, Director, V Spark Communications, said, "We are pleased to win the confidence of WISE. It's a great opportunity for us, I am sure our digital approach and specialization in marketing will help us drive the desired business results for WISE.