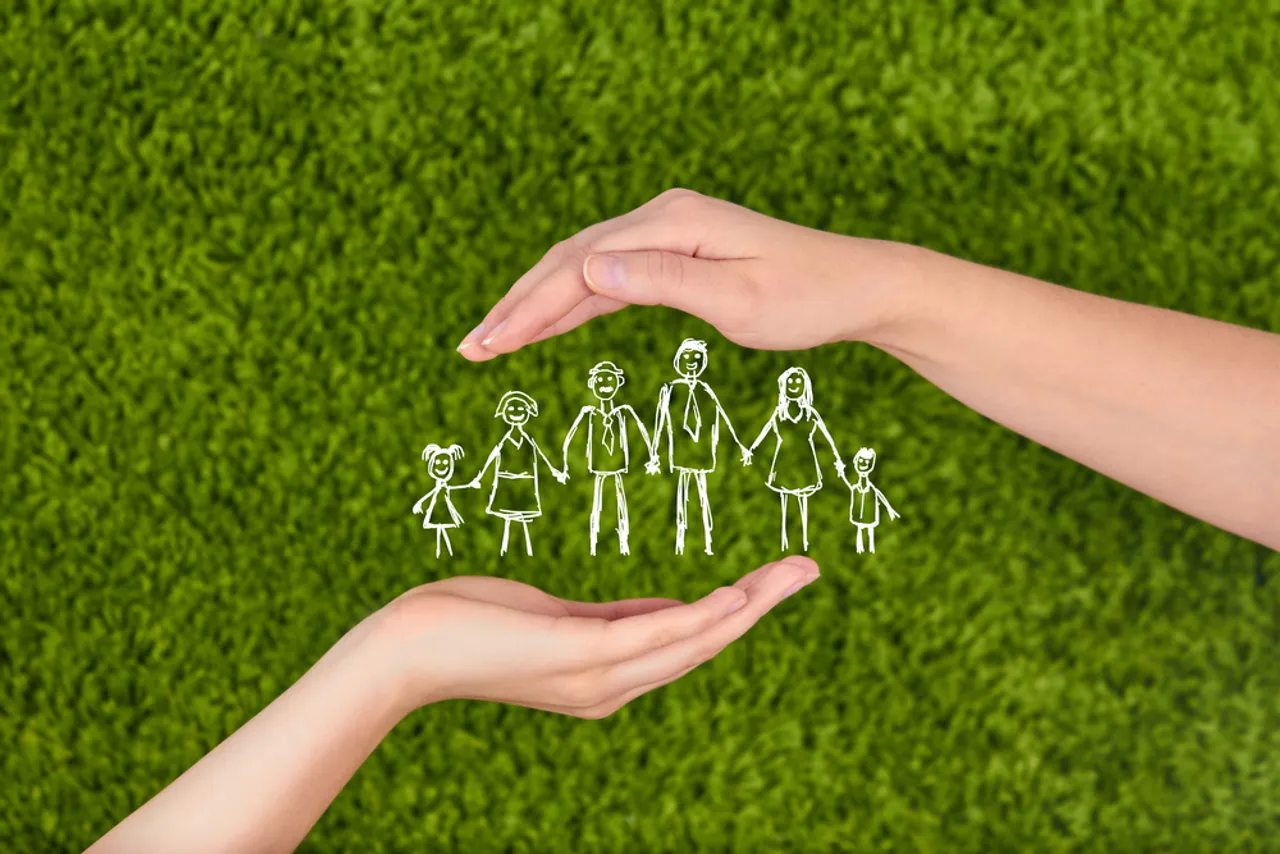 Brand
India First Life Insurance
Agency
Edelman Digital
Pivoting the entry of their brand on social media, India First Life Insurance signalled their entry into the highly competitive Indian insurance market.
Objective
Stepping away from the usual approach from their competitors in an already overcrowded market, India First Life Insurance aimed at disrupting the market standard of advertising life insurance based on specific ideas such as uncertainty and mortality with their campaign, #BecauseLifeHappens.
Execution
The brand chose to preach their message through short spoof videos lasting 30 seconds each, with quirky twists based on memorable movies and advertisements such as scenes from Dilwale Dulhaniya Le Jayenge, 3 Idiots and Jean Claude Van Damme's advertisement for Volvo Trucks, that people remember easily.
Also, utilizing one of Facebook's innovative features, Facebook 360 photos, the brand showcased the types of risks one should avoid in a creative way for #BecauseLifeHappens.
India First Life Insurance also created interesting pieces of content to highlight their message of #BecauseLifeHappens with quirky spins on popular scenarios.
It's time for an impromptu parent meet, right around the corner! #BecauseLifeHappens https://t.co/RYrXqMnZX3 pic.twitter.com/X5y0XxpjYF

— IndiaFirst_Life (@IndiaFirst_Life) April 21, 2017
The brand reached out to their audience by leveraging Influencer Marketing, working with celebrity chef Saransh Goila who shared one of his personal #BecauseLifeHappens moment with his followers.
India First Life Insurance also teamed up with famous stand-up comedians including Biswa Kalyan Rath, Sorabh Pant, Kanan Gill and Karan Talwar.
Hahaha Hilarious. Why does humour exist? #becauseLifeHappens https://t.co/TOaacczcO4

— Biswa Kalyan Rath (@kalyanrath) March 31, 2017
Finishing off the campaign with an interactive Twitter conversation, India First Life Insurance urged followers to share their #BecauseLifeHappens moments.
Results
India First Life Insurance received more than 3.1k mentions on Twitter with the help of #BecauseLifeHappens, and the campaign hashtag registered a Reach of more than 9.45million.
Trending nationally for three hours, the campaign hashtag turned out to be quite popular and far reaching for the brand. The videos created by the brand were viewed over 3.7 million times across all social media platforms such as Facebook, Twitter, and YouTube.
The Facebook 360 images managed to Reach more than 5.2 million people with an average engagement rate of 13% which netted around 12.6k shares and 830 comments for the brand.
The content piece 'Jivan. K. Vismay' received 35k views on their website, and an engagements amounting to 44k on Facebook.
The overall #BecauseLifeHappens campaign saw fan acquisitions of around 40.5K, 28M+ impressions, over 1M clicks, with an overall reach of 16.9M and 4.5M engagements on social.
#BecauseLifeHappens managed to share the brand's message with lots of quirk, wit, and fun.