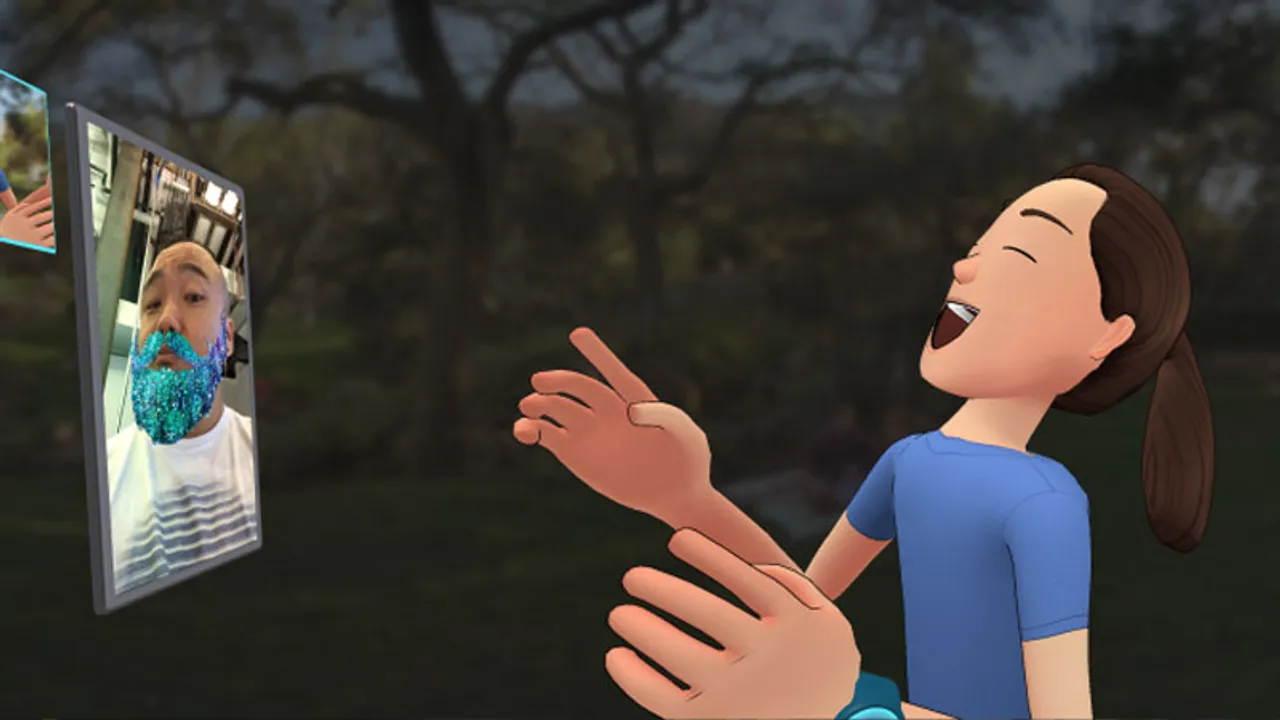 A huge leap towards bringing an immersive social media experience to billions of Facebook users all over the world, Facebook Spaces beta is here. The culmination of a two billion dollar acquisition (Oculus) and around three years of R&D from the social networking giant.
After text updates and images, to videos and eventually 360 degree images/videos and Live broadcasts, Facebook will let you not just interact, but hang out with your friends with personalized Avatars in Virtual Reality with Facebook Spaces.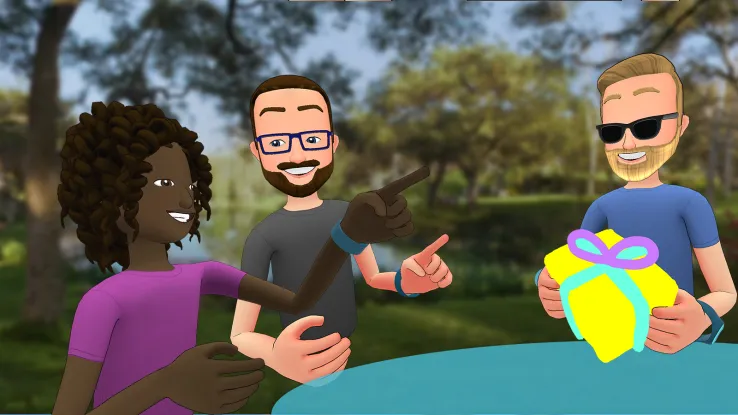 Source
Hanging out with up to three of your friends in VR is something that Facebook uses can now look forward to in the next few months, given that you own an Oculus Rift headset, your gateway to a 3D paradise where you can click selfies with your friends avatars, make video calls on Messenger from VR and a lot of other innovative activities.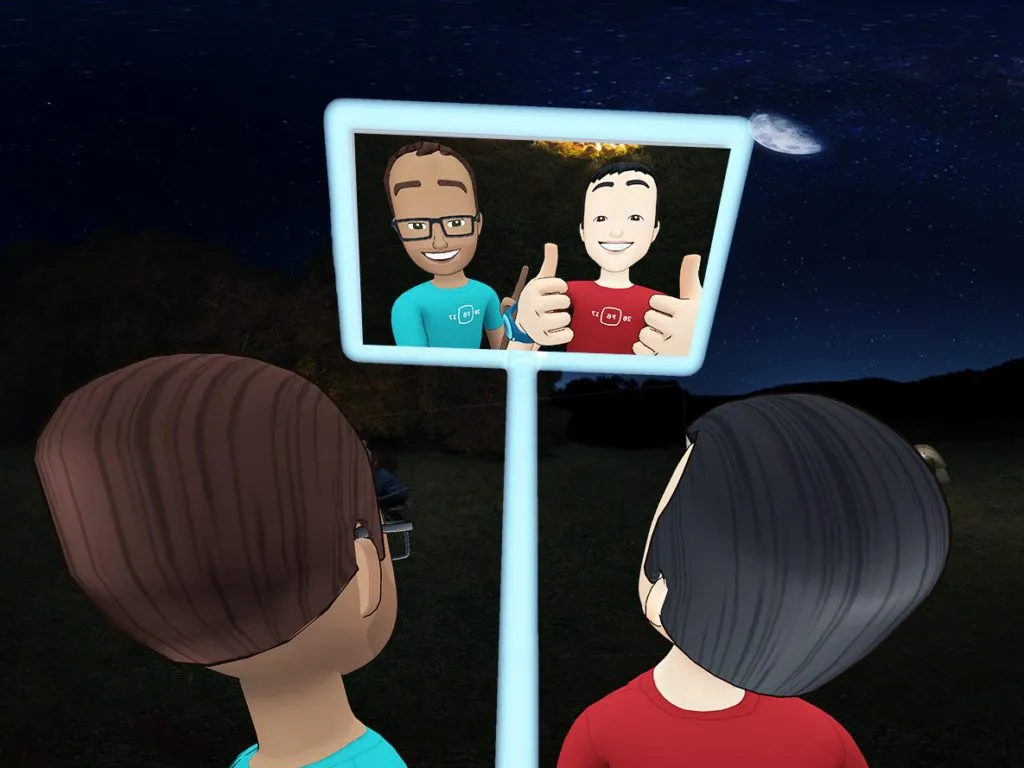 Source
"We eventually want to be on all the VR platforms," Facebook product manager Mike Booth told TechCrunch writer Lucas Matney.
You can travel to an assorted collection of places through 360 degree videos and images, and the one and only cornerstone criteria for Facebook is that the entire experience retains 'social interaction' with your Facebook friends.
This was reiterated by Facebook's Social VR team head, Rachel Rubin Franklin as quoted by WIRED Magazine, "These are your Facebook friends. That changes what you do in Spaces significantly, because you've already established a relationship."
"The group formulated a litmus test for what Spaces would include: Does it facilitate social interaction? Is it going to make my relationship with you stronger, better, more memorable? "If that's not happening," Franklin says, "then it doesn't belong in here. At least not now." as reported by WIRED Magazine.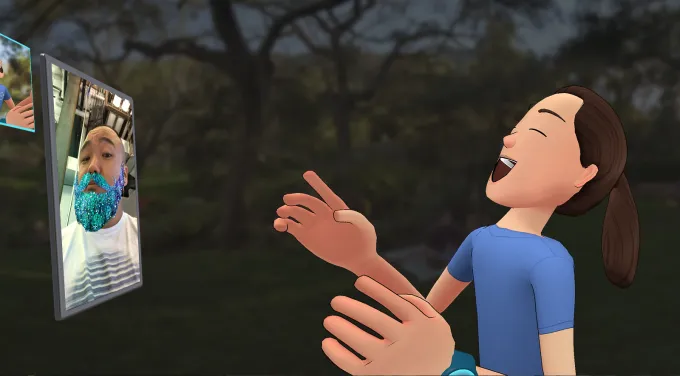 Source
Another special characteristic of having your Facebook Spaces avatar is that Facebook utilizes your photos to create an avatar for you, which you can tweak, or design your own avatar from scratch if you choose to.
You can download Spaces at the Early Access section of the Oculus Store.