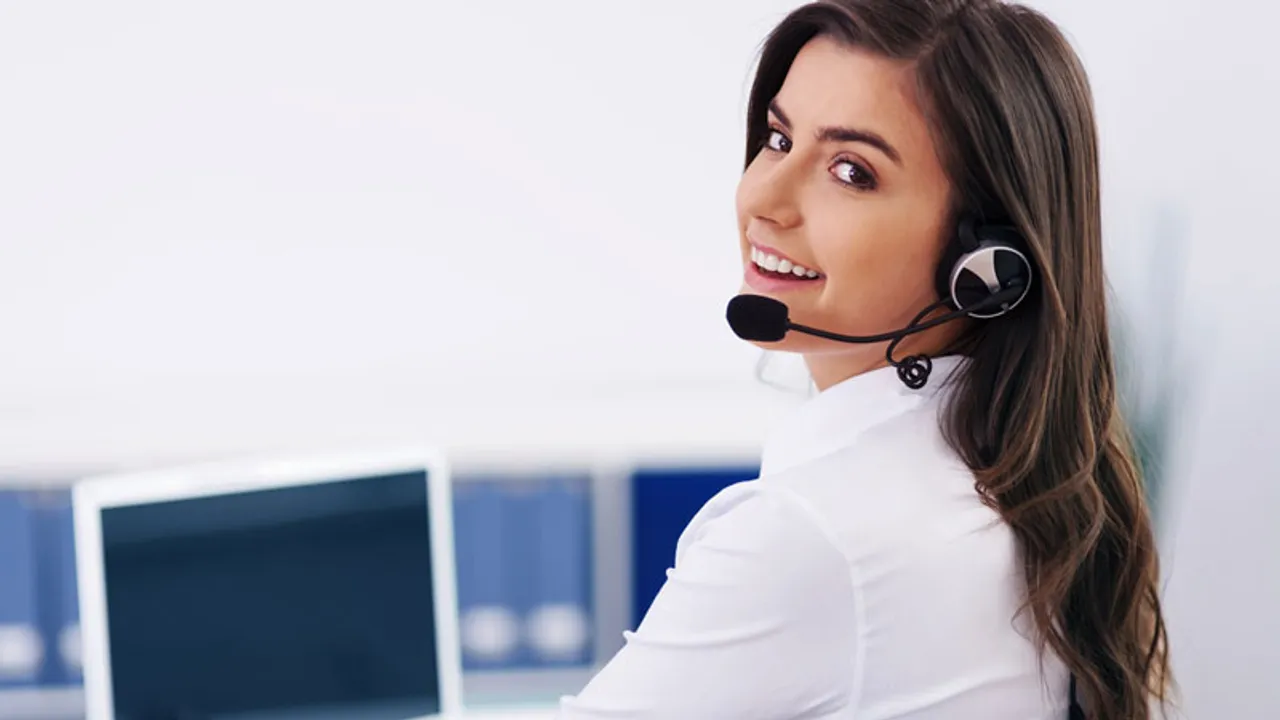 Backed by numbers, this guide to social media customer care gives a step by step breakdown for great service.
When discussing the positive effects and applications of social media on businesses, Customer Care stands out taller than most aspects due to its ability to build goodwill for the brand which not only helps retain a customer, but also spreads positive word of mouth from a satisfied customer.
Customer Care brought to mind - telephones, being put on hold or not being able to get through at all, but that has been revolutionized by Social Media. Brands can directly respond to customer queries, complaints, FAQs and so much more, yet has been ignored by many brands, or are simply not doing it right. More than 80% of businesses believe they offer valuable assistance to their customers, whereas a measly 8% customers feel the customer service they receive is helpful.
Like all things in life, it is possible to err when offering customer care on social media, but this Infographic will help your brand make most of the tools at hand, and help your business build valuable relationships with customers through social media.

This Infographic was originally published here.