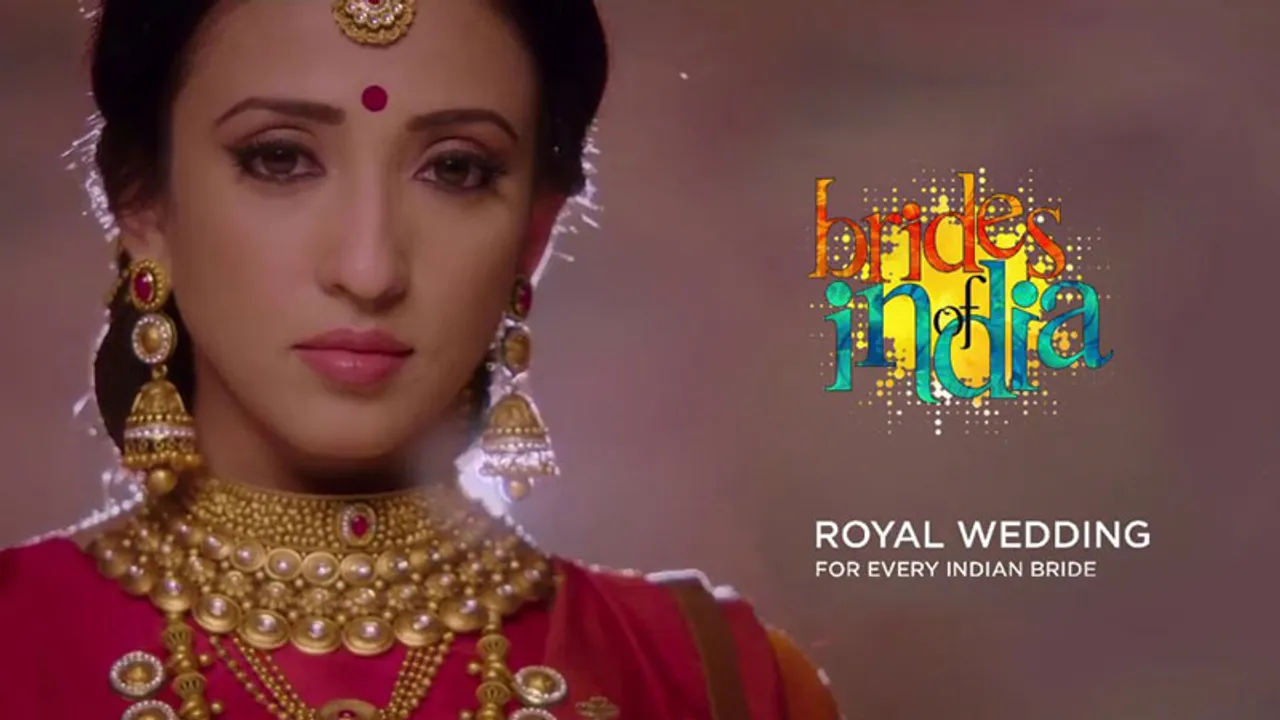 Malabar Gold and Diamonds launched #BridesOfIndia, a campaign that reassured their users how the brand has a royal wedding for every bride.
The campaign is the tale of a young couple ready to get married in a traditional Indian arranged style. The bride however, loses heart when she realises how nothing about her wedding is the way she wished it should have been. From her parents to the groom to be, all urge the bride to go by their choices, leaving her rather upset.
The story then takes a happy turn when the bride is presented with the royal jewellery that she wished for always. The surprises continue as her wedding unfolds, royal and happy just like she dreamt. The story ends with Malabar Gold and Diamonds' message – Royal Wedding for every Indian Bride.
What are your views on the campaign? Share your thoughts with us in the comment below.