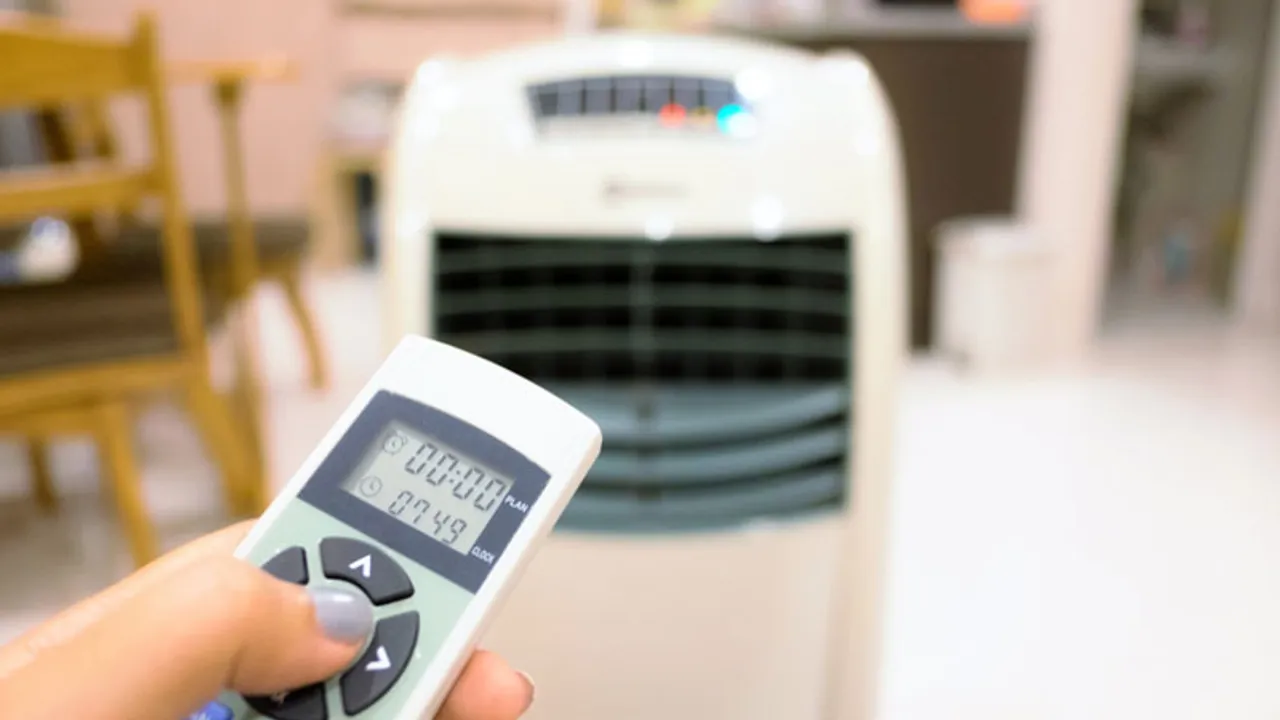 GreenOpia.in has won the overall digital marketing mandate for Symphony Limited, the world's largest air-cooler manufacturer & handling its social media marketing with online reputation management.
Fanalize, an in-house tool which works towards the social media sentiment analysis & search management area of the brand.
Speaking about the development, Chandradip Paitandi, Marketing Head, Symphony Limited adds,"It is our 2nd consecutive year of association with Greenopia. Despite of having the biggest media and advertising agencies on board, we decided to have a relatively younger and smaller agency like Greenopia on retainership solely based on their creativity and commitment level. We are very happy working with such a young and dynamic team. They have a long way to go."
Nilkanth Ray, Founder of GreenOpia.in says,"this is a prestigious win for us. We are delighted to be chosen as a social media marketing partner & we will thrive hard to deliver amazing results. We are looking forward to make the brand presence global. We will chart out a global content strategy that helps us deliver the same."
GreenOpia Inc. strategies the powerful content and creative social media calendar according to the brand, which automatically leads to the fresh influencers entry and engagement of the existing community towards the brand. Fanalize analyses the social media sentiments for Symphony Limited, it would be amazing to discover & unlock new metrics for the brands. Fanalize has always been a simple resource kit for brand managers who wishes to reach their influences on-time, everytime!
GreenOpia Inc is a design and digital marketing agency serving clients in India and overseas. Team GreenOpia puts in the best things foremost and looks over back and forth to leverage the overall brand presence digitally