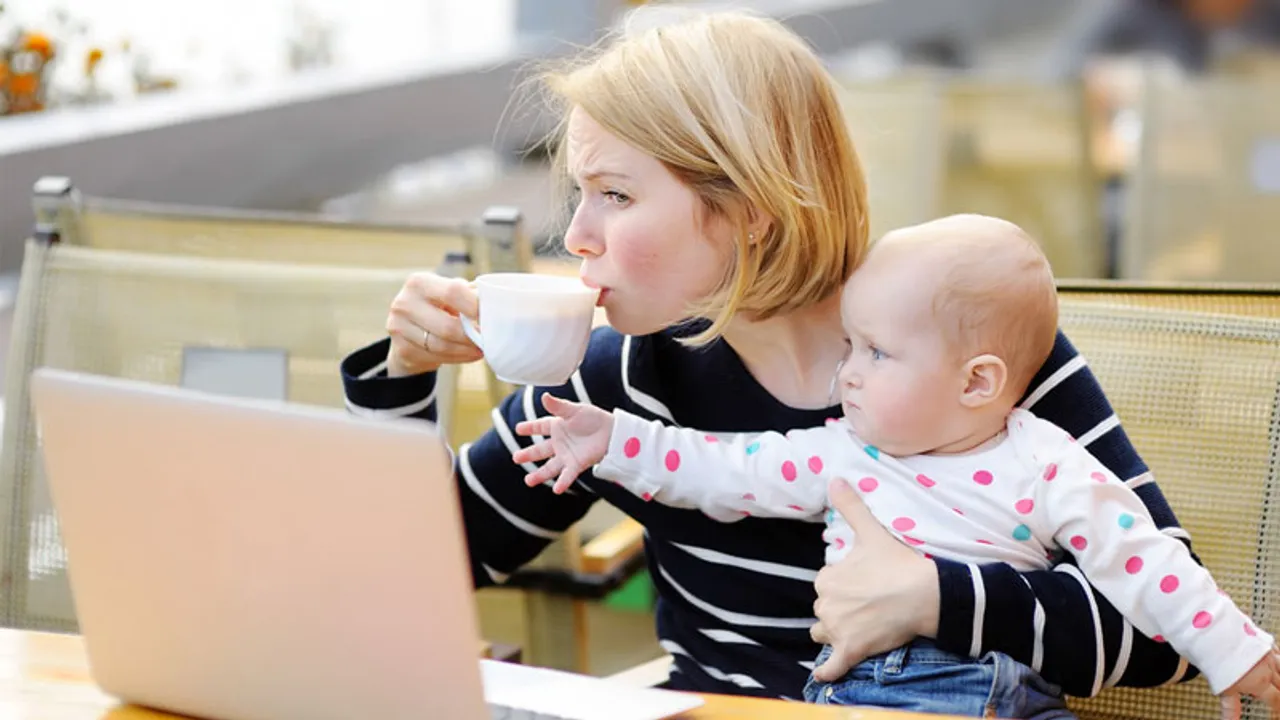 We all have our roles in life, our hobbies, our passions. Like if I'm a painter or a biker, those are the kind of blogs that would appeal to me. Like minded people, with similar problems, similar experiences. Well that's just about the same with Mothers isn't it? Mom bloggers are the real deal for mothers all over the world!
Sharing experiences, tips, hacks, problems, solutions and 'stuff that mothers do', mom bloggers are God sent for new moms, or just about any mommy looking to share her day to day struggles to keep things going, juggling a few thousand errands every SINGLE DAY.
Here is a list of Mom bloggers we came across. Take a look...
1. A Mom's Take


3. Being Momma


5. Bumps n Baby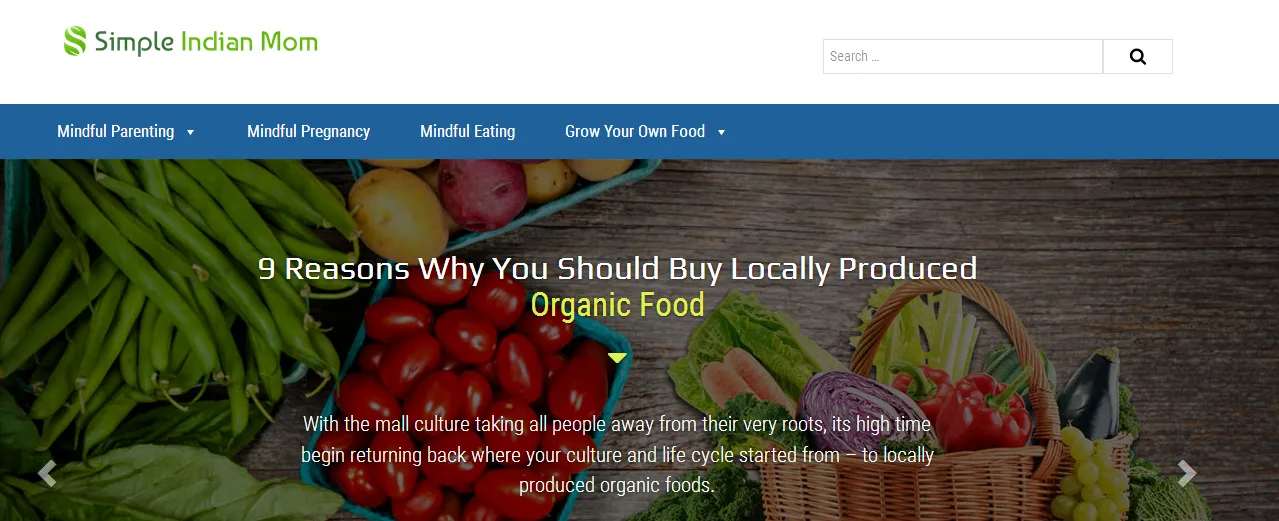 10. My Little Moppet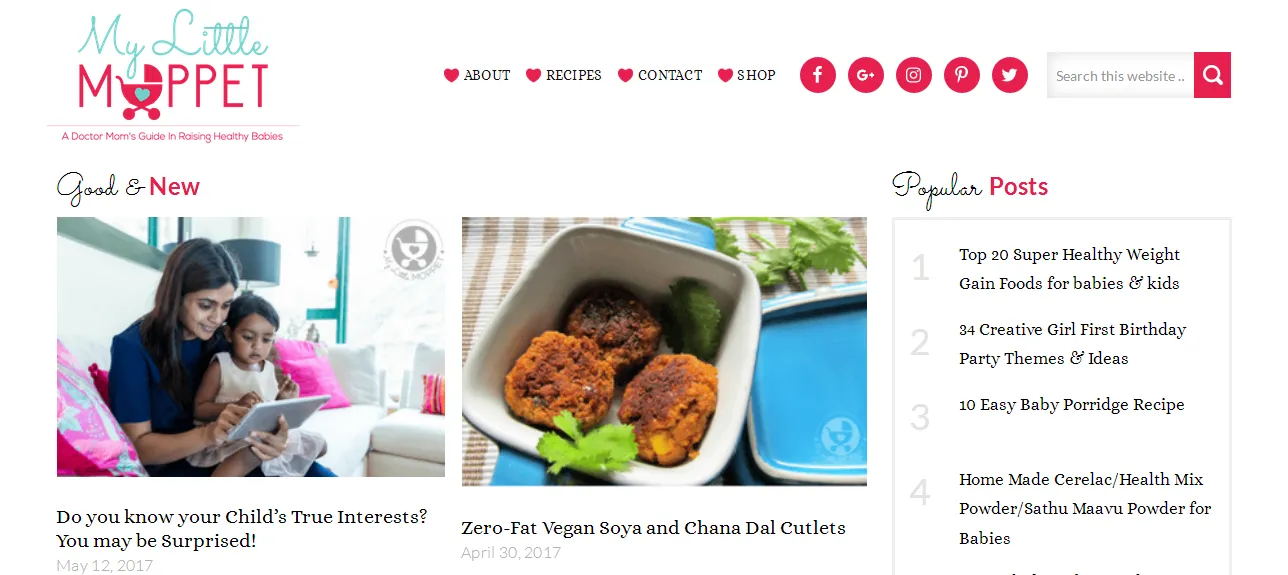 11. Maa Of All Blogs

12. Mumma Diaries


14. Mommy  Labs


16. Kids Stop Press

17. All Things Gud!

18. First Time Mommy

19. Mom Blog Society


We're planning to make this an exhaustive list. So, share with us your favorite mom bloggers on team@socialsamosa.com. And if you need some more inspiration check out our #SocialSuperMom series.