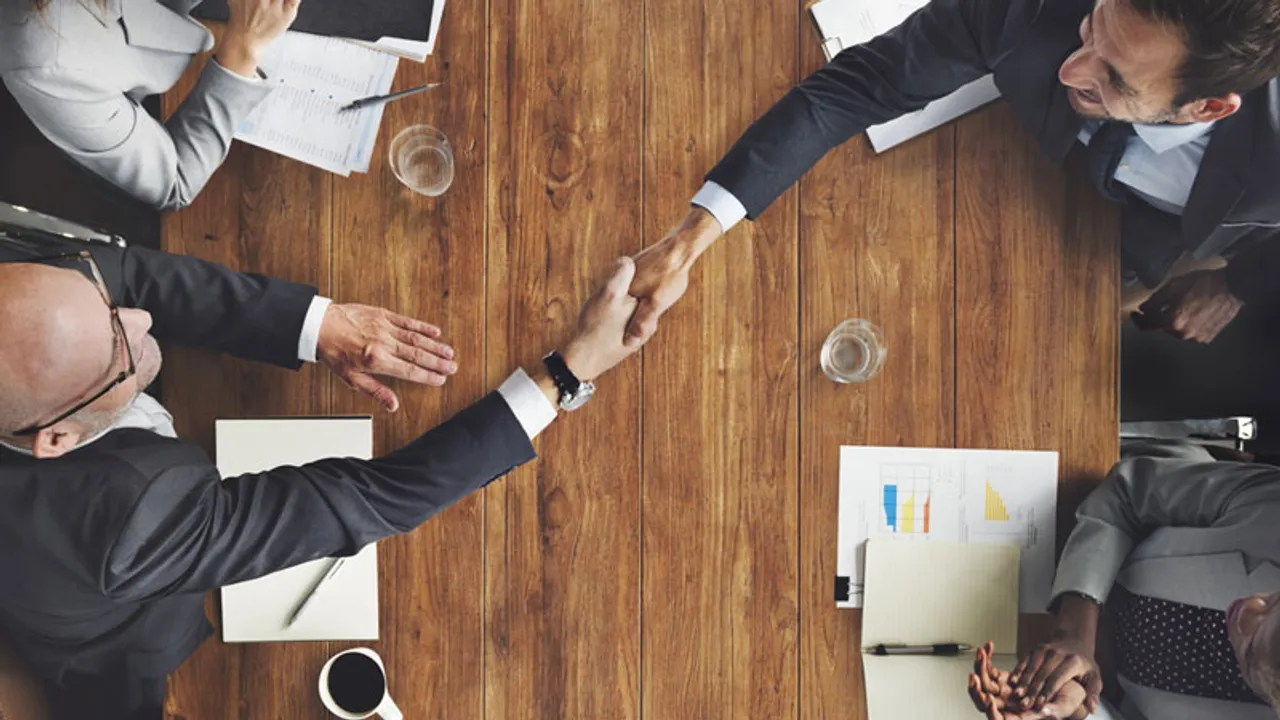 Taking over as Executive Creative Director at GREY Group India, Mayuresh Dubhashi brings over 15 years of experience in the advertising industry to the company. Mayuresh will be based out of Mumbai and will report to Chief Creative Officer, GREY Group India, Sandipan Bhattacharya.
Mayuresh has gathered experience in the industry by working with international and Indian brands, such as Amazon, AirTel, Mahindra, Hike Messenger, The Times of India, Godrej, IDEA, Nokia, Nike, Brylcreem, Lakme, Wheel, Surf Excel and many more. Previously leading Taproot India as the Creative Director, Mayuresh has also worked with JWT and Lowe in the past.
Speaking on his appointment, "This is Grey's centenary year, it just goes to show that the energy and will powering the place is quite inexhaustible. I am kicked to be a part of a bunch of people who are hell-bent on keeping the 'Famously Effective' spirit true, for decades to come."
Sandipan Bhattacharya added, "The combination of creative flair and a keen strategic mind is rare and Mayuresh packs both in his impressive body of work. He's fearless, experimental, hungry and young. Just the kinds that define the new GREY."