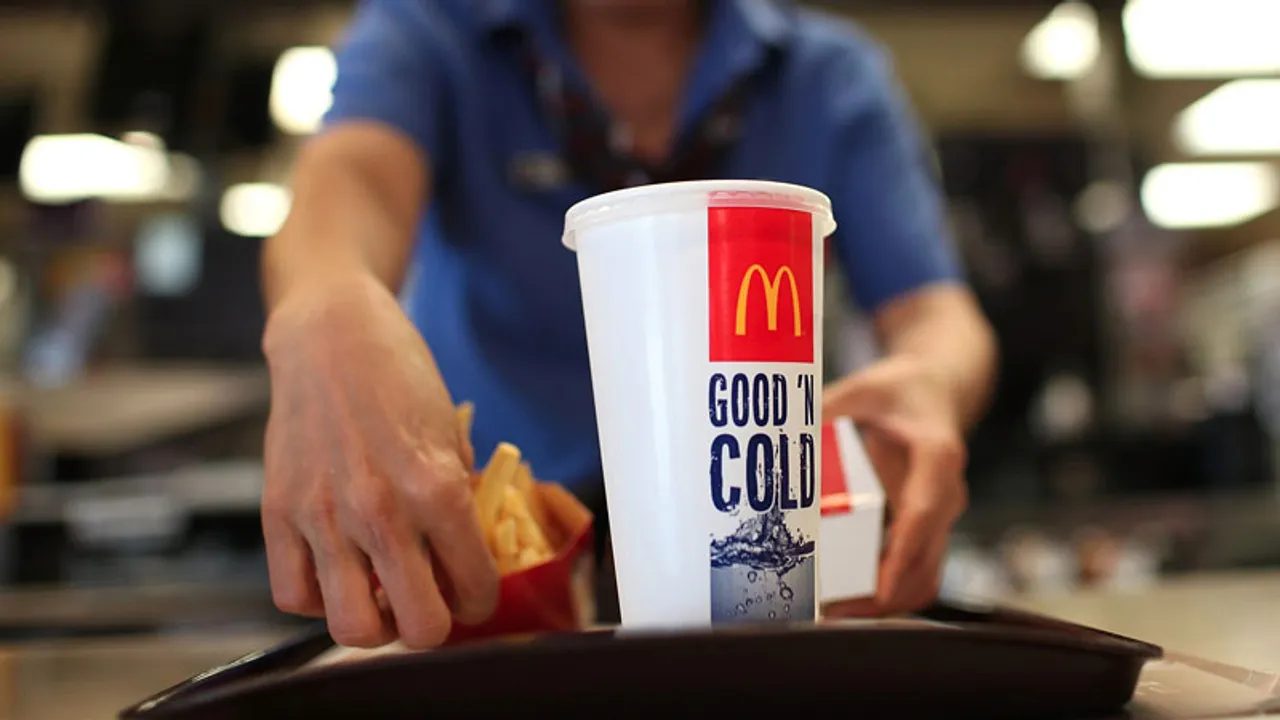 A universal truth - no matter how old you are, a mother never stops worrying about whether you've had your meals on time.
McDonald's India turned a concern we brush off as trivial and went a step further to address it to give every mother the gift she deserves. This Mother's Day, employees at McDonald's India set aside material gifts to give mothers the one simple thing she's ever asked for - an assurance.
An initiative led by the top-level management, employees at Hardcastle Pvt Ltd voluntarily took two minutes off their schedule after lunch to text their mothers to assure her they've eaten properly. What started off as a small gesture to relieve mothers of a concern, turned in to a mass movement throughout the organization.
For the first time, roles were reversed in the situation and every employee's mother got the answer even before she could ask-"Beta, tumne khana kha liya?" Needless to say, those few moments brought a special kind of joy to both parties as seen in this short compilation by the employees -
After all this we do firmly believe - good things come in small packages!