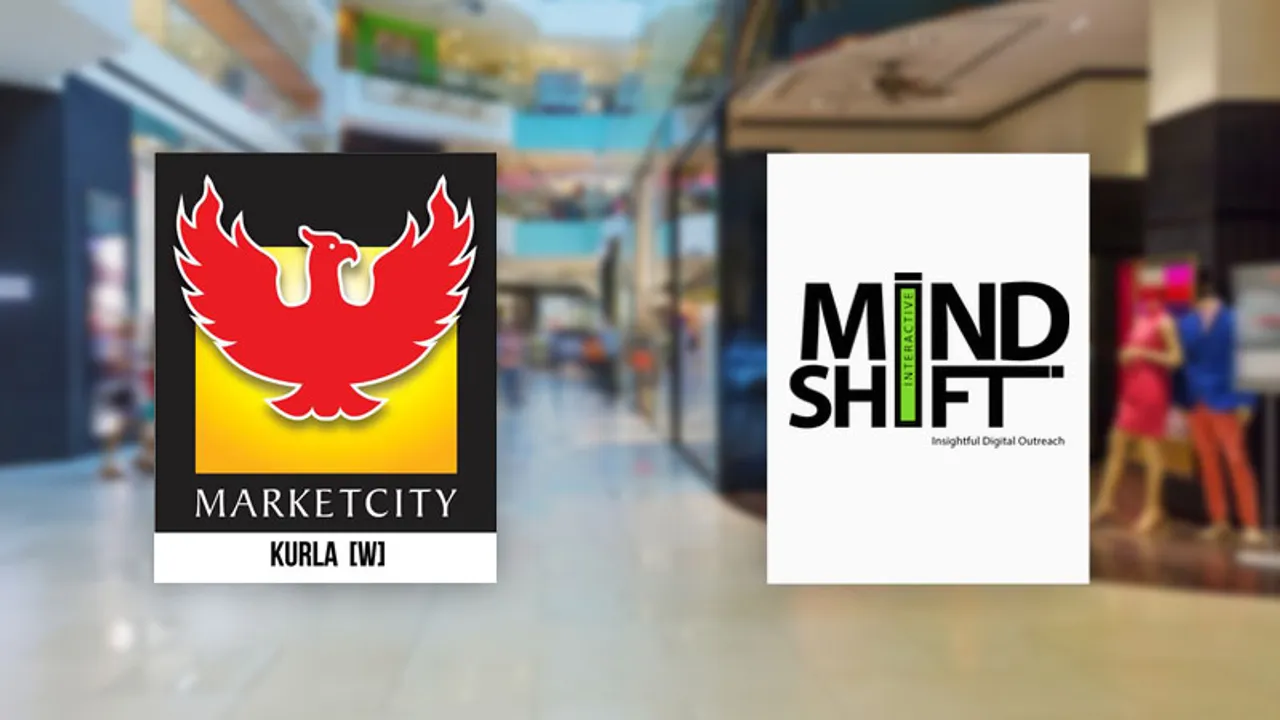 MindShift Interactive won the social and digital mandate of Phoenix Marketcity, Kurla. The account was won following a multi-agency pitch. The mandate for MindShift Interactive is to manage the brand's social media, influencer marketing, and media planning across all platforms.
Commenting on the occasion, Zafar Rais, CEO, MindShift Interactive Private Limited, said, "We are delighted to have Phoenix Marketcity join us as we collectively work towards making it a destination for luxury events and experiences, leveraging social media. Our digital insights show the power of digital on the luxury market and we intend on leveraging the same to grow the brand further."
Rajendra Kalkar, President (WEST), The Phoenix Mills Limited, said, "What impressed us was MindShift'sability to think out of the box, their distinctive approach and most importantly, their understanding of the retail and lifestyle space, which convinced us to partner with them."