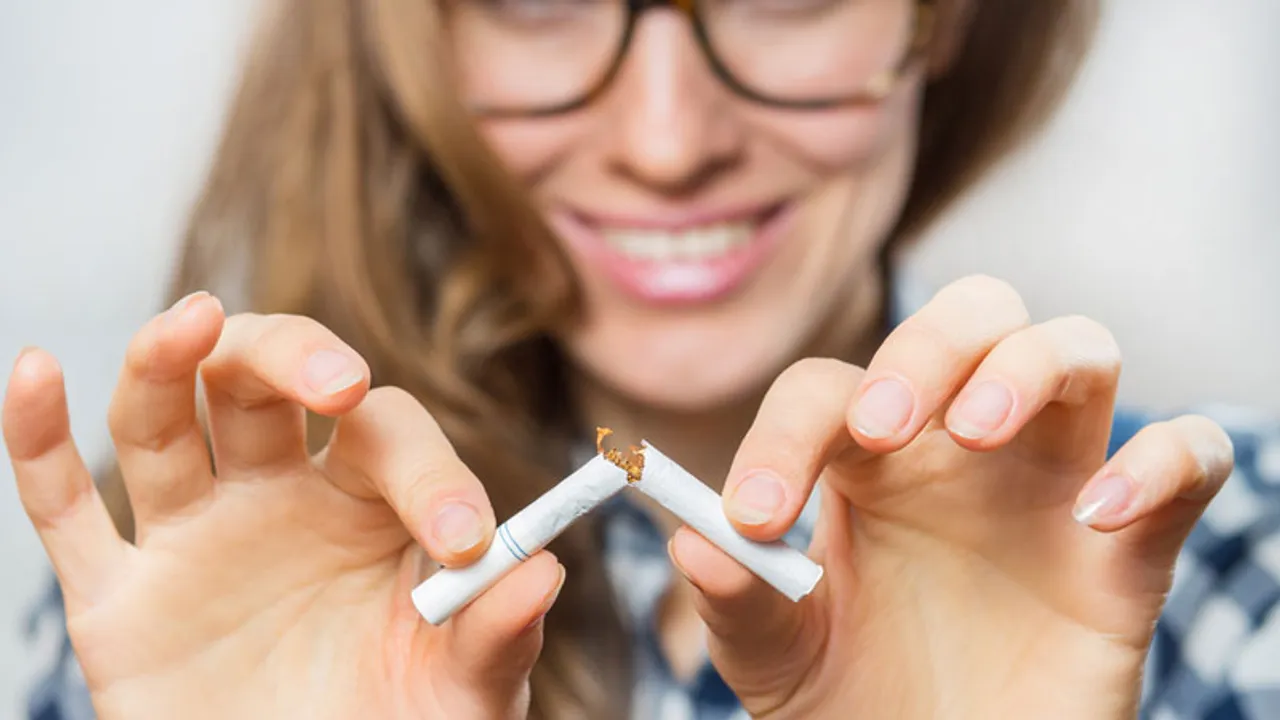 Brand
2baconil
Agency
Webmaffia
As Mark Twain once said "Giving up smoking is the easiest thing in the world. I have done it thousands of times". Well, Mr. Twain could have done it on the very first try with the #MyWill2baconil challenge. Never mind, Mr. Twain, as the brand suggests.
Objective
One cannot quit tobacco without a strong will power.  So, the brand planned to urge smokers to give up their smoking habit with the support of their friends, family and 2baconil.
Execution
The campaign was kick-started with a video from the players of Kings XI Punjab where they had nominated their friends and family members, who are smokers. Additionally, the video had a link added to it, which took the user to a landing page where the user could nominate someone who smokes. On nominating a friend or family member, a personalized message by Virender Sehwag would go out to the user.
Players of Kings XI Punjab recorded a short video that was shared by a number of people and soon #MyWill2baconil challenge was all over the internet. In this challenge, 2baconil would get in touch with the nominated person, and understand their smoking behavior and provide them with a 12 week step down therapy to help them quit smoking.
Also, leveraging the marketing campaign on social media platforms, the brand popularized the #MyWill2baconil challenge during the IPL 2017.
Don't let the smile fade away! #QuitSmoking #mywill2baconil pic.twitter.com/3uNXkfmCIf

— 2baconil™ (@2baconil) May 19, 2017
Take a pledge to quit smoking before it skittles your life out.. @2baconil https://t.co/vLduzciVZa #MyWill2baconil @lionsdenkxip pic.twitter.com/u2pr5ZmqoQ

— Navneet Mundhra (@navneet_mundhra) May 5, 2017
Apart from the challenge, the brand's social media strategy had a number of different content pieces such as health tips, contests, and live tweets during Kings XI Punjab match, quit smoking messages and so on.
Results
As people from all over the country participated in the activity, 2baconil witnessed over 1500 entries for the challenge.
The campaign Reach peaked to 2.7 million through multiple social media posts and over 3.3 million impressions.
Life is a game and here's a hack for you; "Don't Smoke", it will help you to better your health score. #MyWill2baconil @lionsdenkxip pic.twitter.com/vZ6C9rJPeB

— 2baconil™ (@2baconil) May 3, 2017
During the time of the campaign, the brand also witnessed 46,894 increases in fan base. On Facebook the campaign reached 2885866 people with a total of 590521 video views whereas on Twitter, they received 242.8k impressions.
#MyWill2baconil managed to create an impact, while helping addicted smokers, get rid of the horrible habit.