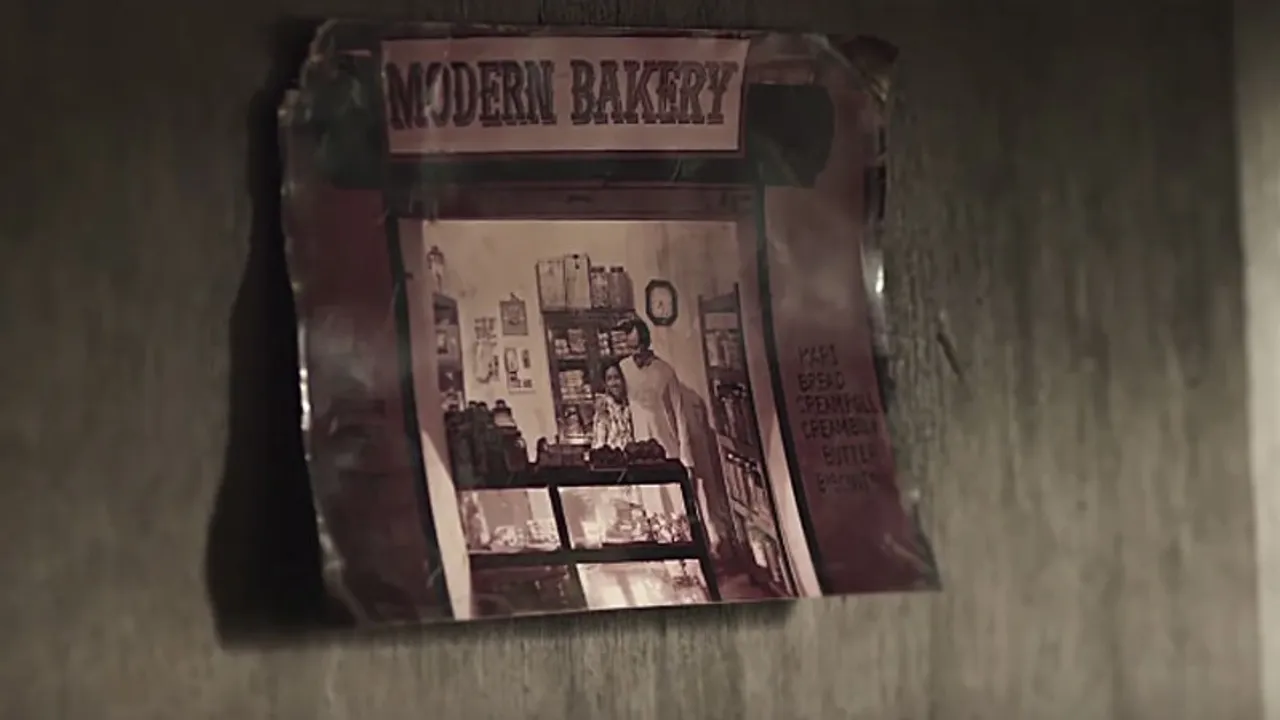 Brand
TATA Capital
Agency
Indigo Consulting
Millions of dreams are crushed across the country due to the absence of financial assistance that can put their dreams within their grasp, and TATA Capital sought to change this situation.
Objective
Launching the Salaam Loans under their broad Do Right initiative, TATA Capital extended a helping hand to deserving individuals who do not have access to organized credit, empowering them to claim their #LoanKaHaq.
Execution
Under the Salaam Loans campaign, TATA Capital urged their social media and digital followers to share stories of deserving individuals with the brand. The brand mobilized their social media followers by vowing to provide loans to individuals who's stories garnered a 1000 Likes on Facebook.
The basis of the campaign was to let their audience decide the individuals who deserved #LoanKaHaq the most, and support them with their Salaam.
A digital film was created by the brand in order to promote the campaign which showed a handicapped young man at his wits' end, trying to secure a loan to fulfill his dream of reopening his father's now defunct bakery, with no luck. His applications are shown to be rejected by every financial institution.
Salaam Loans is an initiative to help and empower such deserving candidates with financial help in the form of loans, to make their dreams come true.
Be with us in our efforts to bring #LoanKaHaq to a lot of deserving individuals, in Dharavi, on the 18th of May. https://t.co/m4E0bCuRMk pic.twitter.com/HgCVOTEG3y

— Tata Capital (@tatacapital) May 16, 2017
People could upload the stories of these deserving individuals on the microsite. TATA Capital even created an offline leg for the #LoanKaHaq campaign by creating on ground booths across various locations for people to submit their stories. One such booth was set up in Asia's largest slum, Dharavi.
Results
#LoanKaHaq managed an Organic Reach of more than 1 million, delivering over 19.2 million Impressions for TATA Capital on Facebook alone. The campaign helped the brand get 967k Page Likes during the campaign.
Engagement figures registered by TATA Capital peaked at 539,661 Likes and 4,697 Reactions, while also receiving 1677 Comments and 3757 Shares on Facebook which indicates that the campaign was received favourably by their social media audience.
Over 1 million Views were racked up on the campaign video, receiving 19k Likes and 1782 Shares.
Aap ka support dega deserving logon ko unke #LoanKaHaq. Head to https://t.co/fV4FaDB69s and let's give Salaams to these brave hearts.

— Rannvijay singha (@RannvijaySingha) May 11, 2017
On Twitter, TATA Capital's #LoanKaHaq trended across the country for two days on May 3rd and May 10th 2017. Twitter Celebrities and Influencers like Saina Nehwal, Rahul Bose, Rannvijay Singh and Gul Panag tweeted about the campaign.
Salaam loans is fuelled by public support! Let's get the deserving their #LoanKaHaq by giving them Salaams at https://t.co/GRiSIhFtaW ?

— Gul Panag (@GulPanag) May 10, 2017
Reaching 21 million people, and generating 237 million Impressions with the help of 21,867 Tweets from 1918 Contributors, the campaign generated tremendous buzz on Twitter too.