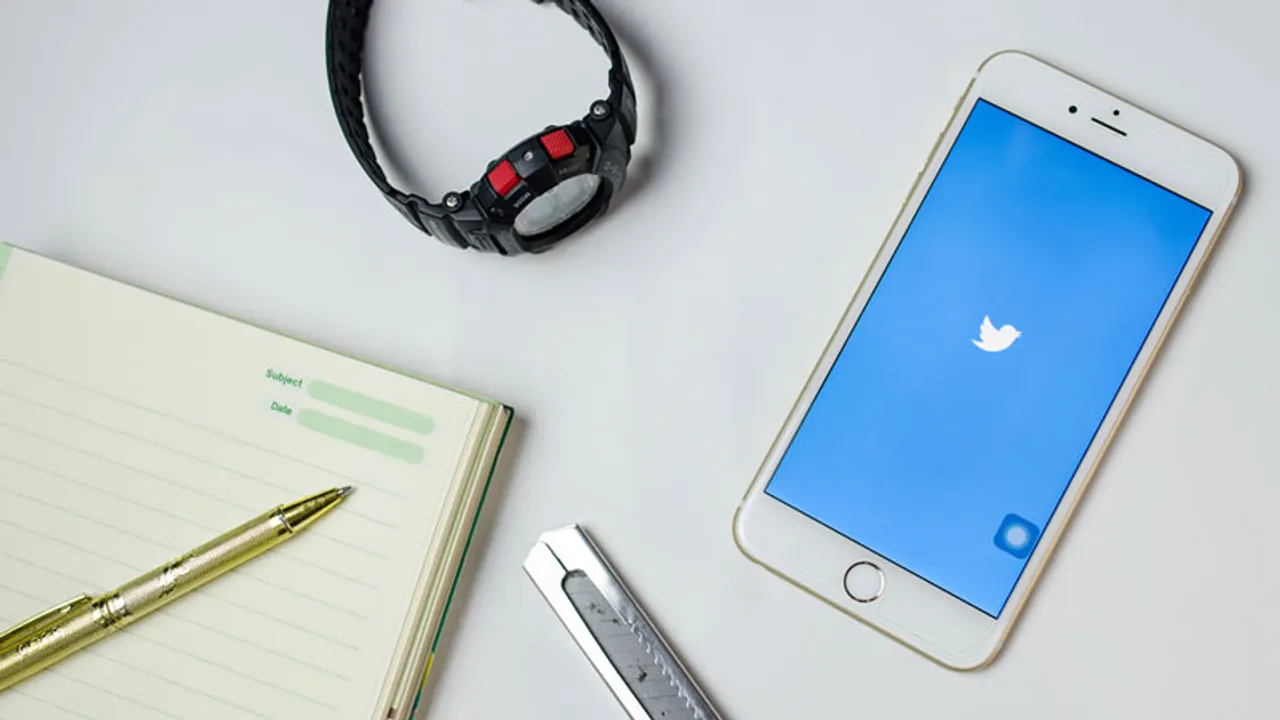 Twitter may be looking at an unprecedented live streaming deal spree, announcing as many as 16 content deals across sports, entertainment and news.
Bringing exclusive live content, coverage of events, live games and live syndication in order to engage and reach out to maximum audiences with a wealth of original and real time premium content on Twitter, here are the global live streaming Twitter content deals.
News
Bloomberg Media : The company will roll out an all new breaking news network that will be available live on social media across the globe, 24x7.
The Verge : Bringing gadget reviews through The Verge's Circuit Breaker show, a weekly live program is arriving shortly on Twitter.
BuzzFeed News : The latest news from BuzzFeed on the morning slot, titled MorningFeed will offer audiences a crack at current events and updates available Live on Twitter.
Cheddar : At 9am ET, Cheddar's Opening Bell will bring daily live streaming from the New York Stock Exchange amalgamating finance, tech and business news.
Sports
WNBA : The Basketball governing body will now live broadcast upto 20 season games per year, through the years 2017, 2018 and 2019.
MLBAM : Major League Baseball is also arriving Live on Twitter, with weekly live MLB games and also a new 3 hour weekly program that will be live streamed exclusively on Twitter.
The Players' Tribune : A modern forum of athletes to help them connect directly with fans, #Verified is coming to Twitter, exclusively.
PGA Tour : A 360 degree view of the 17th hole will be up for viewership om Twitter from the TPC Sawgrass during The Players' Championship.
Entertainment
IMG Fashion : Exclusive runway shows and behind the scenes action from the Fashion Week across Milan, Paris, New York, London and beyond will also be Live streamed to Twitter audiences.
Propagate : A new live daily, entertainment focused show, #WhatsHappening that discusses everything happening around the world, driving conversation om Twitter.
Twitter's Live Video and Amplify has grown by leaps and bounds, working with more than 200 premium video publishers om Twitter. Obr 800 hours of premium video content was live streamed on Twitter across 450 events this quarter. Reaching over 45 million unique viewers with more than 55% of the logged in live viewers under the age of 25.
This is only the beginning as Twitter says they are just getting started, and wish to turn Twitter into a unique and powerful platform for premium live video that drives real time entertainment and conversation.
More revenue for publishers and helping brands create the best love video content at an accelerated scale remains the focus for Twitter.